When you have become used to constant power cuts, regular air raid alerts, and the empty evening streets of Kyiv, a business trip to the United States can feel like being transported to another dimension entirely. However, when I visited Washington DC in the final weeks of 2022, I soon found that the situation in Ukraine was high on the local agenda.
During my brief time in the US, I held over 30 meetings with government officials as well as representatives of the defense, financial, and non-profit sectors. All were deeply immersed in the challenges facing Ukraine and were ready to offer genuine support. Topics of discussion included efforts to boost Ukrainian food exports, strengthen the country's air defense systems, and facilitate the future reconstruction of Ukraine.
Every conversation also featured an anti-corruption component. This is essential in order to build the kind of transparent and effective partnerships that will help Ukraine move forward. Success will depend on a combination of the right systems and suitably qualified personnel.
Digital tools can play a key role in this process. Ukraine's reputation as a digital innovator is already recognized across the Atlantic. Two years ago, Ukraine became the world's first country to grant legal status to electronic passports for domestic use. Hundreds of public services for private citizens and businesses can already be accessed online. More recently, Ukraine occupied second place in Europe for data openness in the 2022 Open Data Maturity ranking.
As the world watches the Russian invasion of Ukraine unfold, UkraineAlert delivers the best Atlantic Council expert insight and analysis on Ukraine twice a week directly to your inbox.
Ukraine's digital progress can serve as a solid basis for the country's recovery. While in the US, I had the opportunity to present plans for a Digital Reconstruction Management System (DRMS), which will serve as a comprehensive online platform that will ensure successful simultaneous implementation of multiple projects across Ukraine. The DRMS will make it possible to manage every stage of Ukraine's reconstruction projects while providing real-time online information including spending data.
The concept is based on the principle of maximum transparency and the publication of open data in accordance with international norms such as the Open Contracting Data Standard. This digital solution will drive the development of an entire ecosystem. It will create opportunities for businesses around the world to participate in procurement tenders for the reconstruction of Ukraine.
Additional tools will make it possible to monitor contractors, while NGOs will be able to analyze data and create risk indicators. This approach will make the coming reconstruction of Ukraine a model of open governance and open contracting for the entire world.
Ukraine's digital reconstruction system is set to be launched in early 2023. This initiative is the result of cooperation between the Ukrainian authorities, civil society, and international institutions. It is being implemented together with RISE Ukraine, a coalition of international and Ukrainian NGOs.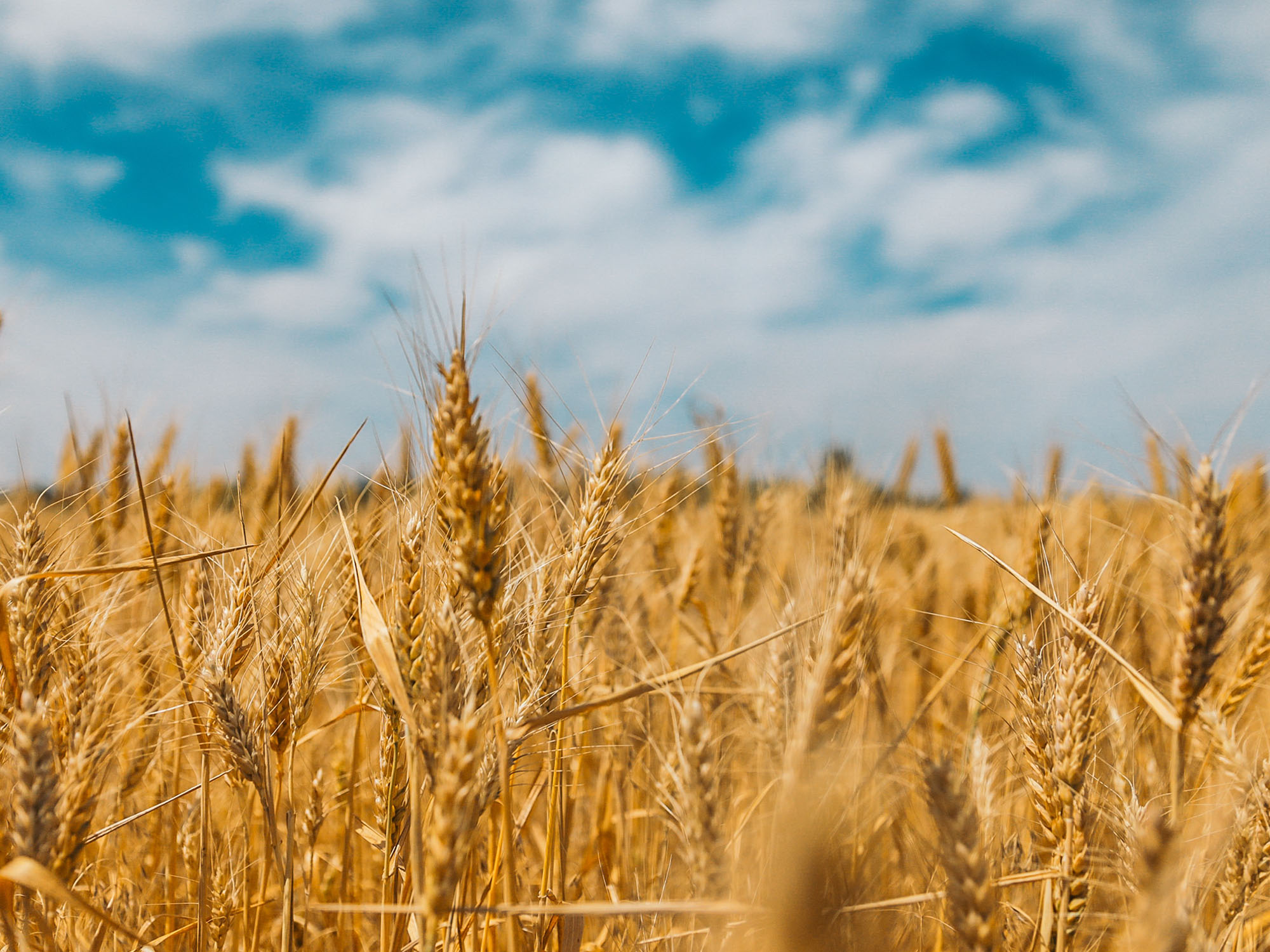 Personnel choices will also play a key role in the further evolution of Ukraine's anti-corruption architecture. Appointing the right people will be critical to this process. In the months and years ahead, Ukraine should look to recruit from within the ranks of the country's armed forces.
There are currently more people than ever in uniform defending Ukraine. This includes men and women from a variety of professional backgrounds, including many who took up arms following successful careers as civil servants and human rights defenders. According to my friends who are currently serving in the trenches, this experience fundamentally changes a person's worldview and civic position.
Military veterans will be highly motivated to safeguard Ukraine's development and the country's democratic institutions. That is why it is so important for Ukraine to receive support from the US and other international partners for initiatives that will make it possible to integrate veterans into the country's ongoing anti-corruption efforts.
The provisional idea is to select people with the relevant educational and professional background for training in the most effective approaches to combating corruption. Successful candidates can then join Ukrainian law enforcement and the country's anti-corruption institutions.
I am confident that by combining digital transparency with a targeted approach to personnel, it will be possible to achieve historic change in Ukraine. This message clearly resonated with our American partners during my recent visit to the United States. Our pursuit of a common goal is a source of inspiration and one more reason to believe Ukraine will win the war.
Oleksandra Azarkhina is Ukraine's Deputy Minister for Communities, Territories, and Infrastructure Development.
Further reading
The views expressed in UkraineAlert are solely those of the authors and do not necessarily reflect the views of the Atlantic Council, its staff, or its supporters.


The Eurasia Center's mission is to enhance transatlantic cooperation in promoting stability, democratic values and prosperity in Eurasia, from Eastern Europe and Turkey in the West to the Caucasus, Russia and Central Asia in the East.
Follow us on social media
and support our work