Finally a new window of investment opportunity in Ukraine?
For many years, Ukraine's leaders recognized that the country needed more foreign investment to achieve robust economic growth, and its various governments attempted to promote investment. These efforts mostly involved trade outreach conferences where investment opportunities were presented to Western business audiences. The emphasis was invariably on Ukraine's highly educated population, its tremendous natural resources, the country's high level of under-investment, and the opportunities provided by its strategic European location.
Unfortunately, these efforts had a low level of success, and the inflow of foreign direct investment in Ukraine languished. Over the post-Maidan period, the average investment inflow averaged around $2.5 billion, representing only 2.3 percent of GDP. In comparison, Poland, a neighboring country with roughly the same number of people, has investment inflows of almost $16 billion; Canada, which is also a similar size, averaged $47 billion over the same period.
Several factors influence such decisions. Major international investors seek opportunities in countries with strong economic growth, stable political conditions, favorable tax arrangements, an exchangeable and stable currency, functioning capital markets, low levels of bureaucracy, a consistent regulatory climate, favorable trade agreements, and a properly functioning rule of law. These are the factors that attract vast levels of international investments into the developed economies of North America and Europe.
At the same time, international investors are prepared to invest in developing economies which have higher risks, in exchange for higher returns. As a result, Ukraine is in competition for investment with other developing countries, in particular countries of Central and Eastern Europe.
To understand Ukraine's relatively weak performance, it is necessary to assess the factors that have contributed to these results. Some factors are outside of the country's control, while others can be improved.
Subscribe to UkraineAlert
As the world watches the Russian invasion of Ukraine unfold, UkraineAlert delivers the best Atlantic Council expert insight and analysis on Ukraine twice a week directly to your inbox.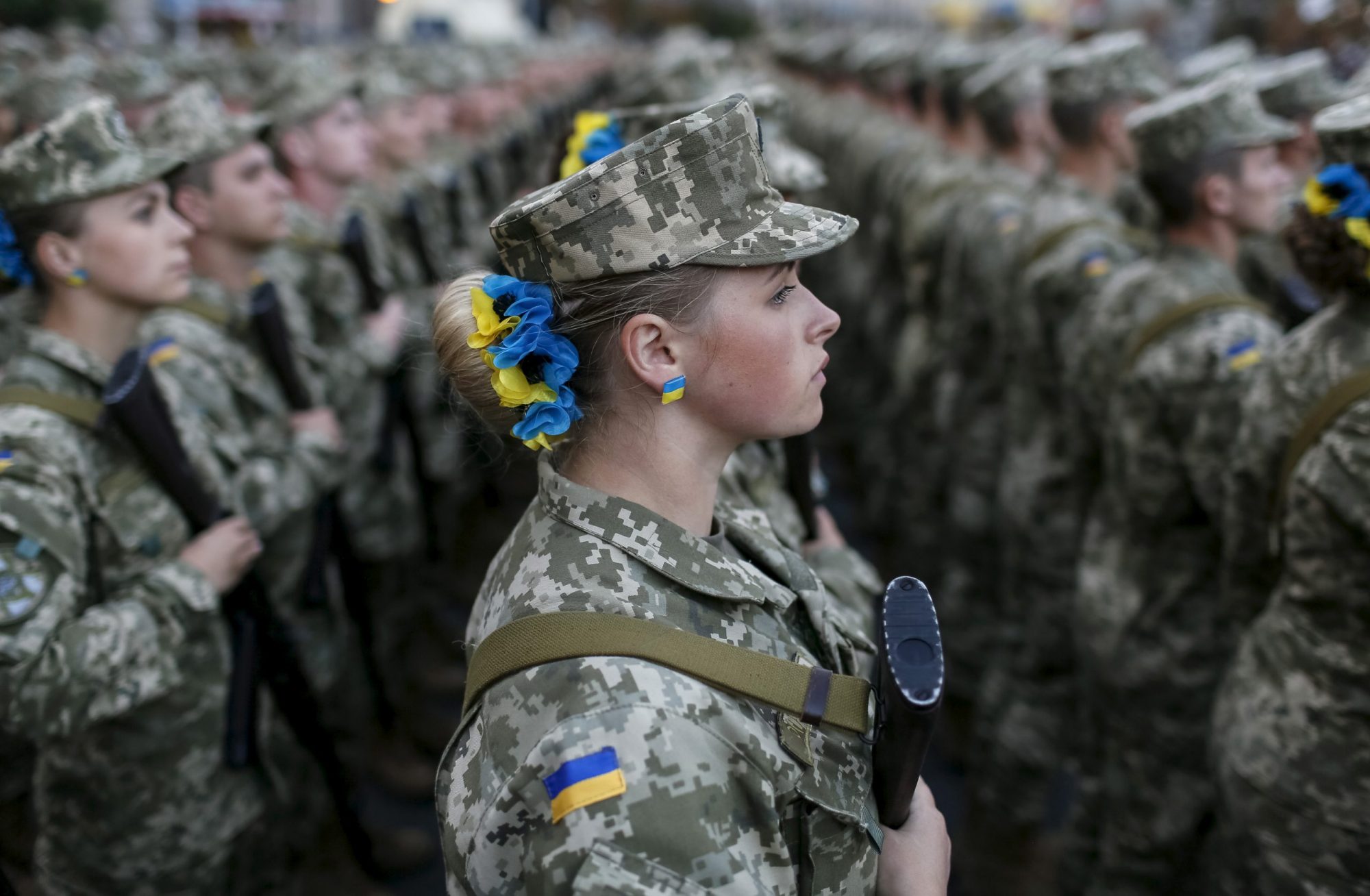 To start, Ukraine has not had strong economic growth. After the onset of Russian aggression in 2014, it suffered two years of major declines in GDP growth. While in recent years economic growth has recovered, the economy is growing only at a relatively low level of 2.5 percent. Such economic growth compares unfavorably not only to the dynamic growth rates seen in Asia but even to the world's developed economies, which traditionally have slower rates of improvement. Most of the blame for this outcome rests with the turbulence created by the war with Russia; nevertheless, it discourages investment.
The stability of Ukraine's political environment has also been drastically affected by Russian aggression, both the annexation of Crimea and the continued fighting in the Donbas. Since the Maidan, the country has demonstrated a high level of democracy and genuine stability in its governing institutions. However, Ukraine lives in the shadow of uncertainty created by war. The Kremlin's goal appears to be the destabilization of Ukraine together with a continuing threat of invasion. These considerations inevitably play into the assessments made by international investors and significantly increase their risks. Only by achieving a negotiated settlement or receiving unqualified backing by strong EU and US sanctions against Russia can this political uncertainty be mitigated.
In the areas of taxes, currency, banking, and bureaucracy, the post-Maidan regime in Ukraine has made significant progress. While improvements can certainly be made, there have been positive changes that are relevant to investors. This is amply demonstrated by changes to the VAT refund system, the recent stability achieved by the hryvnia, the lowered inflation rate, a major cleanup of the banking sector, and the digitization of various government functions. Overall, Ukraine has shown major improvement in the World Bank's Ease of Doing Business index. Continued growth in these areas will greatly contribute to the attractiveness of investment.
One area of major improvement for Ukraine's investment climate is the signing of the comprehensive EU Association Agreement. With this agreement, Ukraine signaled its intent to move in the direction of greater integration with the EU, the largest single economic bloc in the world. The agreement includes language enabling the expansion of trade and cooperation across a broad range of economic activities, including—most importantly—energy. Already, Ukraine's trade has been significantly reoriented away from Russia and toward the EU. The implementation and impact of the agreement is far from being fully realized, however, and much work awaits to achieve its benefits and the positive impact on investments that will follow.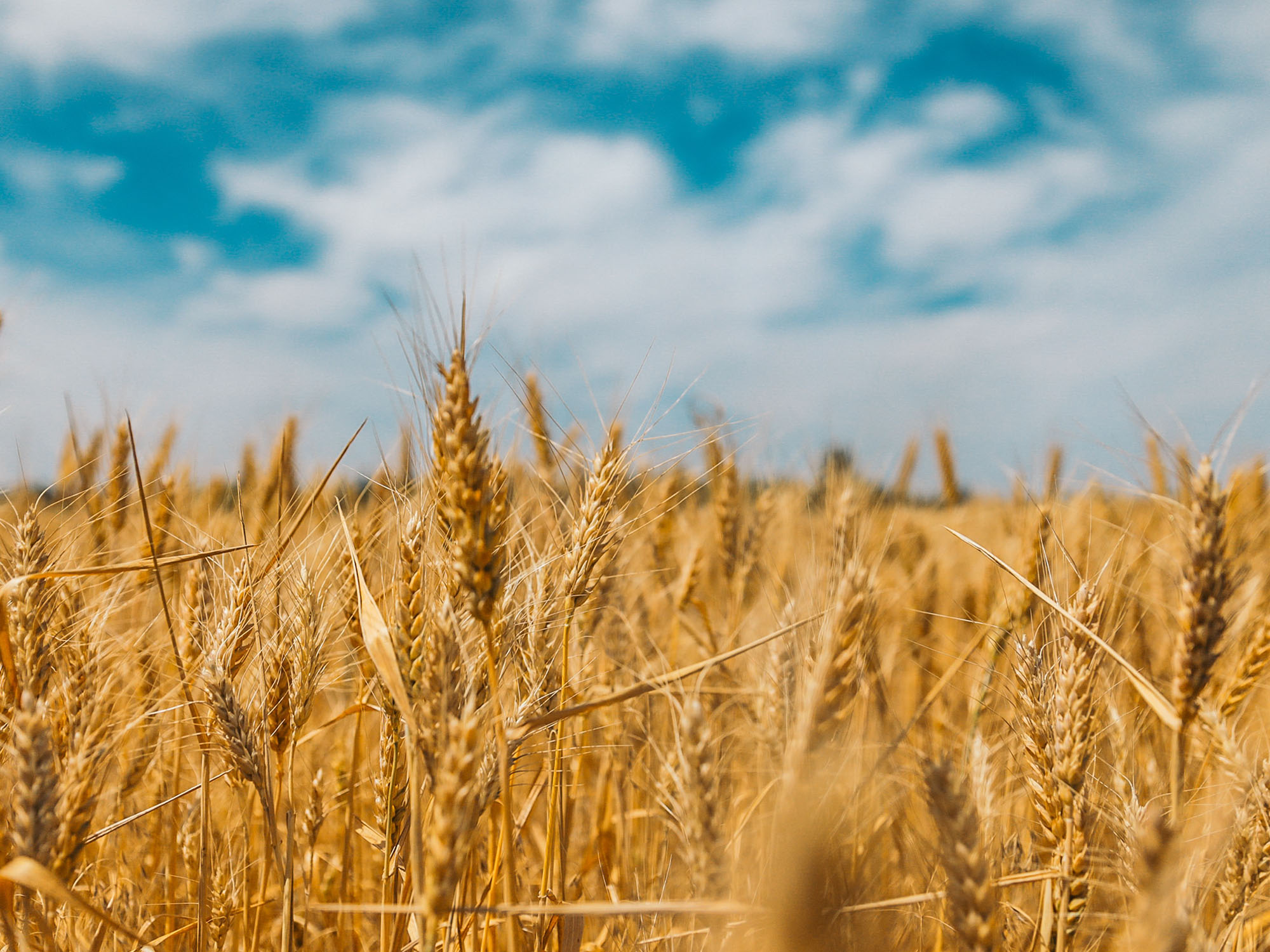 Rule of law is probably the biggest factor in holding back foreign investment. Ukraine has made very little progress in lowering its level of corruption. According to Transparency International, Ukraine continues to rank as one of the most corrupt countries in the world. Businesses are exposed to corporate raiders, shakedown raids by tax police, and demands for bribes from politicians and bureaucrats. Oligarchic interests are permitted to monopolize various industries and prevent fair competition. Business conflicts cannot be fairly adjudicated as bribery is rampant in the judiciary. Prosecution is arbitrary and subject to political control. The elimination of corruption and cleansing of the police, prosecutors, and judges is utterly key to promote foreign investment.
President Volodymyr Zelenskyy and his new administration have been elected on a platform that promised a significant effort to fight corruption. The fulfillment of this commitment could open a major opportunity for investors. By lowering the risks created by corruption, the economy could receive a major stimulus generating economic growth, jobs, and tax revenues. The fight against corruption, linked to a continued commitment to EU integration and general system reform, could greatly boost Ukraine's economic strength, the population's welfare, and the country's ability to resist Russian aggression.
While Ukraine has struggled for years to achieve these important goals, the overwhelming support received by Zelenskyy and Servant of the People offer a major opportunity for a breakthrough. The time may finally be right for a real sea change for Ukraine.
Basil Kalymon is professor emeritus at Ivey Business School at the University of Western Ontario in Canada.
Further reading