A picture is worth a thousand elections.
On September 10, the photograph of a meeting held between President Volodymyr Zelenskyy and notorious oligarch Ihor Kolomoisky was posted online and cast a chill across Ukraine. To many, it confirmed the fear that another one of their presidents was in the pocket of an oligarch.
Then on September 21, an article was published which included a photograph showing Kolomoisky watching a basketball game with unsavory businessmen.
"Kolomoisky was at a basketball game with guys linked to organized crime," said Valeria Gontareva, former chairman of the National Bank of Ukraine, who was sent the article.
She and her family have been the victims of attacks that have riveted the country for weeks. She believes the oligarch is behind them. Kolomoisky denies her allegations. The public believes otherwise.
That is because the president's silence has provided cover for a range of actions by the oligarch. Kolomoisky has made statements that have stunned markets, bruised the currency, and alarmed Ukraine's western partners. He has intimidated individuals, competitors, unleashed hundreds of lawsuits, and allegedly taken over the management of some key state-owned enterprises at a critical time without pushback.
Kolomoisky claims Gontareva stole his PrivatBank without justification. (It was nationalized because $5.5 billion in assets were missing.) And he was able to obtain two court decisions that the deal was illegal and should be nullified. The National Bank of Ukraine is appealing these.
As the world watches the Russian invasion of Ukraine unfold, UkraineAlert delivers the best Atlantic Council expert insight and analysis on Ukraine twice a week directly to your inbox.
Finally, last weekend Oleksandr Danylyuk, former finance minister who approved the bank restructuring and now secretary of the National Security and Defense Council, stepped up to the Kolomoisky challenge. He warned on television: "Any instability around PrivatBank has direct consequences for the stability of the financial system. It is investor confidence, the trust of foreign partners, and trust in the new government."
Clearly, there should be laws against such mischief-making, and threats, but the new government scrambles to pass a raft of reforms, appoint a new judiciary, and prepare for major peace talks. And the new leader lacks the experience and toughness to know how to keep oligarchs in line. It's into this propitious governance vacuum that Kolomoisky has leaped.
"The photo of Kolomoisky at the president's boardroom table was important for him," said Gontareva. "It was just before the Yalta European Strategy Conference, held by [oligarch] Viktor Pinchuk. Kolomoisky was a special guest and had never been invited before. What does it mean? Pinchuk recognizes who's the boss."
"Kolomoisky wants to be King of Ukraine, to keep everyone under his control," said Gontareva. "I'm the example to all people who won't obey Kolomoisky. There are 5,000 workers at the National Bank of Ukraine, its independent supervisory board, and 120 people at PrivatBank, hundreds at the Ministry of Finance, and all of them are terrified. Not just bankers, but all reformers."
Gontareva said she has met 40 or 50 times with Kolomoisky over the years and each time was threatened. Once the banks were restructured, she moved to London to complete a book and do research at the London School of Economics. But this August 26, she stepped onto the pedestrian crosswalk in London and a car hit her, badly injuring her legs and a foot. Witnesses said the driver saw her, and he stayed until police arrived. She's now in a wheelchair pending two more serious operations.
London police thought it was a routine case of bad driving, but police have re-opened their investigation after Gontareva's apartment in Kyiv was ransacked by men in masks with assault rifles, her son's car was torched, and her country home was burned to the ground.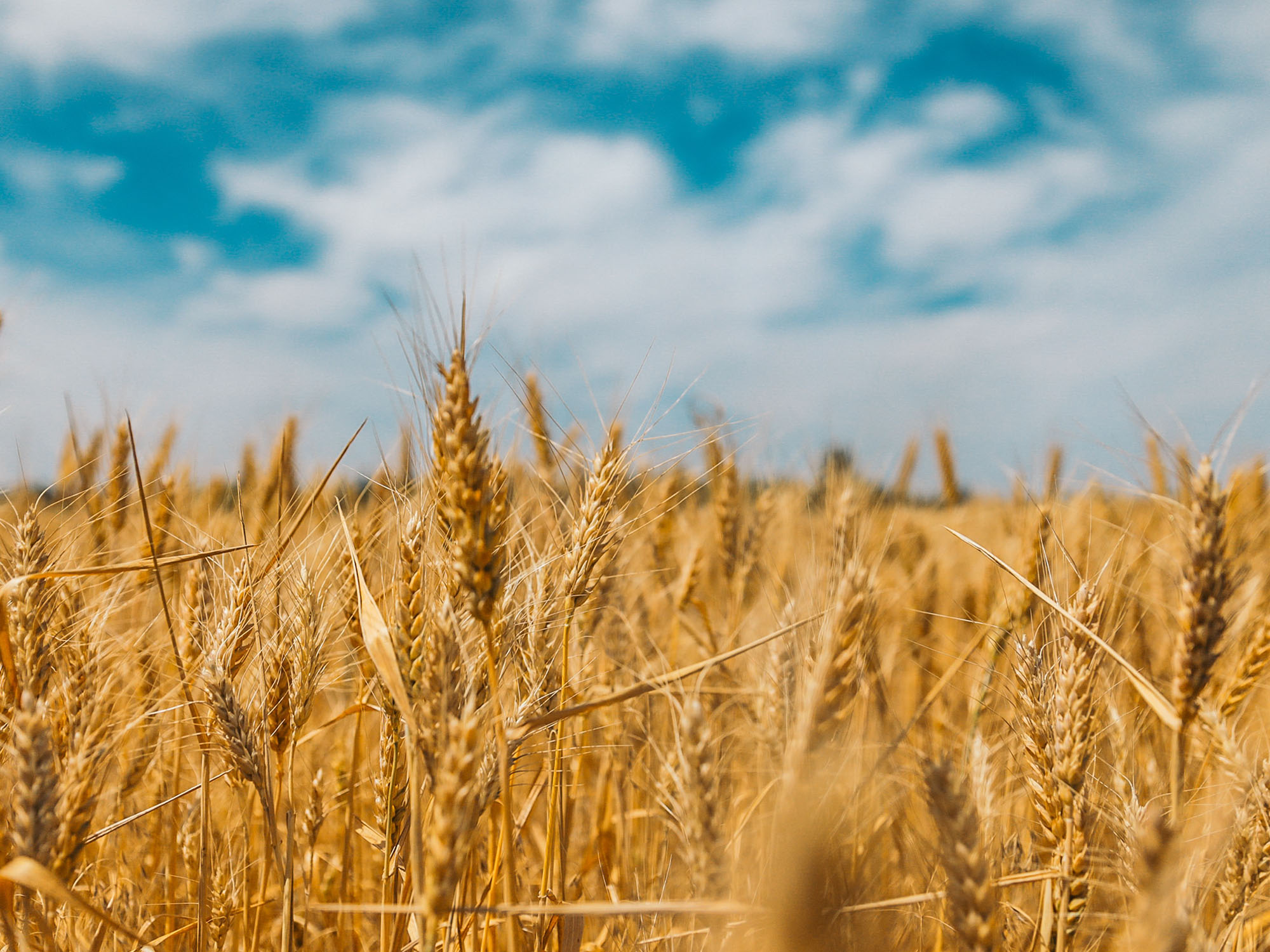 "Nobody can believe this can happen," she said. "There has always been political persecution in Ukraine, but not physical terror. My house burned down in 28 seconds and it took three hours to stop it. We saw it on the security cameras. Men threw two backpacks into the house and used military fire to ignite it. This was professional people who did this."
Zelenskyy said he was shocked at this arson and ordered a special investigation to determine who was responsible.
But it may be too little, too late. Kolomoisky is winning. He is the oligarch of oligarchs and has set himself a permanent plate at the table.
"Zelenskyy was never in politics and he could be just a weak president," said Gontareva.
Support for the National Bank of Ukraine and Gontareva from the West has been overwhelming, but if Zelenskyy cannot take on Kolomoisky, then his landmark election and reform agenda will be added to the trash heap of failed Ukrainian presidents and support for the country will erode.
Gontareva says she has no regrets about cleaning up the banking mess, but is "frightened." She awaits the results of the police investigation before deciding about her future.
When asked what her advice would be to Ukrainians she said: "Be brave. Push Zelenskyy daily to get rid of Kolomoisky. Demonstrators recently demanded that Kolomoisky lose his Ukrainian citizenship because he has Israeli and Cypriot passports. That is a good idea. Anything will help. Too many have sacrificed and died to let oligarchs run the country again."
Diane Francis is a Senior Fellow at the Atlantic Council's Eurasia Center, Editor at Large with the National Post in Canada, a Distinguished Professor at Ryerson University's Ted Rogers School of Management, and author of ten books.
Further Reading
The views expressed in UkraineAlert are solely those of the authors and do not necessarily reflect the views of the Atlantic Council, its staff, or its supporters.


The Eurasia Center's mission is to enhance transatlantic cooperation in promoting stability, democratic values and prosperity in Eurasia, from Eastern Europe and Turkey in the West to the Caucasus, Russia and Central Asia in the East.
Follow us on social media
and support our work