Many regard notorious Ukrainian oligarch Ihor Kolomoisky as the puppet master behind the rise of Ukraine's new president. The tycoon's August 8 interview for the Russian media holding RBK is his second major interview since returning to Ukraine in May and his first to a Russian publication in five years. What he says is therefore of particular interest.
Because of their business connections through Kolomoisky's influential 1+1 TV channel, it has been assumed that the two have remained in league. But as Zelenskyy came into his own politically, he distanced himself from the oligarch, denying that he was a "toy in Kolomoisky's hands." The oligarch told the press that he's not the shadow leader or grey cardinal either.
Not everyone bought the line, especially after Zelenskyy chose Andriy Bohdan, Kolomoisky's former lawyer, as his chief of staff. Was this not evidence, many surmised, that Kolomoisky would control the political newcomer and exert influence on the economic and political life of the country? Bohdan, however, has served various masters. Seen from another angle, having someone who knows the secrets of a meddlesome oligarch might be an advantage for Zelenskyy.
Whatever the reality, Zelenskyy has sought to keep Kolomoisky at arm's length and this has generated frustration. Kolomoisky began giving interviews that put his supposed protégé in a tough spot. Kolomoisky advised Zelenskyy to follow the example of Greece and to reject the IMF's austerity program and default. Then, he shocked many by describing Ukraine's war with Russia in the Donbas as an "internal conflict."
As the world watches the Russian invasion of Ukraine unfold, UkraineAlert delivers the best Atlantic Council expert insight and analysis on Ukraine twice a week directly to your inbox.
On June 20, Zelenskyy announced that he had reached an agreement with the country's oligarchs to invest in the infrastructure of the Donbas. "Kolomoisky will invest a lot of money," he quipped, "but he still does not know about it." But the oligarch promptly shot back that he cannot afford to because the High Court in London has ruled to limit his spending.
Kolomoisky, a Ukrainian-Jewish tycoon based in Dnipro, sided with Ukraine in early 2014 and organized local militias to stop Russian expansion westward. He fell out with President Petro Poroshenko who, after being elected in 2014, did not dismantle the oligarchic system. Kolomoisky suffered the ignominy of having his PrivatBank nationalized by Poroshenko. Without delving into the reasons and rights and wrongs, suffice to say that he is still involved in litigation related to this matter, and remains determined to recover as much money as he can.
Leaving aside the PrivatBank affair, what do we learn?
First, he acknowledges that he and Zelensky have been business partners and are still in touch, though sparingly because of the president's demands. He reveals that the concept for Zelenskyy's Servant of the People TV series that effectively promoted him in the public's eye as a possible political contender came from the comic actor himself, as did the subsequent idea of running for office. Zelenskyy apparently remained of two minds because of concerns for his family.
Kolomoisky claims he didn't contribute financially to Zelenskyy's victory. He said the showman was already making enough from his company's royalties from 1+1.
As for Bohdan, Kolomoisky describes him as "one of my main lawyers during the last five years," and adds that he has known him for about fifteen years. Interestingly, he stops short of commenting about his abilities.
Kolomoisky is also conspicuously careful in what he says about his political and business foe Poroshenko, whose moves against him led him to leave Ukraine for a while. Demonstrating unexpected generosity, Kolomoisky says that "Poroshenko coped with the main task—he saved the country from you [Russians]." He also suggests that Poroshenko's actions against PrivatBank resulted from pressure from the IMF and international financial institutions.
Kolomoisky also avoids attacking his business rival Rinat Akhmetov, with whom he has competed in the energy spheres and for control of key ports, and who now also dominates the electricity market. Interestingly, in the last years of Poroshenko's presidency, Kolomoisky was targeted as the principal villain among Ukraine's oligarchs, while Akhmetov was largely ignored and continued to prosper.
Instead Kolomoisky singles out fugitive Ukrainian businessman Serhii Kurchnenko, a former colleague of Akhmetov's, for making millions in the Russian-controlled Donbas by exploiting, with Moscow's endorsement, its coal production and re-selling the coal obtained from a zone no longer under Kyiv's control after it is re-routed back to Ukraine and elsewhere. In this way, Kolomoisky emphasizes to his Russian readers the collusion and corruption going on that allows profits to be made on both sides from the spoils of war.
Asked about his business interests in Russia, Kolomoisky replies that they no longer exist "because of reasons of principle." He acknowledges that he has a smelting plant standing idle in the [Russian] "occupied territory" in Stakhone. He has turned down requests, presumably from the Russian side, to reactivate the plant. "We had replied that we are not engaged in collaborationism," he said.
Kolomoisky equates collaborationism with betrayal. Asked about the recent visit of the pro-Russian Ukrainian politicians Yuriy Boiko and Viktor Medvedchuk to Moscow ostensibly to secure cheaper Russian gas for Ukraine before the presidential election, he replies: "I consider them collaborators and traitors."
Kolomoisky says he still regards what has happened in the Donbas as "an internal matter" that was "heated up only thanks to the Russian Federation." He stresses: "If Russia were not there and removed itself, we would resolve the everything in a peaceful way, at the most within two weeks."
And Crimea? Kolomoisky considers that Putin did not think through the consequences of his seizure of the Ukrainian peninsula. "For Russia, Crimea was like a poisoned pawn in chess." It might eventually be returned to Ukraine "when Russia tires of suffering from sanctions." But "there needs to be a situation resembling 1991 when the USSR fell apart."
Asked about his advice for Putin, Kolomoisky replies bluntly: "Get out of Ukraine as soon as possible, saving face."
What should be done in the Donbas? In Kolomoisky's view, remove Russia's insistence on Ukraine amending its constitution, hold elections in the currently occupied areas under the auspices of the OSCE, and then Russia should leave.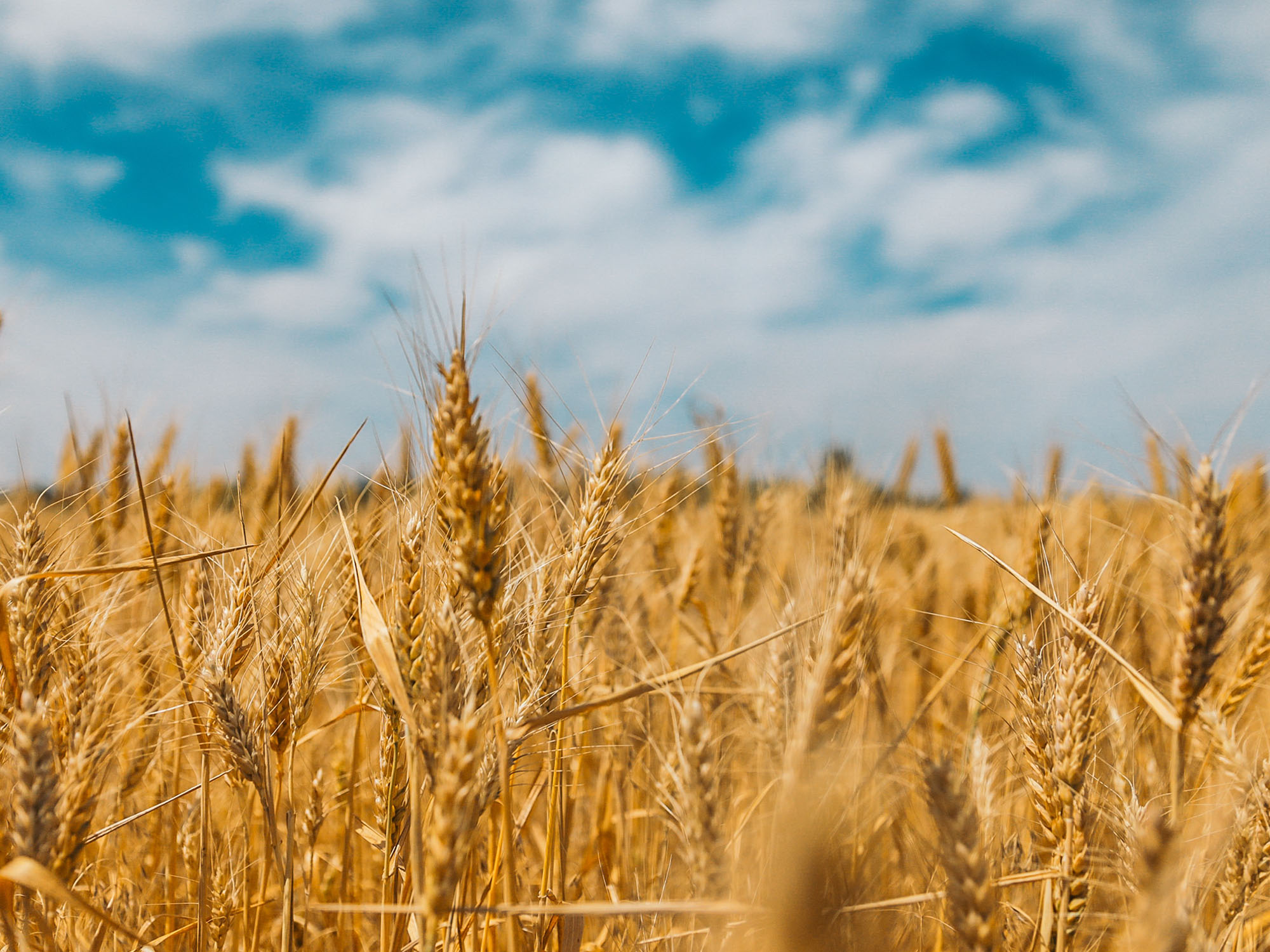 What should one make of Kolomoisky's interview for a Russian publication? Certainly, he is more guarded and nuanced in some respects than his other recent interviews, but he is more outspoken in blaming Russia and Putin for what has occurred in Crimea and the Donbas and placing the onus on them to fix matters.
Kolomoisky is not a subtle man and his intentions are clear enough. The oligarch is back in Ukraine, his nemesis is out, and his former business partner Zelenskyy is in. He seems keen to shed part of his image as a rogue oligarch by rebuilding his reputation as a patriot and defender of Ukraine's interests, which will better position him to both influence the Zelenskyy administration and strike back at his business foes.
But there may be another reason why he is trying to fit in. With the threat of legal action against him in the United States for alleged money laundering, Ukraine has in fact become a country of refuge for him. In Kyiv, he is not afraid of the FBI, he says, because "due to its Constitution, Ukraine does not give away its citizens."
Two things are certain: Kolomoisky is in search of a new role for himself adjusted to new realities and possibilities, and this will not be his last word. The crafty oligarch, detested by both Putin and Poroshenko, and while no friend of Russia is also set against western financial institutions, is definitely not giving up and will continue to test Zelenskyy.
Bohdan Nahaylo is a British-Ukrainian journalist and veteran Ukraine watcher based in Kyiv, Ukraine. He was formerly a senior UN official and policy adviser, and director of Radio Liberty's Ukrainian Service.
Further reading
The views expressed in UkraineAlert are solely those of the authors and do not necessarily reflect the views of the Atlantic Council, its staff, or its supporters.


The Eurasia Center's mission is to enhance transatlantic cooperation in promoting stability, democratic values and prosperity in Eurasia, from Eastern Europe and Turkey in the West to the Caucasus, Russia and Central Asia in the East.
Follow us on social media
and support our work