The election of showbiz star Volodymyr Zelenskyy as the youngest ever president of Ukraine in spring 2019 was cheered by many in the country's LGBTQ community. His election campaign was based on progressive and liberal slogans, fueling hopes for the acceleration of the pro-European reforms launched during the presidency of his predecessor Petro Poroshenko.
Although Zelenskyy made no specific promises on the campaign trail regarding same-sex marriage, his commitment to legalize the gambling sector and use of broadly inclusive language encouraged expectations of similarly liberal stances on other social questions.
Things have not worked out entirely as expected. Instead of maintaining Ukraine's European integration, Zelenskyy's first eighteen months in office have witnessed a resurgence in pro-Kremlin influence and a marked decline in official support for liberal social policies.
Meanwhile, proposed new legislation drafted by MPs from Zelenskyy's own Servant of the People party targets "homosexual propaganda" in language that appears to be borrowed directly from neighboring Russia. This has left observers puzzled over Zelenskyy's true attitude towards LGBTQ rights and other social issues.
As the world watches the Russian invasion of Ukraine unfold, UkraineAlert delivers the best Atlantic Council expert insight and analysis on Ukraine twice a week directly to your inbox.
During the initial stages of his political career in early 2019, former comedian Zelenskyy was widely seen as a young and progressive presidential candidate who represented a generational change from the country's out-of-touch post-Soviet elite. This ability to engage younger Ukrainian voters was to prove one of the factors behind his subsequent landslide presidential election victory.
Zelenskyy was able to build on his showbiz appeal by running a slick social media-based election campaign, becoming the first Ukrainian politician to use Instagram as a platform for communicating with voters. Compared to the often cold and overly official media strategies of his rivals, this strikingly modern campaign style led many to assume that a Zelenskyy presidency would mean the rapid Europeanization and liberalization of Ukrainian society.
These expectations have yet to be justified. One-and-a-half years into his presidency, Zelenskyy's stance towards the LGBTQ community and other social issues remains unclear. During his first major press conference in October 2019, he made headlines by stating that all Ukrainians could freely choose their language, religion, and sexual orientation. "Leave those people [the LGBTQ community] alone, for God's sake," he commented. However, subsequent developments have caused many to question Zelenskyy's commitment to such sentiments.
Back in 2016, Ukraine's Ministry of Justice created a Human Rights Directorate, which was tasked with coordinating a national human rights strategy as well as the development of legislation on human rights and European integration. However, in February 2020, the Ukrainian government made the decision to close the Human Rights Directorate. Three months later, the Minister of Justice stated that human rights was no longer a priority for the Ministry.
Zelenskyy's Servant of the People party has also begun to change its official ideology in ways to that do not bode well for the LGBTQ community and other minorities. During campaigning for Ukraine's July 2019 parliamentary elections, the president's politicial force positioned itself as a "libertarian party". However, during a February 2020 congress, party members voted to adopt a so-called "centrist ideology." This apparent inconsistency has added weight to accusations of populism and left Ukrainians confused over what the party actually stands for.
The most alarming signal of a change in the Servant of the People party's approach to social issues was the early 2020 move to establish a parliamentary group to push back against calls for greater LGBTQ rights. This was initiated by Servant of the People MP Svyatoslav Yurash together with fellow MP Oleh Voloshyn of the pro-Kremlin Opposition Platform-For Life party. Yurash confirmed that the group would oppose same-sex marriages and LGBTQ adoption rights.
In April 2020, Voloshyn registered a bill on criminal liability for "public calls and propaganda destroying the institution of the family, extramarital and unnatural sexual relations, and debauchery." This draft bill was rejected by the parliament in September, but it is not the only proposed legislation in today's Ukraine that targets the LGBTQ community.
On July 22, MPs Georgii Mazurashu and Olena Lys from Zelenskyy's Servant of the People party registered a new draft bill which envisages establishing administrative responsibility for "homosexual and transgenderism propaganda". The bill calls for fines to be imposed for "homosexual propaganda". Alarmingly, the text of the draft bill is an almost literal translation of its Russian analogue.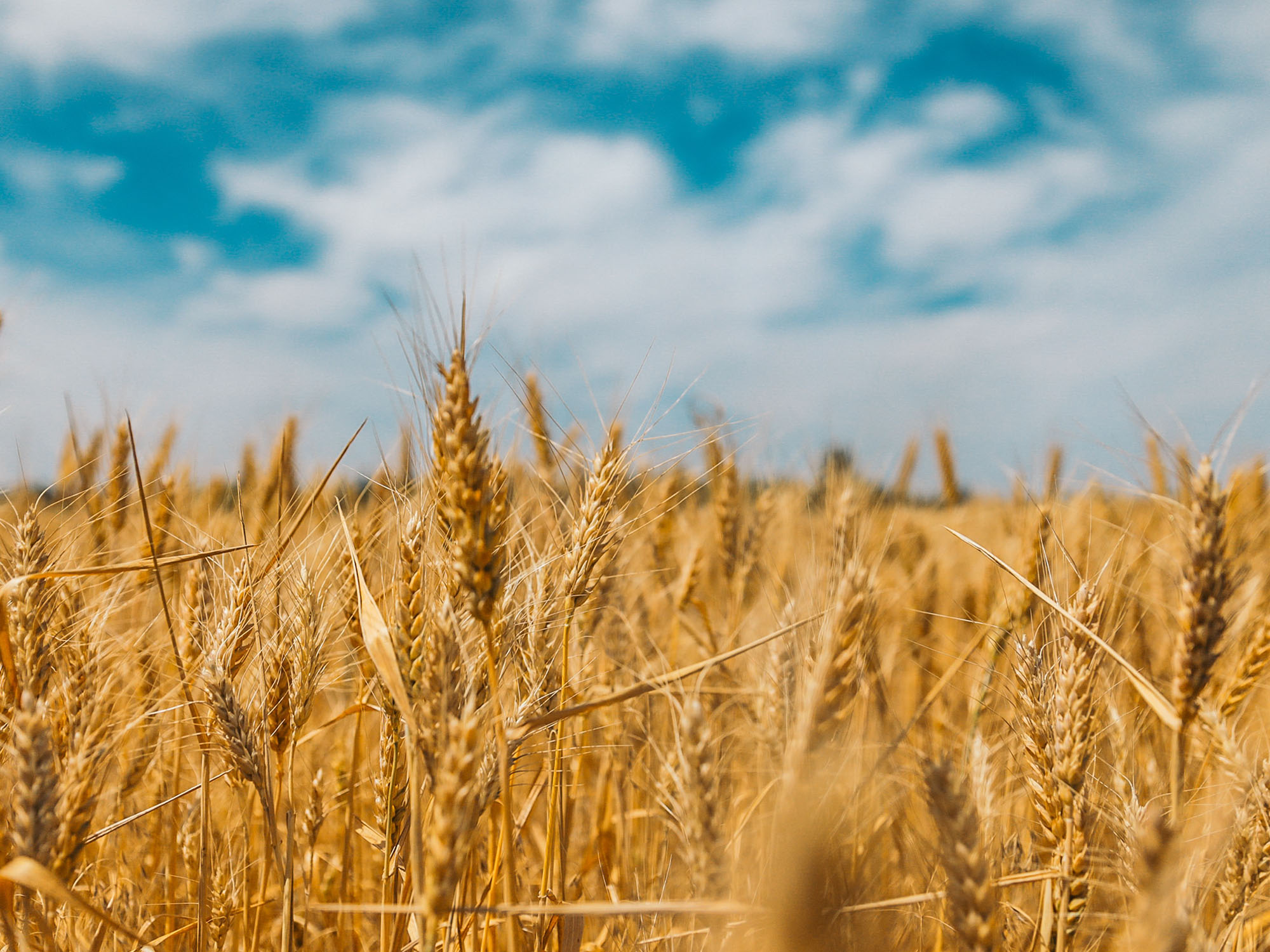 These recent echoes of Russian anti-LGBTQ legislation are particularly troubling given Russia's record of exporting homophobia into Ukraine. Prior to and during Ukraine's 2013-14 Revolution of Dignity, homophobic messaging about same-sex marriage and enforced equality played a key role in Kremlin efforts to discredit Ukraine's European integration ambitions. With Ukraine's pro-Russian political forces enjoying something of a revival under the Zelenskyy presidency, anti-LGBTQ propaganda is also becoming increasingly prominent.
This rising tide of intolerance is creating physical dangers for members of Ukraine's LGBTQ community. Recent research into attacks on activists in Ukraine found that during the first nine months of 2020, LGBTQ activists were among the most at risk of being subjected to verbal or physical attacks. One particularly disturbing illustration of this trend was the 2020 Pride event in Ukraine's Black Sea port city Odesa, which saw 16 participants assaulted.
It remains too early to pass a definitive verdict on the Zelenskyy administration's approach towards LGBTQ rights, but the early indications are far from encouraging. Ukraine had made some earlier progress in this direction following the Revolution of Dignity, including changes to the labor code that banned discrimination on grounds of sexual orientation and gender identity, but there has been no further progress under Zelenskyy on key issues such as the legal status of same-sex partnerships. Instead, we are now witnessing a clear trend towards curtailment of human rights support for the LGBTQ community.
This is especially concerning when viewed in the broader context of negative developments taking place elsewhere in the region. Neighboring Russia has long been at the forefront of anti-LGBTQ initiatives in Eastern Europe. More recently, nearby Poland has witnessed efforts to designate so-called "LGBTQ-free zones".
Today's Ukraine finds itself in an increasingly homophobic neighborhood with a president whose approach to LGBTQ issues has failed to match his liberal rhetoric on the subject. While there is still a sense of guarded optimism regarding Ukrainian society's gradually evolving attitudes towards sexual and gender minorities, many in the country's LGBTQ community now feel that they are swimming against the political current.
Bogdan Globa is the co-founder of QUA – LGBTQ Ukrainians in America, the first association of LGBTQ Ukrainians and their allies in the United States.
Further reading
The views expressed in UkraineAlert are solely those of the authors and do not necessarily reflect the views of the Atlantic Council, its staff, or its supporters.


The Eurasia Center's mission is to enhance transatlantic cooperation in promoting stability, democratic values and prosperity in Eurasia, from Eastern Europe and Turkey in the West to the Caucasus, Russia and Central Asia in the East.
Follow us on social media
and support our work