It's no secret that one of the key planks of Vladimir Putin's energy strategy is to expand and consolidate Russian state control over private oil and gas assets. For the last fifteen years, the state-owned oil giant Rosneft has embarked on a massive acquisition spree which has included the abuse of political and legal authority to smash and grab big independent industry players considered insufficiently compliant by the regime.
This has become even more intense since the oil price drop combined with higher taxes in Russia, which led to huge losses for Rosneft and a dramatic blow to its capitalization, driving it to become more acquisitive of smaller oil and gas companies.
One of the most famous examples is the company Yukos. After its owner oligarch Mikhail Khodorkovsky flouted Kremlin rules by openly criticizing Putin and funding opposition parties, Russia confiscated Yukos assets in 2004. Khodorkovsky himself was jailed on charges of embezzlement and tax fraud.
Despite legal victories in the European Court of Human Rights and the Hague District Court by Yukos shareholders (the latter as recently as February 2020), the firm's USD 40 billion worth of oil and gas assets were absorbed into Rosneft, and Russia has simply ignored international court rulings. Similar fates have been met by the leaders of Russneft and Bashneft.
The Yukos case illustrates Putin's modus operandi: when private oil and gas industry leaders dissent from Kremlin control, Russian law enforcement uses trumped up fraud and tax charges to criminalize them, shut them down, and expand state control over their assets. Russia's FSB state security service has become a crucial instrument of this approach.
Putin has provided law enforcement agencies with nearly unchallenged authority over the country, such that today's FSB, to borrow a local expression, not only takes milk from the farmers but goes for the whole cow instead. That is to say, the FSB is after not just the profit, but the engine of that profit.
The FSB stands accused of enfeebling independent economic activity by intimidating legitimate business owners into selling their companies, at dramatically deflated prices, to Putin cronies, who may go on to sell said company at market price to state giants or simply fold the company into their portfolio.
As the world watches the Russian invasion of Ukraine unfold, UkraineAlert delivers the best Atlantic Council expert insight and analysis on Ukraine twice a week directly to your inbox.
Meanwhile, as the Russian oil and gas sector has faced unprecedented pressure in the wake of the crash in demand due to the COVID-19 pandemic, Russia has been forced to relinquish some of its more extensive foreign adventures, such as in Venezuela. With the foreign expansion pillar of its energy strategy rapidly weakening, along with the impact of US and EU sanctions causing a scale-back in Russian drilling operations, renewed pressure has been placed on efforts to shore-up declining revenues through accelerated domestic expansion.
The most recent victim of this strategy appears to be a rising star, the private Russian oil and gas company RNG, which operates in eastern Siberia. RNG, part of the much larger oil and gas exploration company, Eastsib Holding, is one of the largest privately held oil and gas companies in the Russian Federation, whose current value is in excess of USD 1 billion.
Two of RNG's main founders, Vladimir Stolyarenko and Alexander Bondarenko, were last year arrested in absentia and placed on an international wanted listed by the Russian authorities on charges of fraud relating to a 2011 commercial transaction where the time-limit for bringing a civil claim had long expired. Yet according to Novaya Gazeta, the arrest is less likely related to any actual criminal wrongdoing, than an effort to "buy their oil and gas assets in Russia at a reduced price."
Stolyarenko and Bondarenko are also among the sponsors of several anti-corruption initiatives. These include a transparency organization set-up together with Putin's former finance minister Alexei Kudrin, who currently chairs the Accounts Chamber, the Russian parliamentary body for financial control.
It's not the first time that Stolyarenko and Bondarenko have ended up in the line of fire of the Russian Federation. Prior to the creation of RNG as a successful business, they ran another major independent Russian oil company, Taas-Yuryakh Neftegazodobycha LLC (Taas), in Russia's Sakha Republic in eastern Siberia. But according to Moscow-based weekly Nasha Versia, the Russian Federation launched an "entirely contrived case against its general director, Ivan Menshikov, who was accused of attempting to pay allegedly excessive interest (12%) for funding raised." Following the case, Rosneft took control of Taas assets at a huge discount, and Stolyarenko and Bondarenko "found themselves in enforced exile in London." By this stage, Menshikov had been released, the criminal charges withdrawn, and the case closed.
Although seemingly obscure, the implications for trans-Atlantic security are profound. The details of Russia's criminal claims against Stolyarenko and Bondarenko trace back to Russian oligarch, Sergei Glyadelkin, who alleged that they stole from him.
But Glyadelkin himself is hardly a reliable witness. Nasha Versia describes him as "allegedly "under the protection" of the Federal Security Service's Internal Security Directorate. This is a very serious "protection racket". It's higher-grade than the others."
Indeed, Glyadelkin reputedly amassed his first fortune under the wing of Russia's richest woman, billionaire Yelena Baturina, a Putin confidante whose husband, former Moscow mayor Yuri Luzkhov, was embroiled in numerous corruption scandals. More recently, Moscow Monitor obtained official documents proving that Glyadelkin had "deceived" Russian investigators in a previous case against then Moscow deputy mayor Alexander Ryabinin.
Glyadelkin is also close to Putin's inner circle, having had several joint business projects with Igor Chaika, the son of Yury Chaika, Putin's former Prosecutor General. Yury Chaika is currently Putin's Envoy to the North Caucasian Federal District.
Glyadelkin's firm, Avenue Group, is itself a major Russian government contractor. In recent years, Glyadelkin has been particularly active in Croatia, buying a controlling stake in Croatia's now bankrupted civil engineering company Hidroelektra niskogradnja. There are suggestions that financial infiltration is being used to obtain political influence: In 2015, Glyadelkin's first company in Croatia, Titan, illegally donated 2.6 million Kuna to Croatia's current ruling HDZ party.
Since then, Croatia has increasingly become a secret battleground for Russian influence over Europe, principally to consolidate Gazprom's energy dominance not just over Croatia, but over strategic gas transhipment routes to world markets.
There is considerable evidence that Russian corruption has been able to erode legal checks and balances in key European states like Croatia to facilitate Russian state capture. From this angle, Glyadelkin's steady infiltration of Croatia, which recently held the EU presidency and is on track to enter the Eurozone, is part of a wider strategy of Russian encroachment encompassing Rosneft's expansion at home and Gazprom's expansion abroad.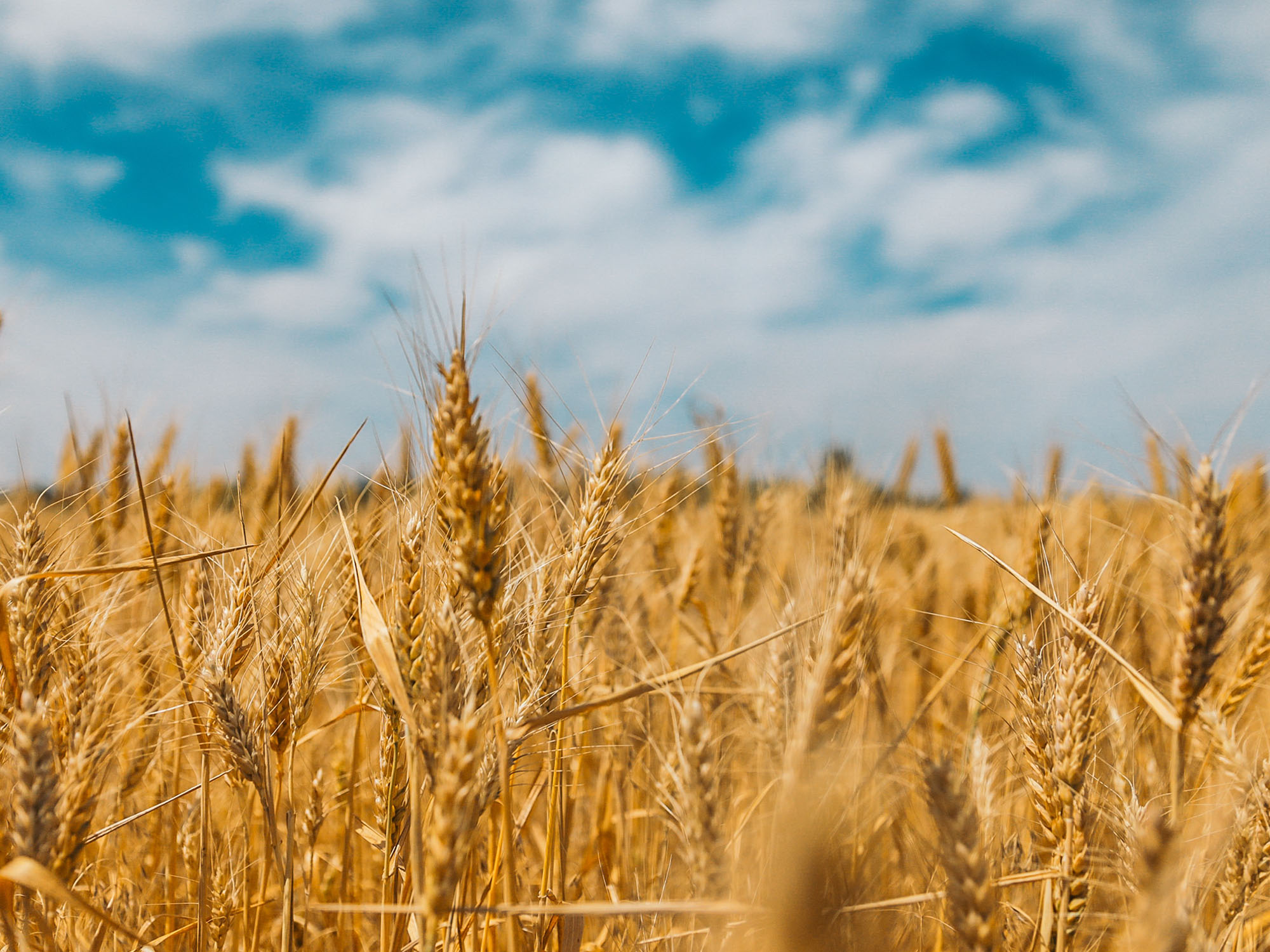 With the US presidential election almost upon us, it is time for our country's policymakers to think critically about how to check these deleterious ambitions. The intensifying Russian campaign against the anti-corruption business activists Stolyarenko and Bondarenko suggests that restraining Putin requires not simply sanctioning Russia, but also economically engaging independent Russians.
The US must distinguish between oligarchs within Putin's grasp, and those who are working for democracy and against corruption. This means countering and isolating Putin-friendly oligarchs using the full force of the law, while simultaneously engaging independent Russian business people. This may have the effect of subverting Putin's continuing stranglehold. That, in turn, may make it harder for him to interfere in Western democracies.
This entails that first, the United States should support independent anti-corruption efforts in Russia, many of which are being supported by businessmen like Stolyarenko and Bondarenko. Second, the US should support such independent Russian businesses and entrepreneurs that remain outside Putin's orbit. And third, the United States should maintain current Western-Russian economic and investment ties which can provide support to the widening circle of independent private power in Russia, creating an incentive to drift away from the prevailing oligarchic system. An independent and vibrant Russian civil society depends on robust and autonomous economic actors. Fourth, of course, the US and Europe should balance these moves by intensifying pressure on pro-Putin oligarchs actively seeking to infiltrate Western democracies.
By cracking down on pro-Putin oligarchs and cultivating those Russian actors moving beyond the Kremlin's orbit, the US would help them resist Putin's consolidation of the Russian economy and maintain the economic independence necessary to keep Russian civil society alive. That, in turn, would discourage Putin's foreign policy adventurism and constitute a check on his more dangerous geopolitical ambitions.
Stephen Blank is a senior fellow at the Foreign Policy Research Institute.
Further reading
The views expressed in UkraineAlert are solely those of the authors and do not necessarily reflect the views of the Atlantic Council, its staff, or its supporters.


The Eurasia Center's mission is to enhance transatlantic cooperation in promoting stability, democratic values and prosperity in Eurasia, from Eastern Europe and Turkey in the West to the Caucasus, Russia and Central Asia in the East.
Follow us on social media
and support our work