Russian President Vladimir Putin welcomed his Belarusian counterpart Alyaksandr Lukashenka to Moscow in early April for two days of talks. In their public remarks, both men avoided the topic of nuclear weapons. Nevertheless, Russia's plans to place nukes in Belarus loomed large over this latest meeting between the two dictators.
Days earlier, Putin had made global headlines by announcing an agreement with Minsk to station Russian tactical nuclear weapons on Belarusian territory. This was widely viewed as a further escalation in Putin's nuclear saber-rattling tactics as he attempts to discourage the West from continuing to arm Ukraine.
At the same time, the move to place nuclear weapons in Belarus will also advance the Kremlin goal of consolidating informal control over the country. While Putin was at pains to stress that the decision to move nukes across the border came in response to a direct request from Lukashenka, few were convinced. Instead, news of the planned deployment has served to underline Belarus's status as a client state of Russia.
Subscribe to UkraineAlert
As the world watches the Russian invasion of Ukraine unfold, UkraineAlert delivers the best Atlantic Council expert insight and analysis on Ukraine twice a week directly to your inbox.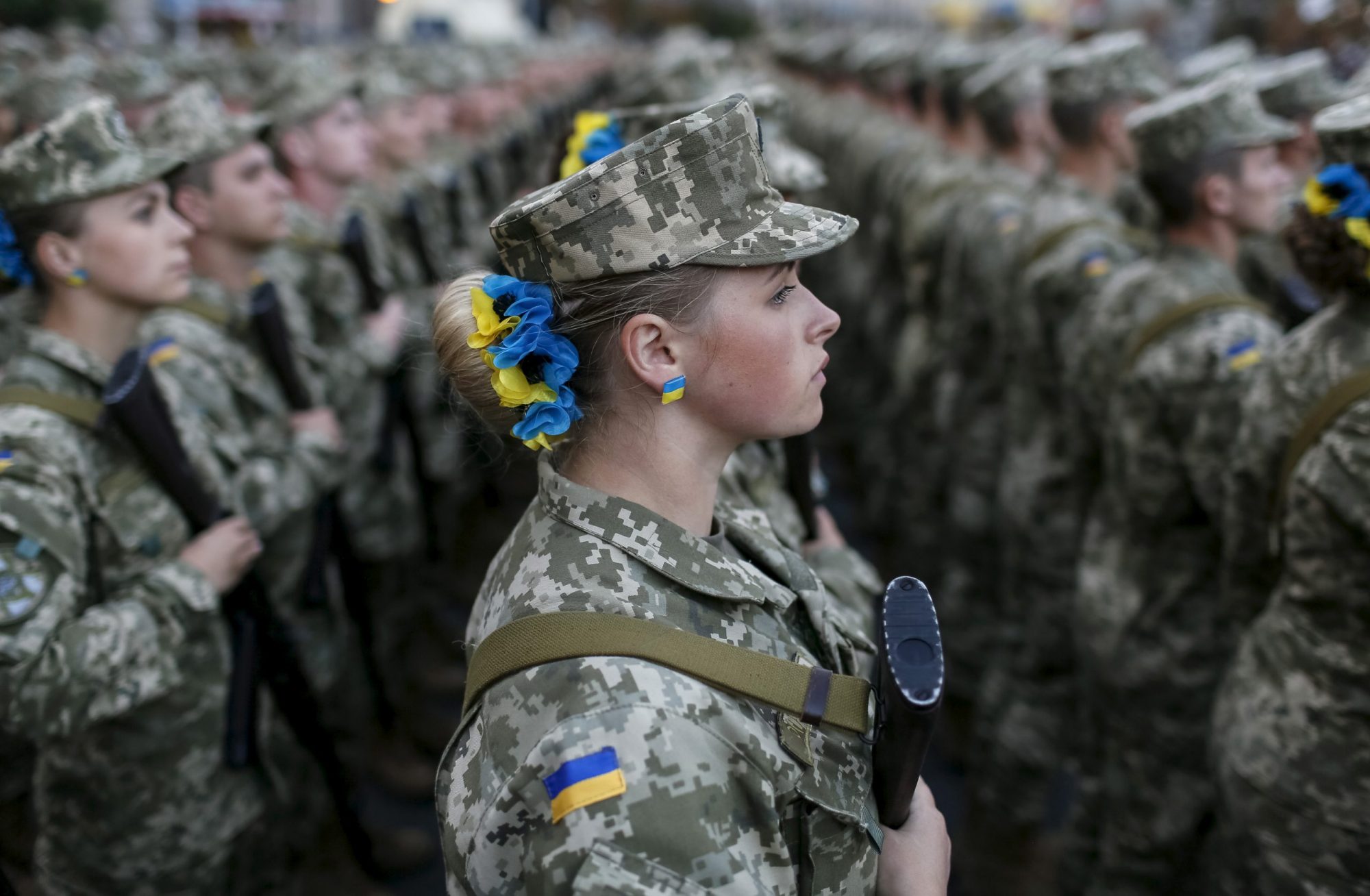 While Belarus likely had little say in the matter of hosting Russian nuclear weapons, the country will experience significant consequences if Moscow proceeds as planned. Brussels has already warned Minsk of further sanctions due to what it terms as an "irresponsible escalation and threat to European security." Belarus could also find itself a target for retaliatory strikes if the war in Ukraine spreads to neighboring NATO member states. In such circumstances, Belarusian nuclear weapons storage facilities, military airfields, and other military infrastructure could become potential targets.
Lukashenka has often been critical of his country's early 1990s decision to hand over the nuclear arsenal it inherited from the USSR, and has suggested the international community would treat Belarus differently if it was still a nuclear power. Nevertheless, until the full-scale Russian invasion of Ukraine in February 2022, he had consistently stated that nuclear weapons would only be based in Belarus in response to similar threats from the West.
The Russian attack on Ukraine has led to a dramatic change in Lukashenka's position on the issue of nuclear weapons. Days after the start of the invasion, he staged a sham referendum on changes to the Belarusian Constitution which scrapped the country's official nuclear-free status. This was followed by news that Russia was modifying Belarusian military aircraft to carry nuclear warheads and transferring nuclear-capable missile systems to the country.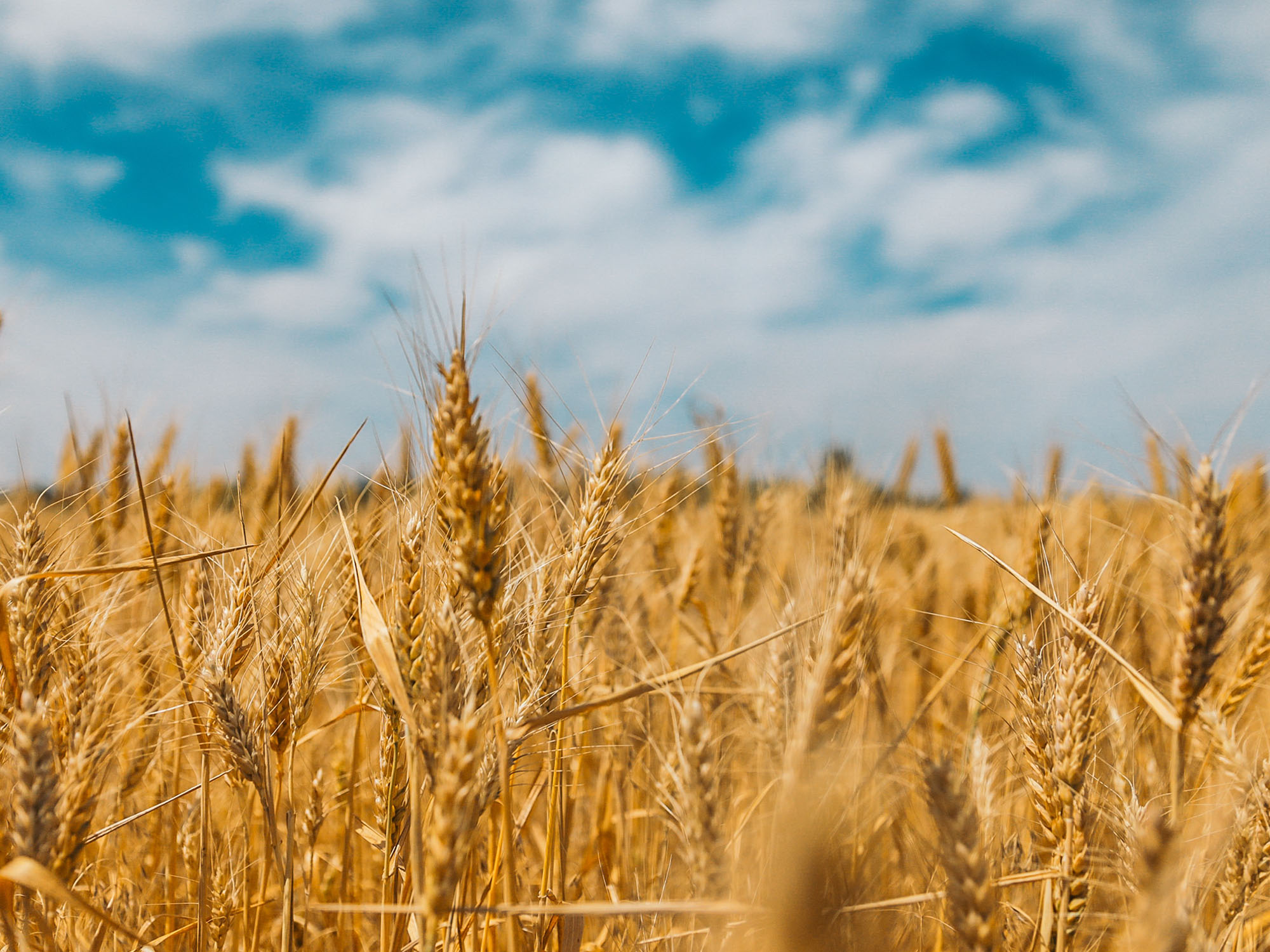 By agreeing to host Russian nuclear weapons, Lukashenka has strengthened perceptions of his country as an indivisible element of the military threat posed by Putin's Russia. This is shaping attitudes toward Minsk throughout the democratic world. For much of Lukashenka's almost three decades in power, Western policymakers had sought to cultivate ties with him in order to counter Russian influence in Belarus. That era now appears to be over. Instead, Lukashenka is seen as a Putin proxy who must be treated as such.
Lukashenka's status as junior partner in Putin's Ukraine War has also brought the curtain down on his clumsy attempts to act as peacemaker between Moscow and Kyiv. During the early stages of Russian aggression against Ukraine following the 2014 seizure of Crimea, Lukashenka positioned himself as a neutral figure and offered his country as a venue for peace talks. However, these claims to neutrality were undermined by Lukashenka's growing dependence on the Kremlin, which intervened to rescue his regime in August 2020 following nationwide protests in Belarus over a rigged presidential vote. Lukashenka repaid Putin for his support by allowing Belarus to become a platform for the invasion of Ukraine.
The deployment of nuclear weapons would be the latest in a series of steps since 2020 to expand Russia's military presence in Belarus. Russian troops are already stationed across the country, with Lukashenka neither willing nor able to force their departure. The establishment of a fully-fledged Russian military base complete with nuclear weapons would significantly increase Moscow's leverage over Belarus and cement Putin's grip on the country. In such circumstances, any subsequent attempts by Lukashenka to distance himself from Putin or assert his independence from the Kremlin would be political suicide.
Although Lukashenka himself appears obliged to accept the gradual takeover of his country, the deployment of Russian nuclear weapons in Belarus could have negative domestic consequences that neither he nor Putin can entirely disregard. While opinion polls are notoriously difficult to conduct in dictatorships, research carried out by Chatham House in 2022 found that around 80% of Belarusians opposed the idea of hosting Russian nukes. This tallies with other anecdotal evidence indicating strong opposition to the growing Russian military presence in Belarus and emphatic rejection of any Belarusian involvement in the invasion of Ukraine.
The terror tactics employed by Lukashenka in recent years make it unlikely that Belarusians will take to the streets in protest over Russian plans to place nuclear weapons in their country. However, this latest strengthening of Moscow's already dominant position will further erode the legitimacy of the Lukashenka regime while highlighting Russia's creeping annexation of Belarus. This could help fuel a new wave of Belarusian opposition, especially if Russia suffers further military setbacks in Ukraine.
Hanna Liubakova is a journalist from Belarus and nonresident fellow at the Atlantic Council. She tweets @HannaLiubakova.
Further reading
The views expressed in UkraineAlert are solely those of the authors and do not necessarily reflect the views of the Atlantic Council, its staff, or its supporters.


The Eurasia Center's mission is to enhance transatlantic cooperation in promoting stability, democratic values and prosperity in Eurasia, from Eastern Europe and Turkey in the West to the Caucasus, Russia and Central Asia in the East.
Follow us on social media
and support our work