This week marks the one-year anniversary of Russia's full-scale invasion of Ukraine. Many thousands have been killed and millions more displaced. Ukraine's GDP has dropped by around 40 percent. And more than ten thousand Ukrainians have lost limbs. In the face of this senseless violence and destruction, Superhumans Center, the charity I head, is building a world-class medical center in the middle of a war. It's the ultimate act of faith and defiance.
When the invasion began, my company with more than 5000 employees near Odesa on the Black Sea had to close its doors immediately. We paid salaries as long as we could. Several dozen workers are now fighting against the ongoing Russian invasion.
At first, I couldn't eat or sleep. Due to a medical issue, I couldn't fight. But I could organize. Prior to the war, my logistics company had been able to transport anything throughout Ukraine, across the Black Sea, and beyond. After the war started, we immediately pivoted and began moving humanitarian goods, setting up Help Ukraine Center warehouses and distribution centers in Poland. The mere act of sorting clothes began to make me and dozens of other volunteers, including many Ukrainians, feel useful.
There have been moments of exceptional pain and exceptional clarity during this long year. When Russian soldiers occupied my home outside Kyiv in the first weeks of the war, I immediately called the Ukrainian army and gave them the GPS coordinates. My large home was destroyed. I have no regrets.
As the world watches the Russian invasion of Ukraine unfold, UkraineAlert delivers the best Atlantic Council expert insight and analysis on Ukraine twice a week directly to your inbox.
As the war ground on and Ukrainians received more clothes than they could possibly wear, more of our countrymen were coming back from the frontlines without arms and legs. Ukraine didn't deal well with its soldiers who were maimed during World War II; veterans were ignored and forced to sit at home. It was time for a transformational change.
Society should celebrate sacrifice and welcome differences; we can do this by giving Ukraine's heroes world-class prosthetics and treatment free of charge in their home country and in their language. However, the Ukrainian state is nearly broke. Ukrainian hospitals, overwhelmed with complex injuries, are dealing with problematic amputations that only have costly solutions. I will never forget when one soldier without an arm on the right side of his body and only two mangled fingers on his left hand showed me a picture of the heavy wooden arm he was offered in Kyiv.
We had to get involved. Together with my longtime business partner Philipp Grushko and Olga Rudnieva, one of the most capable managers in Ukraine, we began to sketch ambitious plans at our warehouse in Lublin, Poland. Over the din of British volunteers whistling as they sorted clothes and blankets, and the reverse noise as the forklift loaded vans headed to Lviv, we resolved to build a modern medical center for children and adults to focus on the future, not the everyday suffering that renders the most resolute useless.
Superhumans Center will be the leading war trauma hospital in Ukraine and will include a state-of-the-art prosthetics and facial reconstruction center. Our experts will carefully restore mobility, comfort, and quality of life to Ukraine's war heroes, children, and civilians who have been gravely injured in Russia's war of aggression and are now dependent on a prosthesis due to amputation. Amputations aren't a fun subject, and the challenges are hard in today's Ukraine, but we will meet them.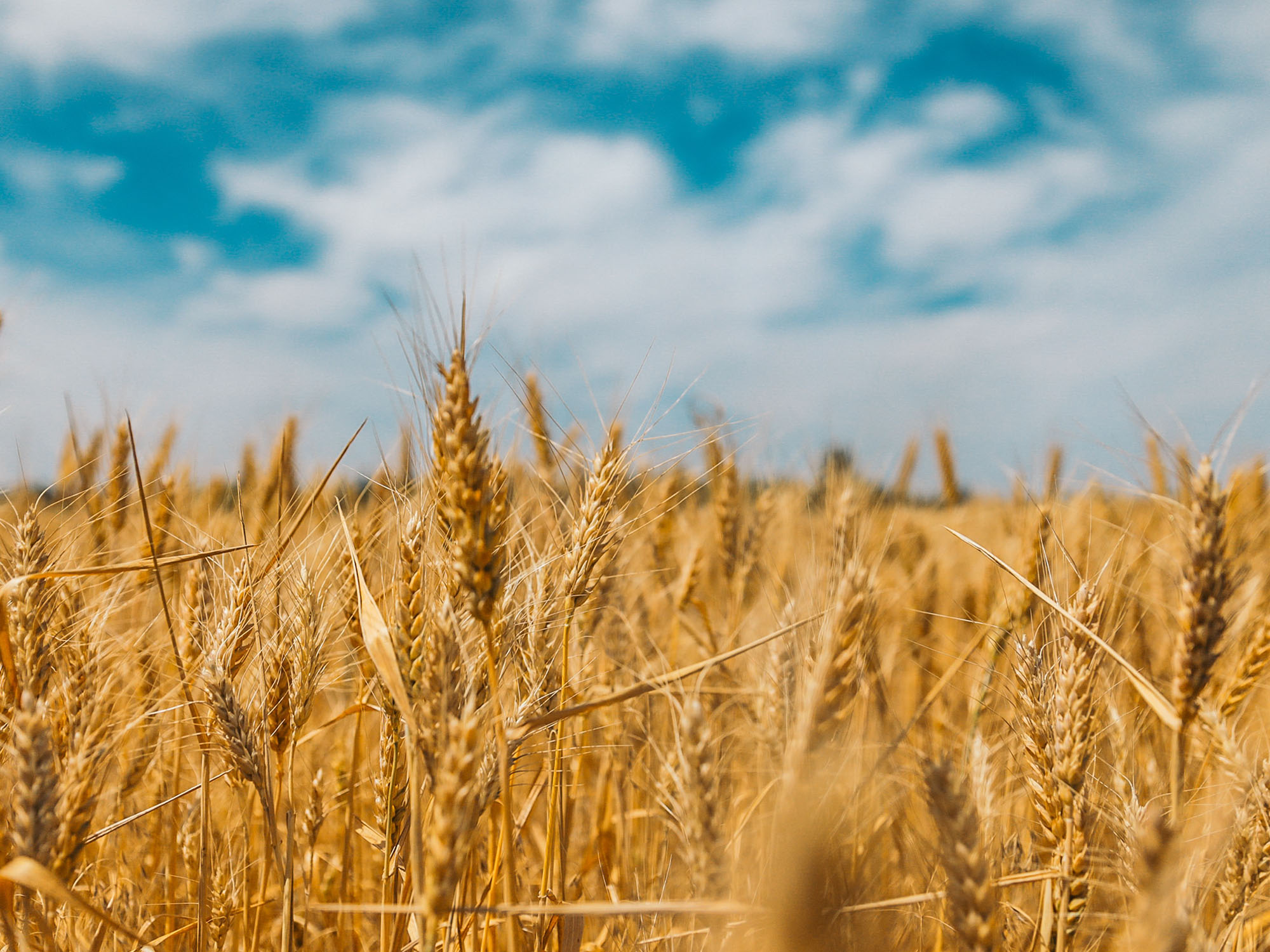 This beautiful vision is not a pipe dream. Superhumans Center will open in April. We are grateful to have the support of Ukrainian First Lady Olena Zelenska, Sting and his partner Trudie Styler, and many others. Howard G. Buffett has changed thousands of lives by backing and building our medical center.
Ahead of the construction schedule, we are refitting a government-owned hospital in collaboration with Ukraine's Ministry of Health. The first phase includes a rehabilitation clinic, prosthetics lab, and psychological support unit. In the second half of 2023, wards and further surgical departments will open. Eventually, we will open an educational center to train prosthetic specialists and rehabilitation professionals.
Can the international community help? You bet. Dollars and doctors are what we most desperately need. We invite medical doctors and prosthetic specialists to join our effort and give a week of their precious time to train Ukrainian doctors in person in Lviv.
We're already changing lives. In January, we measured and fitted two Ukrainian soldiers for state-of-the-art bionic hands that they will receive in March. Andriy Gidzun and Vitaliy Ivashchuk both lost their arms in early 2022 as a result of Russia's invasion. They were overjoyed as they experienced the ability to hold a cup again and catch a ball.
This is just the beginning. The need has never been greater. More than 10,000 Ukrainians likely need complex operations or prosthetics now. Tragically, this number will only grow. Russia continues to indiscriminately shell civilian targets across Ukraine and shows no signs of relenting.
As the invasion enters its second year with Russian President Vladimir Putin still undeterred, we Ukrainians know that the end of the war is far away. Superhumans Center will be there, rebuilding one life at a time, arm by arm, leg by leg.
Andrey Stavnitser is the co-founder of the Superhumans Center in Lviv, Ukraine, and the co-owner of the largest private port in Ukraine. He tweets @stavnitser.
Further reading
The views expressed in UkraineAlert are solely those of the authors and do not necessarily reflect the views of the Atlantic Council, its staff, or its supporters.


The Eurasia Center's mission is to enhance transatlantic cooperation in promoting stability, democratic values and prosperity in Eurasia, from Eastern Europe and Turkey in the West to the Caucasus, Russia and Central Asia in the East.
Follow us on social media
and support our work