Before Russia's full-scale invasion, Ukraine was on the verge of advancing historic electoral reforms. Long fought for, these reforms aimed to further ensure free and fair elections. The war has largely halted those efforts and has created new vulnerabilities for future elections. However, if Ukraine implements the right electoral reforms now, it can emerge from this war with its electoral democracy strengthened.
Civil Network OPORA, a Ukrainian civil society group focused on elections and democracy, together with the International Foundation for Electoral Systems (IFES) in Ukraine, recently unveiled a roadmap for timely and critical electoral reforms that Ukraine can and should pursue now. They build upon and are intended to expand Ukraine's significant electoral progress to date. Advancing these reforms now would ensure that postwar elections are minimally disruptive to Ukraine's recovery and European Union membership ambitions, while building on Ukraine's significant electoral progress to date.
The challenges facing Ukraine should not be underestimated. The country must address key electoral reform priorities such as developing and implementing measures to fully enfranchise the millions of forcibly displaced voters in Ukraine and abroad. An election that effectively excludes millions of displaced voters risks potential questions around the legitimacy of future elected representatives and Ukraine's commitment to inclusive electoral democracy for all its citizens.
It is also important to further strengthen Ukraine's electoral system for parliamentary elections by removing loopholes for political corruption and tightening campaign finance regulations. If the regulation of money in politics is insufficient, it will keep the door open for illicit influence from Russia and from domestic oligarchs. That door needs to be effectively shut.
Another critical change will be replacing the current framework that pegs representation in parliament to the turnout of regions rather than to the size of the population in the regions. If Ukraine's next parliament is represented in proportion to local turnouts, Ukrainians in the east and south of the country may be gravely underrepresented and alienated from the political process. Future elected representatives should represent the entire nation, not only the voters who turn up at polling stations on election day.
As the world watches the Russian invasion of Ukraine unfold, UkraineAlert delivers the best Atlantic Council expert insight and analysis on Ukraine twice a week directly to your inbox.
The stakes could not be higher for getting postwar elections right in Ukraine. A failed election can jeopardize all other areas of reform, from combating corruption to advancing the rule of law and beyond.
Among its broader prewar electoral reform successes, Ukraine's peaceful and well-administered transitions of power, notably parliamentary and presidential elections in 2019 and local elections in 2020, were regarded by international observation missions as demonstrating considerable progress. The European Parliament, Freedom House, and The Economist's Democracy Index all recognized these elections as core indicators of the nation's democracy.
While elections are currently on pause, and with good reason, Ukraine anticipates a torrent of elections once Russia's all-out war of aggression ends. By prioritizing electoral reform now, Ukraine can lay the groundwork for a postwar era that is not just about recovery but also about resurgence, resilience, modernization, and a renewed commitment to the democratic ideals that define today's Ukrainian nation and its fight for freedom.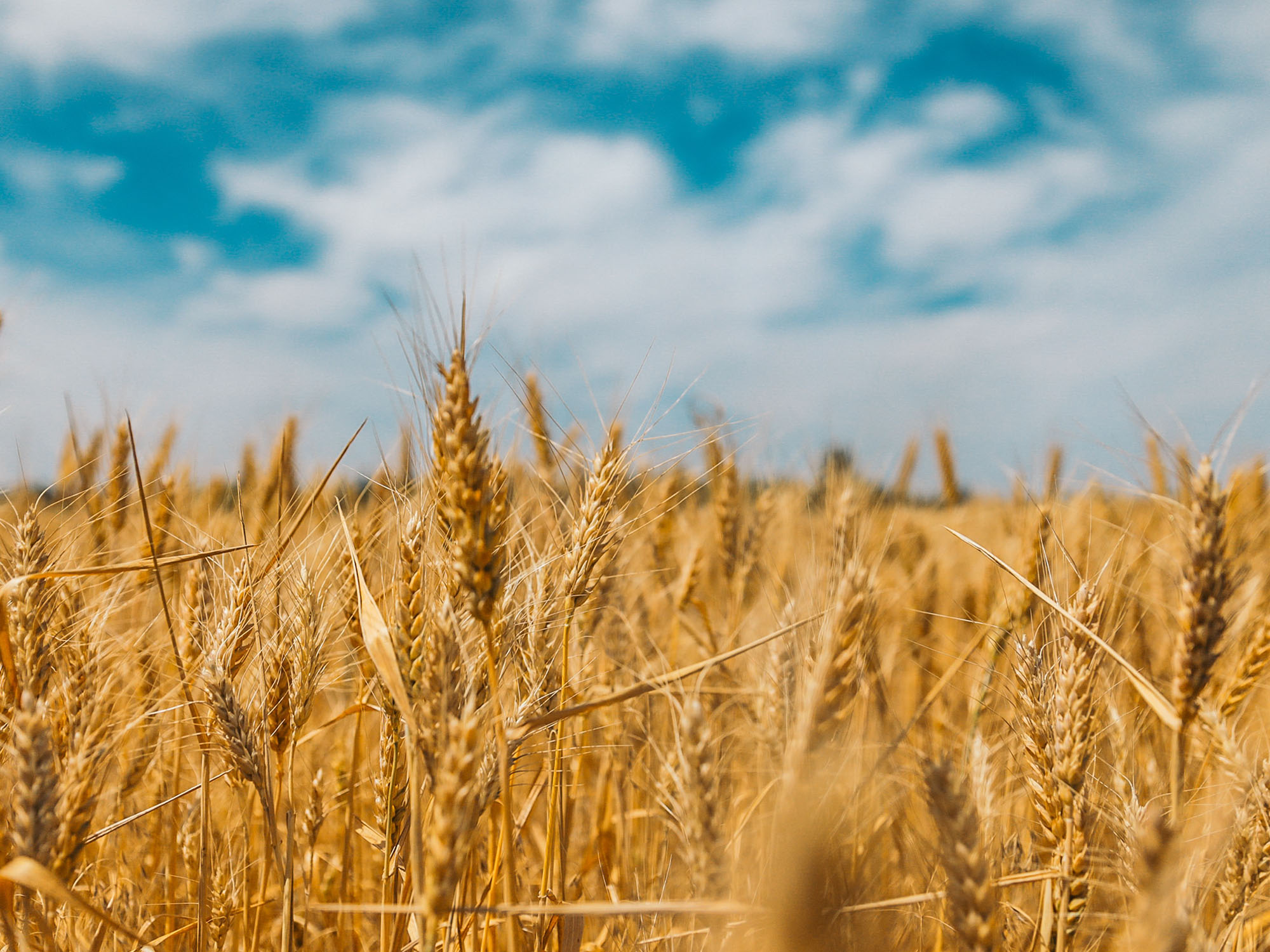 The sooner electoral reforms are initiated, the better. Meaningful and inclusive reform takes time. The Council of Europe's Venice Commission recommends at least 12 months between major electoral reforms and election day. Experts, civil society, government, and lawmakers need time to convene, discuss, write, check, test, amend, adopt, and implement.
If reform is not conducted now, Ukrainian lawmakers will be forced to rush through significant reforms after the war. A hurried process will likely be neither transparent nor inclusive. With electoral reforms ready and refined, Ukraine can swiftly move toward holding free and fair elections and transition from wartime governance to democratic civilian rule.
A sufficient gap between reforms and election day ensures that political parties (including emerging political parties) and candidates have enough time to adjust to new rules. Voters inside and outside of Ukraine will also need time to update themselves on how, where, and when to register and vote, functions that will evolve given the need to enfranchise millions of forcibly displaced Ukrainians inside and outside the country. This is important as it will ensure that all citizens, including women who are disproportionately represented among the forcibly displaced, and all the Ukrainian men and women serving in the military, will have a say in the future of their country.
Notably, Ukraine will also need to train tens of thousands of election administrators, members of law enforcement, judges, observers, staff at its diplomatic missions, and other stakeholders on election procedures that will need to change. Prioritizing electoral reform now will position Ukraine for postwar democratic resilience and will underscore the nation's dedication to sustaining and improving its democratic traditions, even in the face of great adversity.
Peter Erben is the principal advisor for IFES and senior country director for IFES Ukraine. Gio Kobakhidze is the deputy country director for IFES Ukraine.
Further reading
The views expressed in UkraineAlert are solely those of the authors and do not necessarily reflect the views of the Atlantic Council, its staff, or its supporters.


The Eurasia Center's mission is to enhance transatlantic cooperation in promoting stability, democratic values and prosperity in Eurasia, from Eastern Europe and Turkey in the West to the Caucasus, Russia and Central Asia in the East.
Follow us on social media
and support our work