Ukraine has finally received long-range ATACMS missiles from the United States and has begun deploying them against Russian targets, Ukrainian President Volodymyr Zelenskyy announced on October 17. In his daily video address, Zelenskyy thanked the US directly for the precision weapons and quipped that Ukraine's agreements with President Biden are being implemented "very accurately." He then confirmed that the ATACMS missiles had already "proven themselves."
Zelenskyy's comments came following a series of powerful overnight airstrikes on Russian airbases in occupied southern and eastern Ukraine, which sparked a day of frenzied speculation over the possible unannounced delivery of ATACMS missiles to Ukraine. According to Ukrainian military officials, the attacks on Russian aircraft and ammunition depots close to the occupied Ukrainian cities of Berdyansk and Luhansk resulted in the destruction of nine Russian military helicopters and a range of other equipment.
News of the strikes sparked alarm in Russia, with one Russian military blogger describing the attacks as "one of the most serious blows" of the entire war. Meanwhile, the mood in Kyiv was jubilant. As is customary when Ukrainians are confronted with good news from the front lines of the war with Russia, ATACMS memes soon began springing up throughout the country's lively social media ecosystem.
Ukrainian officials were quick to acknowledge the significance of this latest addition to the country's expanding arsenal. "A new chapter of the war has (un)officially begun," posted Ukrainian presidential advisor Mykhailo Podolyak. "There are no more safe places for Russian troops within the internationally recognized borders of Ukraine. This means that there is no possibility of retaining the south, Crimea, and the Black Sea Fleet in the medium term. The countdown has already begun."
As the world watches the Russian invasion of Ukraine unfold, UkraineAlert delivers the best Atlantic Council expert insight and analysis on Ukraine twice a week directly to your inbox.
The arrival of ATACMS missiles on the Ukrainian battlefield marks a major milestone in US military aid to Ukraine. The Ukrainian authorities have been requesting long-range missiles since the early days of the full-scale Russian invasion nearly twenty months ago, but President Biden and other senior officials had previously remained reluctant amid fears of further escalation in the confrontation with nuclear-armed Russia.
The slow pace of Ukraine's summer counteroffensive and the threat of fresh Russian offensive operations appears to have finally convinced President Biden to give the green light for deliveries. According to reports citing unnamed US officials, the decision to supply ATACMS missiles came in late August 2023 and was then privately conveyed to Ukrainian President Volodymyr Zelenskyy during his September 21 White House visit.
Unusually, there was no public confirmation of US plans to provide Ukraine with ATACMS missiles. Instead, a degree of secrecy was maintained in an apparent bid to prevent Russia from withdrawing key elements of its invasion force in advance of deliveries.
The Kremlin has long insisted that the supply of ATACMS missiles to Ukraine represents a red line. However, Russia has issued similar warnings repeatedly during the full-scale invasion of Ukraine, but has yet to back up its threats with concrete action. On numerous occasions since February 2022, Russian officials have declared that the delivery of everything from anti-tank weapons and artillery shells to tanks and cruise missiles are all red lines. Each time a red line is crossed without consequence, Russia's credibility is further eroded. All eyes will now be on Moscow to see if the crossing of this latest red line will produce a major response.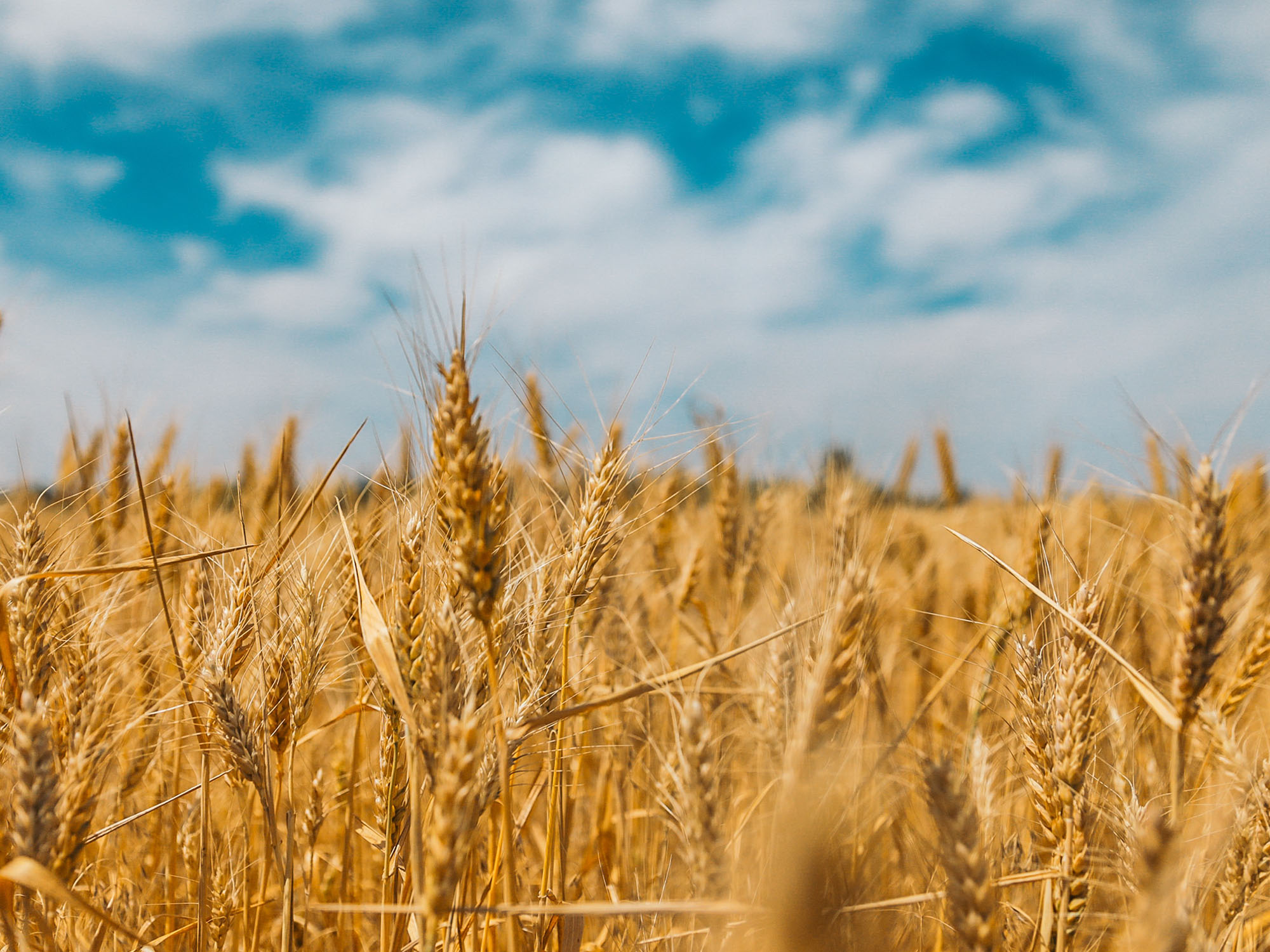 While the arrival of ATACMS missiles provides Ukraine with a significant military and morale boost, there is also awareness in Kyiv that these are not wonder weapons and will not win the war on their own. Nevertheless, this new long-range capability will enable Ukraine to strike targets throughout Russian-occupied regions of the country.
Russian commanders will now likely be forced to pull bases and command posts further away from the front lines of the conflict, creating logistical challenges and weakening their defenses. It is no coincidence that the first ATACMS deployment targeted Russian military helicopters, which have played a key role in defensive operations in recent months during Ukraine's counteroffensive. The forced withdrawal of helicopters to more distant locations could create opportunities for Ukrainian armor to penetrate Russian fortifications.
Former Ukrainian Defense Minister Andriy Zagorodnyuk described the delivery of ATACMS missiles as "hugely important" for the country's war effort. He noted that Ukraine would now be able to strike Russian logistics and command posts deep inside enemy-held territory. "If deployed on a large scale, this will substantially complicate Russia's ability to build up forces and deploy them along the contact line," he commented.
In addition to providing Ukraine with a range of battlefield advantages, the decision to supply ATACMS missiles is also a timely demonstration of continued US backing amid political paralysis in Washington over the next Ukrainian aid package. This represents a serious setback for the Kremlin. With Russia currently seeking to outlast the West in Ukraine and counting on a weakening of Western resolve, the appearance of ATACMS missiles sends an unambiguous message to Moscow that the US remains committed to supporting Ukraine.
Peter Dickinson is editor of the Atlantic Council's UkraineAlert service.
Further reading
The views expressed in UkraineAlert are solely those of the authors and do not necessarily reflect the views of the Atlantic Council, its staff, or its supporters.


The Eurasia Center's mission is to enhance transatlantic cooperation in promoting stability, democratic values and prosperity in Eurasia, from Eastern Europe and Turkey in the West to the Caucasus, Russia and Central Asia in the East.
Follow us on social media
and support our work