Less than two weeks since he first confirmed that Ukraine's long-awaited counteroffensive was finally underway, Ukrainian President Volodymyr Zelenskyy already finds himself forced to hit back at criticism over the pace of military operations. "Some people believe this is a Hollywood movie and expect results now. It's not," he told the BBC on June 21. "Whatever some might want, including attempts to pressure us, with all due respect, we will advance on the battlefield the way we deem best."
Zelenskyy's comments reflect frustration in Kyiv over reports in the mainstream international media and widespread claims on social media platforms suggesting Ukraine's counteroffensive is already floundering. Ukrainian presidential advisor Mykhailo Podolyak was one of many Ukrainian commentators to suggest this trend is part of a coordinated Kremlin disinformation operation. In a June 20 post, he accused Moscow of fueling media hysteria about the alleged failure of Ukraine's counteroffensive in order to secure a ceasefire and "freeze the conflict at any cost."
Kremlin-tied or Russia-friendly sources are likely to be behind at least some of the recent criticism over the initial pace of Ukraine's counteroffensive. At the same time, negative assessments are also a consequence of the unrealistically high expectations that built up in the half-year period prior to the start of the campaign.
In the final months of 2022, the Ukrainian military stunned the watching world by liberating large areas of the country from Russian occupation. A lightning September offensive saw most of northeastern Ukraine's Kharkiv region de-occupied, while a more methodical push in the south eventually resulted in the liberation of Kherson. These successes encouraged many to expect similarly rapid progress during the current campaign. In reality, Ukraine's summer 2023 counteroffensive represents a far greater challenge in almost every sense.
Subscribe to UkraineAlert
As the world watches the Russian invasion of Ukraine unfold, UkraineAlert delivers the best Atlantic Council expert insight and analysis on Ukraine twice a week directly to your inbox.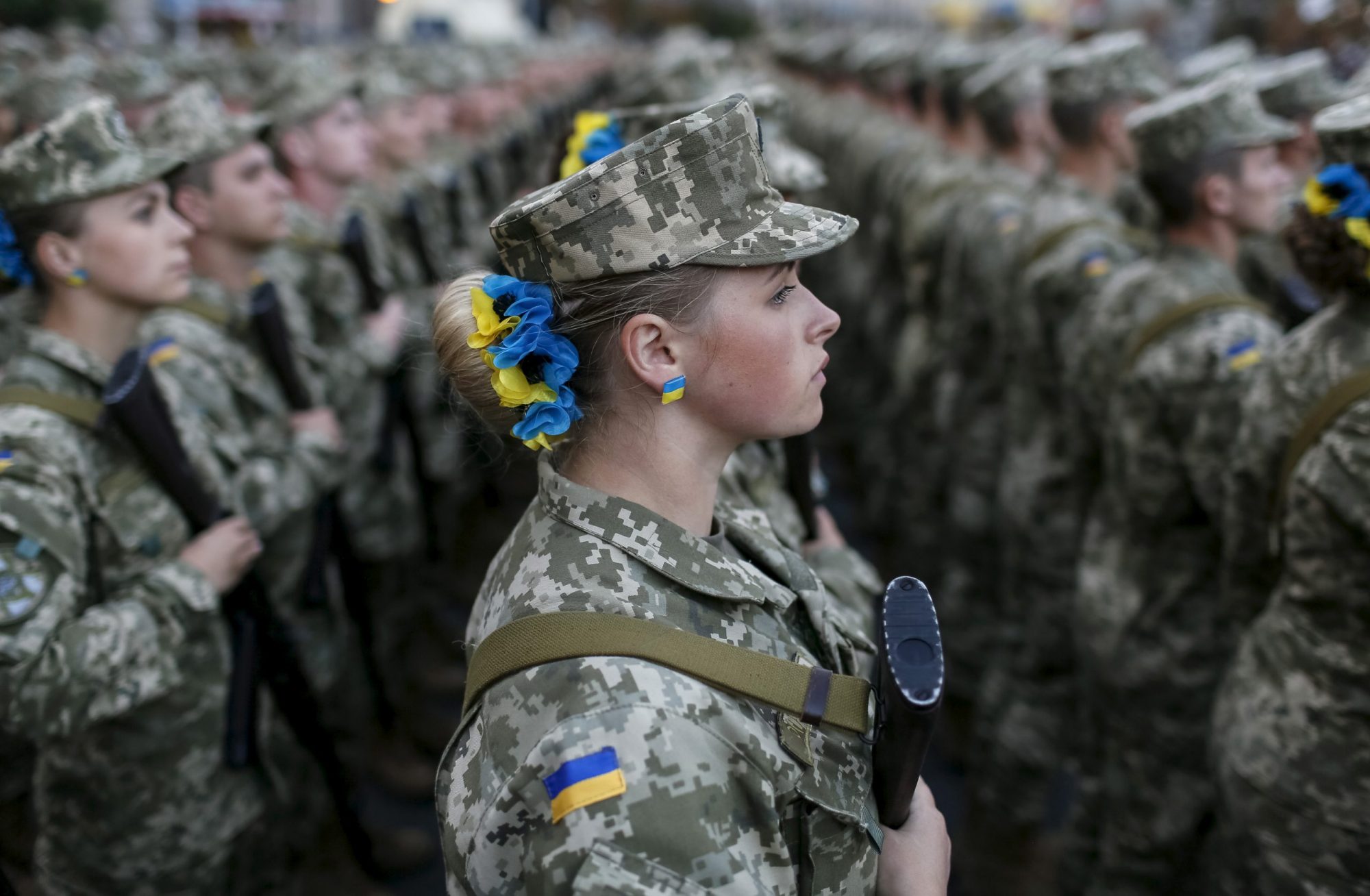 Ukraine must overcome a vast Russian invasion force strengthened by 300,000 mobilized troops that is dug in behind successive lines of sophisticated defensive fortifications stretching for over one thousand kilometers. They must do so without air superiority and while outgunned by Russian artillery at many points along the front. Nor can they count on the element of surprise. This incredibly ambitious task would challenge the world's most powerful militaries. Understandably, Ukrainian commanders are adopting a methodical approach to the campaign.
Progress so far has been very slow but steady. During the first few weeks of the counteroffensive, Ukraine claims to have liberated at least eight settlements. While most represent sparsely populated frontline villages with little strategic value, the sight of the Ukrainian flag raised in liberated communities provides all Ukrainians with a massive morale boost. Meanwhile, the big battles still lie ahead.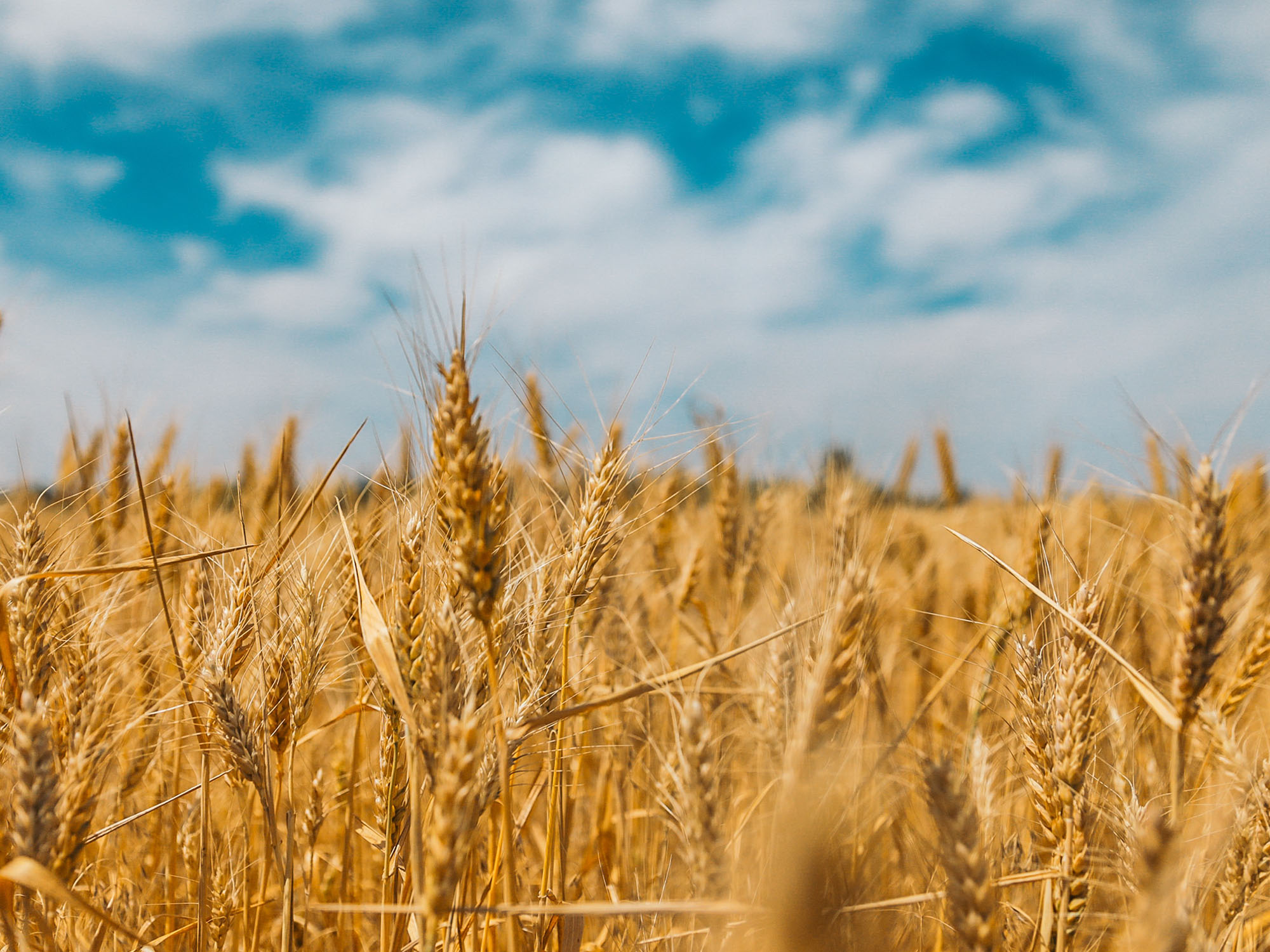 For now, the Ukrainian military is focusing on probing attacks at numerous points along the front in order to identify weaknesses and thin out Russian defenses. Ukraine is also carrying out a comprehensive campaign of airstrikes against Russian military and logistical targets deep inside occupied territory. Britain's May 2023 decision to provide Ukraine with long-range Storm Shadow cruise missiles is playing an important role in these air attacks, making it possible to hit targets virtually anywhere in occupied Ukraine. For example, Storm Shadow missiles are believed to have been used in the June 22 attack on a strategically important bridge connecting Crimea with Russian-occupied southern Ukraine.
These tactics are reminiscent of the early stages of last year's ultimately triumphant Ukrainian campaign to liberate Kherson. At the beginning of August 2022, Ukraine very publicly signaled the start of a counteroffensive to free the southern port city and surrounding region. Progress was initially slow, leading to widespread criticism and pessimistic forecasts. However, Ukraine's strategy of systematically targeting key bridges across the Dnipro River which Russian troops relied upon for resupply eventually paid off. Hemmed in and cut off, Russian commanders ordered a humiliating retreat in early November.
While the Kherson counteroffensive was on a far smaller scale than the current operation, it offers perhaps the best guide to Ukraine's current objectives and envisioned timeline. The campaign to liberate Kherson involved tens of thousands of troops and took approximately three months to complete. Today's counteroffensive involves hundreds of thousands of troops on both sides, with an area equal to a medium-sized European country at stake. It may be months before Ukraine's commanders feel the conditions are right to attempt a major push to achieve a comprehensive breakthrough.
Ukraine's international partners seem to appreciate the need for patience and are now emphasizing a long-term commitment to Ukraine that goes far beyond the current counteroffensive. At the Ukraine Recovery Conference in London on June 21, British Prime Minister Rishi Sunak reiterated his promise to "stand with Ukraine for as long as it takes." Other Western leaders have made similar pledges in recent weeks.
These statements are particularly important at a time when Russian hopes of rescuing their faltering invasion increasingly hinge on a weakening of Western resolve and a reduction in support for Ukraine. Despite the many setbacks of the past sixteen months, Putin and other senior regime figures in Moscow are apparently still convinced they can ultimately outlast the democratic world in Ukraine. European and American leaders are attempting to dampen such expectations by signaling the strength of their commitment to Ukrainian victory.
As international anxiety grows over the perceived lack of progress in Ukraine's big summer counteroffensive, it is vital that this message of Western unity and resolution remains clear and unambiguous. The campaign to defeat Russia's invasion is a marathon not a blitzkrieg, but it has every chance of success as long as Ukraine and the country's partners are unwavering in their commitment.
Peter Dickinson is the editor of the Atlantic Council's UkraineAlert service.
Further reading
The views expressed in UkraineAlert are solely those of the authors and do not necessarily reflect the views of the Atlantic Council, its staff, or its supporters.


The Eurasia Center's mission is to enhance transatlantic cooperation in promoting stability, democratic values and prosperity in Eurasia, from Eastern Europe and Turkey in the West to the Caucasus, Russia and Central Asia in the East.
Follow us on social media
and support our work