Ukraine could become the next European energy powerhouse, with enough natural gas reserves to replace Russian exports to Europe as well as enormous potential in hydrogen and renewable energy. However, development of the country's energy sector has been impeded by Russian invasions in 2014 and 2022.
Oleksiy Chernyshov, who serves as CEO of Ukraine's state-owned energy giant Naftogaz, believes Ukrainian victory in the current war with Russia could help ensure Europe's future energy security. "In terms of overall reserves, Ukraine is second or third in size among European countries after Norway and the United Kingdom," he says. This estimate does not include undersea gas potential in the Black Sea off Crimea, where preliminary drilling some years ago by Western multinationals indicated "enormous" deposits.
Ukraine has continued to expand production since the onset of Russia's full-scale invasion in February 2022, with the country set to become self-sufficient in natural gas this year. Looking ahead, Chernyshov believes Ukraine's domestic gas production can be further increased to replace Russian gas exports to Europe. "Theoretically, we can double or triple the production of natural gas even without Crimea, but we need big investment to do so. We need partners to increase the speed."
As the world watches the Russian invasion of Ukraine unfold, UkraineAlert delivers the best Atlantic Council expert insight and analysis on Ukraine twice a week directly to your inbox.
There was good news for Naftogaz in mid-April when The Hague Arbitration Tribunal ruled that Russia must pay the company $5 billion in compensation for some of the energy assets it unlawfully expropriated following the Russian military occupation of Crimea in 2014. Chernyshov describes the ruling as a "key victory" and says refusal to pay will result in court actions to seize Russian assets around the world. Billions more in claims are pending concerning Crimea's offshore gas potential as well as Russian seizures of energy assets in other regions of Ukraine.
Today's war in Ukraine is not just a fight against the resurgent authoritarian imperialism of Putin's Russia. Due to the country's vast gas, hydrogen, renewable, and nuclear power potential, Chernyshov argues that liberating Ukraine will also help guarantee energy security for the whole of Europe.
At present, about 80% of Ukraine's natural gas production is located at sites in the Poltava and Kharkiv regions in the northeast of the country, which are under Ukrainian government control. The remainder is produced in western Ukraine close to Lviv. Military realities create significant risks, with some production sites less than 50 kilometers from the fighting. Total Ukrainian gas production is currently estimated at 18.5 billion cubic meters per year, with 13.5 billion produced by Naftogaz and 5 billion by other producers. Chernyzhov notes that this is more than any other country in Europe except Norway, which produces 100 billion cubic meters annually.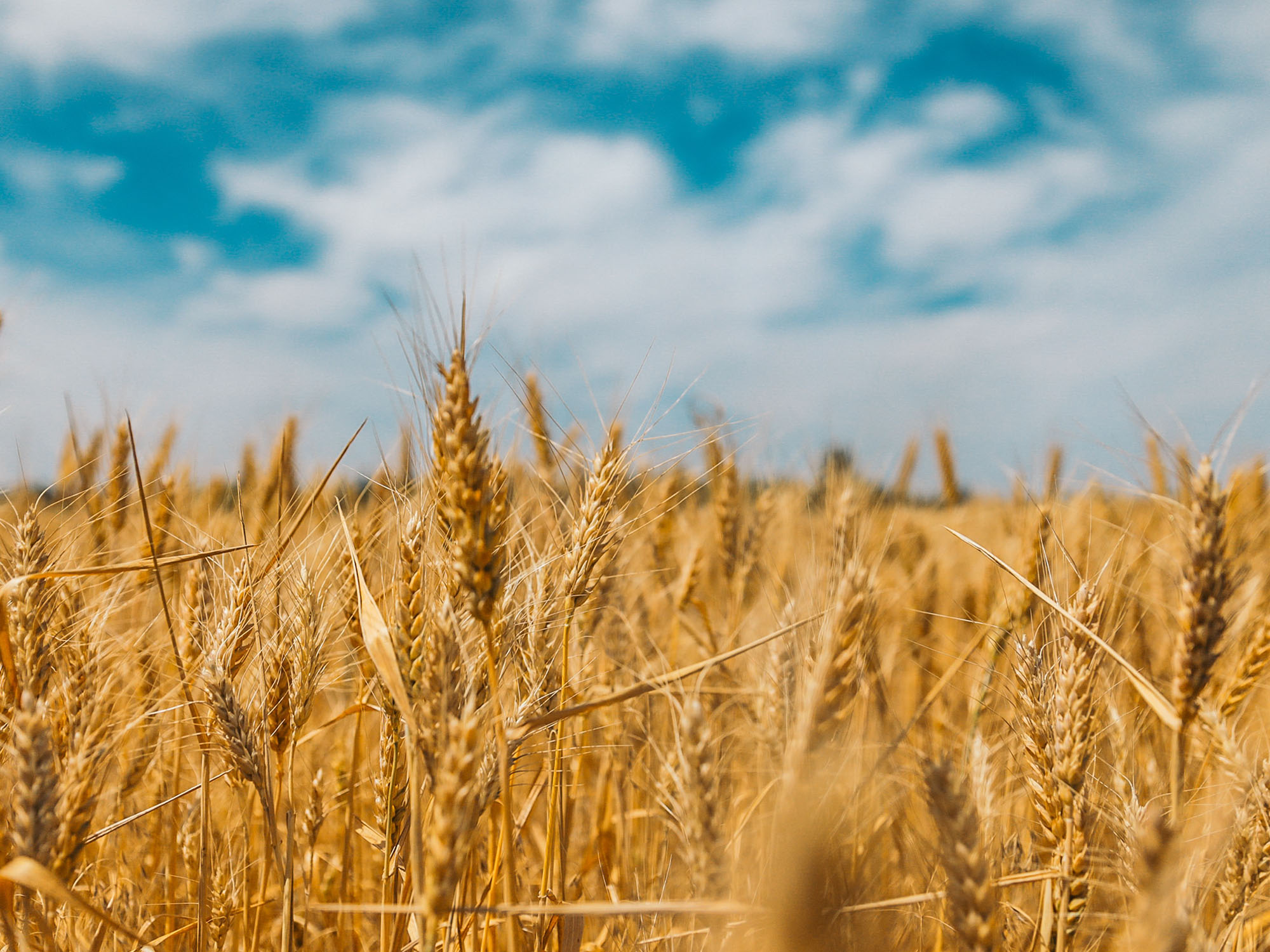 Despite the ongoing war between the two countries, Russian gas continues to flow through Ukraine's transit pipeline network to EU markets. However, with European customers increasingly looking elsewhere for their energy supplies, annual volumes have fallen to around 14.5 billion cubic meters.
Another major Ukrainian energy asset is the country's natural gas storage capacity, consisting of underground facilities that were first developed during the Soviet era. "This is the biggest storage in Europe, is safe from attack, and could be used to store supplies from all over the world for use in European countries. Ukraine could be Europe's energy bank," says Chernyshov. "This would help provide energy security to landlocked countries like Austria, Slovakia, the Czech Republic, and others that have no sea access."
Ukraine has asked the European Union to provide war risk insurance for this storage capacity in order to increase its use to pre-war levels. "Our storage is certified and in full compliance with the most recent European regulations," notes the Naftogaz CEO. "The only thing missing is additional guarantees for commercial companies so that thousands will come back and utilize this capacity. This will allow Europeans to bank energy and save money."
In addition to the country's sizable untapped gas reserves, Ukraine's other key energy advantage is likely to be hydrogen production, predicts Chernyshov. "This requires electricity and clean water, which Ukraine has in abundance. Ukraine is and will be a serious net exporter of electricity, but you cannot store it unless you convert it into hydrogen. And Ukraine has huge pipelines to Europe which can transfer hydrogen or anything in gas form. Hydrogen production is not cheap, but many countries want to get involved after our victory."
Ukraine's large land base and favorable climate also provide extensive opportunities for major wind and solar power projects. Chernyshov says the country's enormous energy potential underlines Ukraine's importance as a strategic partner for the EU. "Everyone must stop treating Ukraine as country that will require constant assistance in the energy sector. In fact, we are positioned to become an energy hub for Europe."
Diane Francis is a nonresident senior fellow at the Atlantic Council's Eurasia Center, editor-at-large with the National Post in Canada, author of ten books, and author of a newsletter on America.
Further reading
The views expressed in UkraineAlert are solely those of the authors and do not necessarily reflect the views of the Atlantic Council, its staff, or its supporters.


The Eurasia Center's mission is to enhance transatlantic cooperation in promoting stability, democratic values and prosperity in Eurasia, from Eastern Europe and Turkey in the West to the Caucasus, Russia and Central Asia in the East.
Follow us on social media
and support our work