On September 7, Ukraine inched closer to a globally recognized international church. That day, Constantinople Patriarch Bartholomew I placed Ukraine under the canonical jurisdiction of US Archbishop Daniel of Pamphilon and Canadian Bishop Ilarion of Edmonton who head Ukrainian Orthodox Churches in both countries under Constantinople's canonical jurisdiction. Since 1685, the Russian Orthodox Church has claimed Ukraine lies within its canonical territory, but no longer. The two appointments are preparation for granting the Orthodox Church in Ukraine autocephaly (independence) from the Russian Orthodox Church.
It's no exaggeration to write that the granting of autocephaly from the Russian Orthodox Church to Ukraine's millions of Orthodox believers is as significant as the disintegration of the USSR for Ukraine.
Granting Ukraine's Orthodox Church a Tomos is the last step Ukraine needs to take in order to become truly independent.
Why have the stars aligned now?
Ukraine has been seeking autocephaly since it became independent. When Metropolitan Filaret broke with the Russian Orthodox Church to establish the Ukrainian Orthodox Church-Kyiv Patriarch (UOC-KP), it was never recognized by Constantinople. In 1990, under pressure from the nationalist drive for independence, the Russian Orthodox Church revived the autonomous status of its exarchate in Ukraine and renamed it the Ukrainian Orthodox Church (UOC), so there have been two competing Orthodox churches in Ukraine since then. The UOC has been loyal to Moscow, while the UOC-KP represents an independent Ukraine.
As the world watches the Russian invasion of Ukraine unfold, UkraineAlert delivers the best Atlantic Council expert insight and analysis on Ukraine twice a week directly to your inbox.
Since Russia's annexation of Crimea and military aggression in eastern Ukraine, the Russian Orthodox Church and UOC have been unable to maintain neutrality. Russian Orthodox Church clergy have blessed Russian nationalists traveling to the Donbas. Some UOC clergy have refused to serve at funerals of Ukrainian soldiers and UOC Metropolitan Onufry (Berezovsky) and senior clergy refused to stand in parliament in honor of slain Ukrainian soldiers.
There's another factor working in favor of independence now. As the former ideological secretary of the atheist Communist Party in Ukraine, President Leonid Kravchuk had no legitimacy on church-state matters, while President Viktor Yushchenko's strongly supported the UOC-KP and was perceived as anti-Russian. President Leonid Kuchma was even-handed, while Yanukovych openly backed the Russian Orthodox Church.
President Petro Poroshenko is a deacon in the UOC and Constantinople does not view him as "anti-Russian." Importantly, due to his influence, senior UOC clergy have supported the UOC-KP and smaller Ukrainian Autocephalous Orthodox Church in seeking autocephaly. The Ukrainian parliament strongly backs independence. Poroshenko adopted a legalistic approach to seeking autocephaly that left the Russian Orthodox Church with little room to maneuver.
Russia also overplayed its hand in the Balkans and this also contributed. Russia's involvement in an attempted violent coup in Montenegro to thwart it from joining NATO was followed by the expulsion of Russian intelligence officers from Greece attempting to derail the country's rapprochement with Macedonia (permitting the latter to join NATO and EU).
The decision to grant Ukraine autocephaly should be understood in three ways:
First, size and power. Greece and the Constantinople Patriarch have had enough of Russia's interference and see the emergence of an autocephalous Ukrainian Orthodox Church as a way of cutting it down to size. In the USSR, two-thirds of Russian Orthodox Church parishes were in Soviet Ukraine. Today, despite Ukraine having a third of Russia's population, both countries have roughly the same number of Orthodox parishes (14,000).
In the USSR, a majority of Russian Orthodox Church parishes were in western and central Ukraine, and that remains the case today. It was always therefore wrong to describe Ukraine divided between a "Catholic West" and "Orthodox East." There are far fewer Orthodox churches in the Donbas.
There will not be a "civil war" over religion, and most UOC faithful will peacefully join Ukraine's new autocephalous church.
Second, national identity. The USSR and Russian Federation have used the adoption of Orthodoxy in 988 to lay claim to Kyiv Rus as the "first Russian state." This falsehood is sometimes repeated by Western journalists and nearly always in Western "histories of Russia." Russian and Western historiography ignores the existence of Ukrainians until many centuries later and forever links them to Russians and Belarusians.
Russians believe, and Russian President Vladimir Putin constantly reiterates, Kyiv Rus gave birth to the three eastern Slavs and their desire in the Tsarist, Soviet, and contemporary eras was always to remain in union. Nationalists opposed to this idea were working for various Western empires, governments, and intelligence agencies.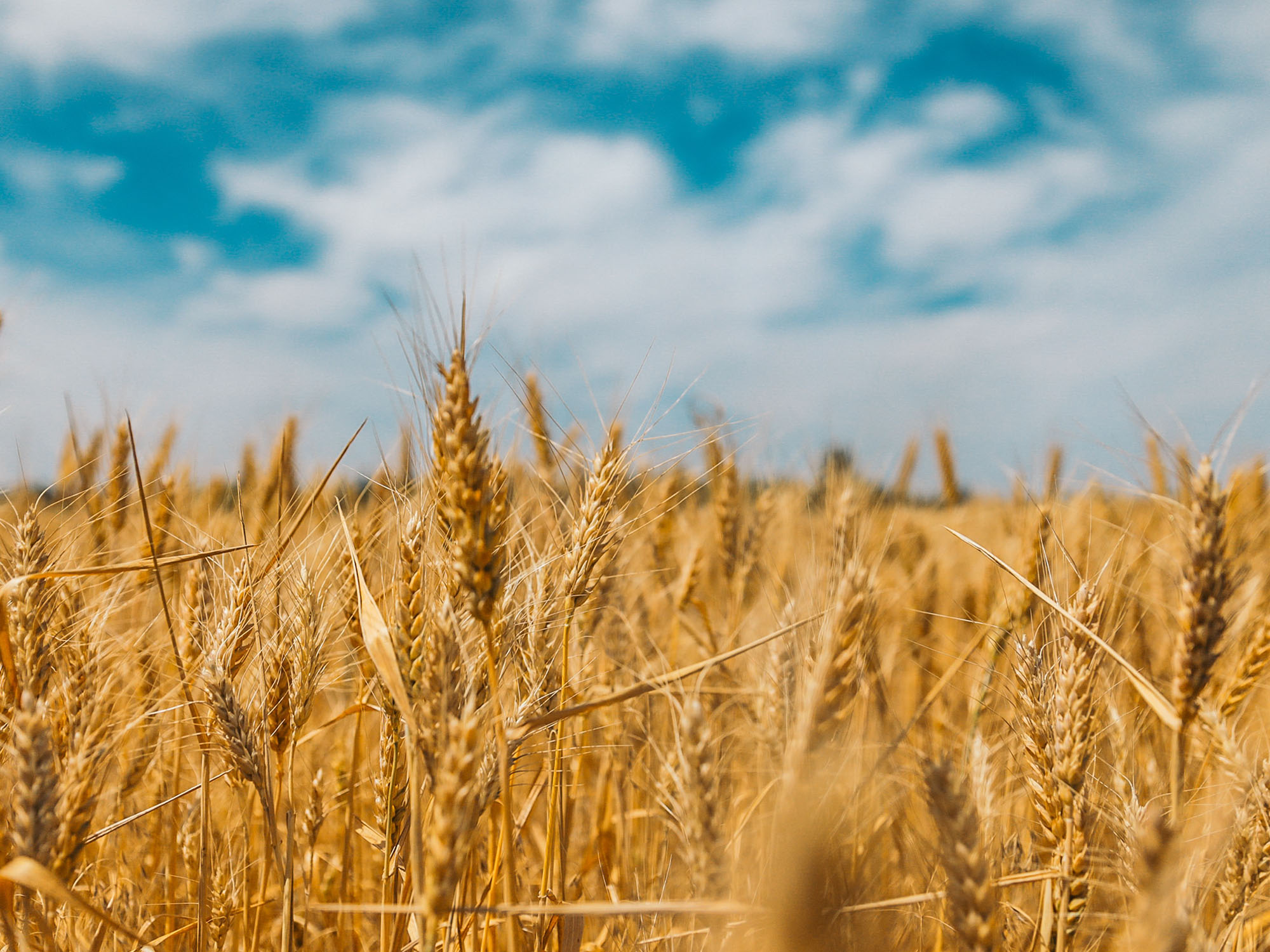 In 2007, the Russkiy Mir (Russian World) was meant to unite Belarus, Russia, and Ukraine around the Russian Orthodox Church and become the core of the Eurasian Economic Union. Putin and Russian nationalists understand the word Russkiy to include the three branches of the "Russian" people (Belarussians, Russians, and Ukrainians) and regard Ukrainians as "Little Russians." Ukrainians and Russians are "one people"' and, as Putin said to the NATO-Russia Council in 2008, Ukraine is an artificial state.
Ukraine rejects Russkiy Mir ideology and support for membership in the Eurasian Economic Union has plummeted. Autocephaly will reinforce growth in Ukrainian patriotism, support national integration, and spur a final divorce from Russia.
Third, geopolitics. An independent Ukrainian Orthodox Church would mean that the Russian Orthodox Church is no longer the world's biggest Orthodox Church. The Ukrainian and Romanian Orthodox Churches will be roughly equal in size. Constantinople will have a staunch Ukrainian ally in its dealings with the Russian Orthodox Church. While the Russian Orthodox Church is predictably anti-Western like Putin's regime, the autocephalous Ukrainian Orthodox Church will be pro-European.
Autocephaly will deepen existing changes in Ukrainian identity reflected in opinion polls. Ukraine's emerging identity is premised upon European integration and distancing from Russia.
Since 2014, Russia's soft power in Ukraine has collapsed. Only one percent of young Ukrainians support the Russian model of development while 69-71 percent of Ukrainians oppose it, including 56 percent of Russian speakers. This is an outgrowth of Russia associated in the eyes of Ukrainians with "aggression" (66 percent), "cruelty" (57 percent), and "dictatorship" (57 percent).
With the Russian Orthodox Church as the last source of Putin's soft power now gone, Ukraine's movement out of Russia's orbit is irreversible. The creation of an autocephalous Ukrainian Orthodox Church is Ukraine's ultimate answer to Putin's aggression.
Taras Kuzio is a non-resident fellow at the Center for Transatlantic Relations at Johns Hopkins-SAIS, and is the author of "Putin's War Against Ukraine" and co-author of "The Sources of Russia's Great Power Politics: Ukraine and the Challenge to the European Order."
Further reading
The views expressed in UkraineAlert are solely those of the authors and do not necessarily reflect the views of the Atlantic Council, its staff, or its supporters.


The Eurasia Center's mission is to enhance transatlantic cooperation in promoting stability, democratic values and prosperity in Eurasia, from Eastern Europe and Turkey in the West to the Caucasus, Russia and Central Asia in the East.
Follow us on social media
and support our work