Ukrainians went to the polls in local elections on October 25. While the final results are still being certified, it is already possible to speak in broad terms about the winners and losers of the vote.
The biggest winners were the growing number of incumbent mayors who have established their own political parties at the local level. It is now clear that Ukraine's post-2014 decentralization reforms have not only strengthened the country's cities financially and in terms of autonomy; the process has also emboldened mayors to form their own largely independent political forces.
It is no longer the case that mayors are forced to bow to Kyiv-based political parties and accept a national label, which may or may not be in their best political interests. Instead, parties are now created around the personalities of city mayors. The recent local elections demonstrated that these parties are the most effective local political vehicles.
For example, Kharkiv Mayor Gennadiy Kernes won around 58% of the vote with his Successful Kharkiv party. Volodymyr Buriak cruised to a first-round victory in Zaporizhia with his Unity party. Vladyslav Atroshchenko in Chernihiv won a crushing first round victory with his Ridniy Dim ("Native Home") party. In Black Sea port city Odesa, Gennadiy Trukhanov established a comfortable lead after the first round of voting with his Truth and Deeds party. He now faces an Oppostion Platform-For Life candidate in the second round runoff.
Notably, no candidates from the Servant of the People, European Solidarity, or Holos parties won first round victories during the October 25 vote. It would seem that the decentralization reforms initiated since 2014 have succeeded in democratizing party political processes at the local level in Ukraine.
As the world watches the Russian invasion of Ukraine unfold, UkraineAlert delivers the best Atlantic Council expert insight and analysis on Ukraine twice a week directly to your inbox.
Another big winner to emerge from October's election was the Proposition Party. This previously unknown party may lack grassroots support, but it has the benefit of having four big city incumbent mayors in Dnipro, Kropyvnytskyi, Mykolaiv and Zhytomyr.
The party's performance in the recent vote was impressive. Two incumbents, Andrey Raykkovych and Serhiy Sukhomlin in Kropyvnytskyi and Zhytomyr, have already won their contests in round one. Two further incumbents, Borys Filatov in Dnipro and Oleksandr Senkevych in Mykolaiv, are well-positioned to win runoffs later this month. The rise of this de facto "party of incumbent mayors" is further evidence of city mayors seeking autonomy from party bosses in Kyiv.
Former Ukrainian president Petro Poroshenko's European Solidarity also performed reasonably well in the local elections. While the party did not win any mayoral races in major cities, it made the runoffs in three oblast centers and significantly improved on its 2019 parliamentary election result in every oblast. For example, in Lviv, European Solidarity increased its vote tally from 19.9% in 2019 to 32.2% this year. In Kyiv, the party's share rose from 9.9% to 20%.
Perhaps more importantly, European Solidarity saw improvements in the southern oblasts of Odesa (from 4.2% to 9.9%), Mykolaiv (5% to 10.7%), and Kherson (6% to 9.2%). The picture was similar in the eastern oblasts of Kharkiv (up from 5% to 7.3%), Dnipro (4.7% to 9.3%) and Zaporizhia (5.2% to 10%). In short, European Solidarity has managed to expand beyond its western Ukrainian heartlands to become a genuinely nationwide party.
The outcome of the October vote was more mixed for President Zelenskyy's Servant of the People party. They won seats in every oblast and on most city councils across the country, which is normally considered a sign of success. However, the party of power in Ukraine has traditionally won the most seats on councils in local elections. On this occasion, Servant of the People did not win any mayoral races in oblast centers, although their candidates will take part in runoffs in Poltava and Uzhgorod in the coming weeks.
For a party that secured landslide victories by unprecedented margins in Ukraine's 2019 presidential and parliamentary votes, participation in a handful of relatively insignificant second round mayoral votes represents a small consolation prize. Based on these election results, Zelenskyy's ballot box magic appears to have worn off.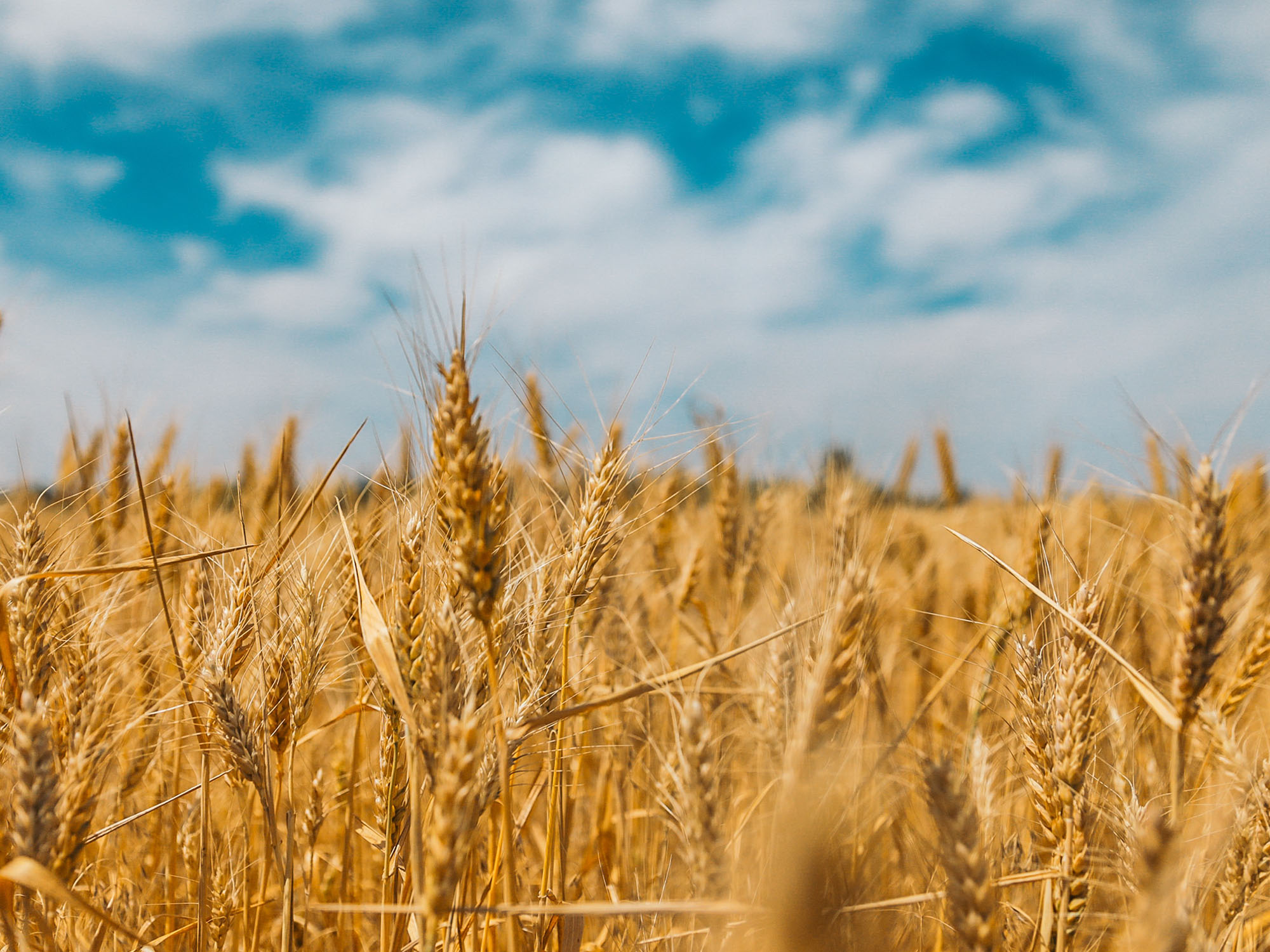 Oligarch Ihor Kolomoiskiy's latest political project, the For the Future party, scored a first-round mayoral victory in Kremenchuk and won seats on many local councils. In addition, the party has competitive candidates in runoffs in Cherkasy (against incumbent Anatoliy Bondarenko), Poltava (against incumbent Oleksandr Mamai), and Lutsk. However, the return on investment for the number of seats won versus the amount of money spent is a classic case of "a lot of money chasing a good time."
Nationalist party Svoboda managed to secure re-election for their incumbent mayors in Ternopil (Serhiy Nadal), Khmelnytskiy (Oleksandr Symchyshyn) and Ivano Frankivsk (Ruslan Martsynkiv), all of whom won decisive first round victories. However, Svoboda fell to a distant third in Lviv this year, having made the runoff in 2015, and failed to win any significant mayoral contests elsewhere in the country. Svoboda still clearly has an electorate in western Ukraine, but the party continues to fall short when it comes to expanding its support base into other parts of the country.
The biggest loser of the recent local elections was undoubtedly the Palchevskiy Victory Party. Andriy Palchevskiy is a successful businessman and well-known television personality in Ukraine who launched a high-profile campaign ahead of October's vote. Beginning in summer 2020, he created his eponymous political party and bought up almost every billboard in the country (except for those already occupied by adverts for Kolomoiskiy's For the Future party).
In the run-up to the October 25 vote, dubious polls were released showing him allegedly running a close second in the Ukrainian capital behind incumbent Kyiv Mayor Vitali Klitschko. In the end, Palchevskiy's Victory Party turned out to be anything but. He finished in an embarrassing sixth place in Kyiv with less than 5% of the vote, while his party failed to pass the barrier for representation on Kyiv City Council.
This disappointing outcome in Kyiv mirrored the party's similarly underwhelming performance elsewhere in the country. Palchevskiy's abject failure is a reminder that money alone is not enough to guarantee success in Ukraine's often imperfect but nevertheless highly competitive democratic arena.
Brian Mefford is the Director of Wooden Horse Strategies, LLC, a governmental-relations and strategic communications firm based in Kyiv, Ukraine. He is a senior nonresident Fellow at the Atlantic Council.
Further reading
The views expressed in UkraineAlert are solely those of the authors and do not necessarily reflect the views of the Atlantic Council, its staff, or its supporters.


The Eurasia Center's mission is to enhance transatlantic cooperation in promoting stability, democratic values and prosperity in Eurasia, from Eastern Europe and Turkey in the West to the Caucasus, Russia and Central Asia in the East.
Follow us on social media
and support our work