Any good tailor will confirm the importance of regularly taking new measurements, even from old friends. This logic also applies to the constantly evolving relationship between the European Union and Ukraine.
Our relationship strengthens with every new agreement, law, and document that promotes Ukraine's European integration. It is also the path towards a stronger and more competitive Ukraine. This was underlined once more during the annual EU-Ukraine Summit in Brussels on October 6.
Ukrainians are quintessentially European in terms of the values we believe in; we are European in our instinctive embrace of freedom and in our deeply felt democratic principles.
Many Ukrainians lost their lives on Maidan in defense of these values. Parts of the country have since been taken from us, albeit temporarily. Most painfully of all, approximately 14,000 people have lost their lives.
Over the past six years, as so many Ukrainians have made the ultimate sacrifice, we have always felt that we could rely on Brussels. The EU has stayed true to the positions adopted in 2014. It remains a staunch and consistent opponent of Russian aggression in Ukraine.
This support is vital for Ukrainian and European security.
With this in mind, I hope we will soon be able to proceed with a planned working trip for our EU colleagues to the conflict zone in eastern Ukraine so they can see with their own eyes the reality of this war on Europe's eastern frontier.
As the world watches the Russian invasion of Ukraine unfold, UkraineAlert delivers the best Atlantic Council expert insight and analysis on Ukraine twice a week directly to your inbox.
Looking ahead, I hope the European Union will play an active role in Ukraine's drive for a new international platform to end the occupation of Crimea. Despite vocal international opposition to Russia's 2014 seizure of the Ukrainian peninsula, we still lack a coherent strategy or effective framework for efforts to return Crimea to Ukraine.
We recognize that Ukraine's fate is a major security issue for the entire European Union. It is equally clear that a strong and reliable Ukraine can greatly enhance European security.
I thought it was especially fitting that this week's EU-Ukraine Summit was the first major face-to-face event with an EU partner in Brussels since the introduction of pandemic precautions in spring 2020. This speaks volumes about the strategic importance of our relationship.
The summit allowed us to measure progress and to look ahead towards further integration in the coming years. One key area of discussion was the need to revise and update some aspects the Association Agreement between Ukraine and the EU.
The Association Agreement signed six years ago remains a landmark document for both parties. Thanks to the free trade component of the Association Agreement, more than 40% of Ukraine's trade is now with the EU, a figure that comfortably makes the European Union Ukraine's main trading partner. There is still considerable room for growth. Ukraine itself is growing. Our businesses are becoming more internationally attractive. They are ready to play a much bigger role in Europe.
We have shared our vision for an updated Association Agreement with our European partners. During talks in Brussels, European Council President Charles Michel observed that the existing Association Agreement has "additional potential."
In times of crisis like the current coronavirus pandemic, it is particularly important to remember that we are part of the same continent. Narrow national perspectives cannot solve complex international problems.
We appreciate the provision of EUR 190 million to support Ukraine's fight against coronavirus. I am also happy to note EU plans to share the vaccine when it is ready. This is the act of a true friend. For our part, I can confirm that Ukraine already has the production capacity in place to mass produce a coronavirus vaccine once it becomes medically possible to do so.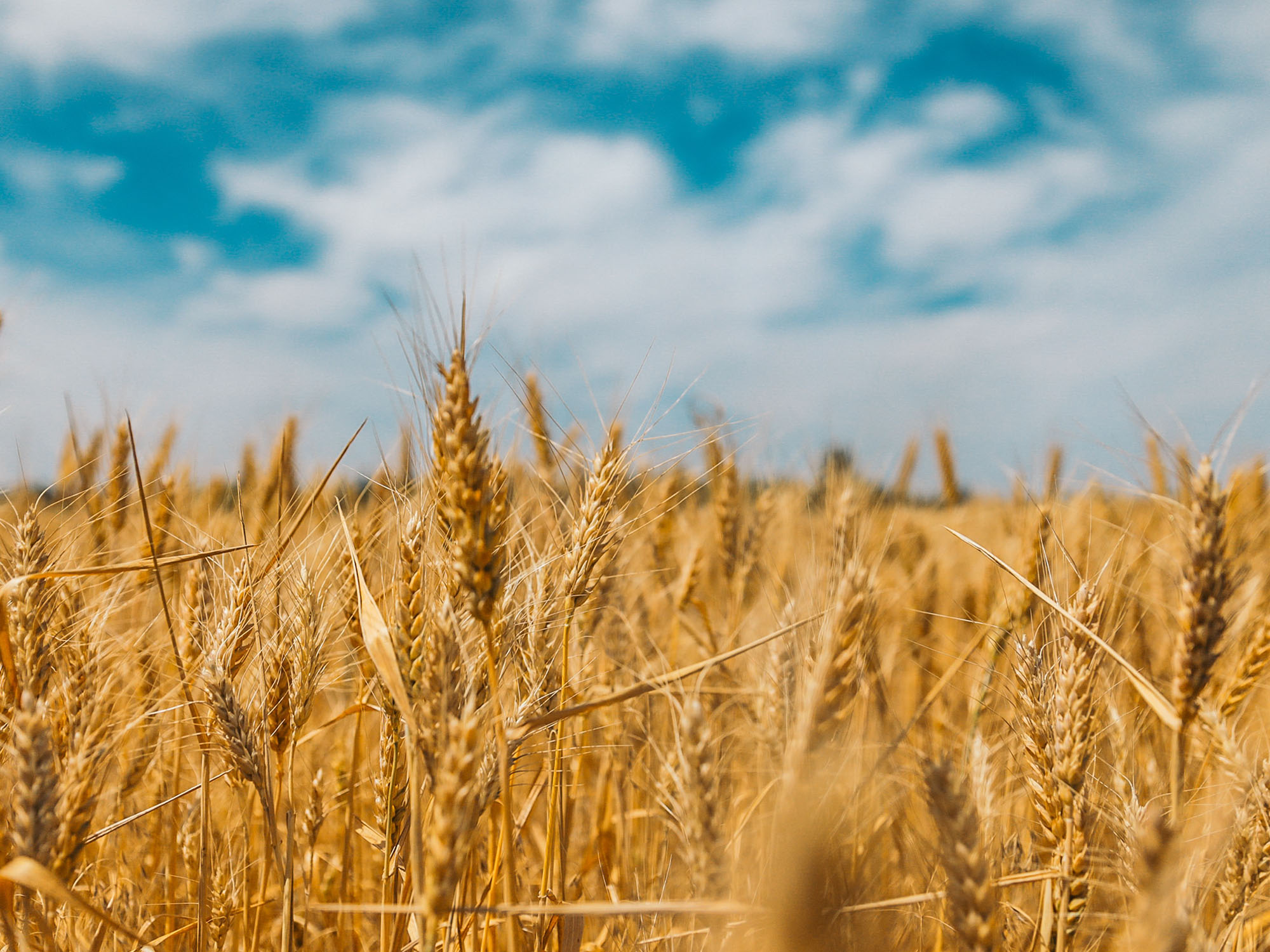 While we address the novel challenges of the coronavirus pandemic with our European partners, we cannot ignore the corruption epidemic in Ukraine. We are constantly on the lookout for a vaccine. In the meantime, we rely on existing prescriptions.
I share the concerns of Ukrainian society as a whole and expect to see corrupt officials brought to justice.
Since the start of my presidency in spring 2019, the construction of Ukraine's anti-corruption architecture has been completed, with institutional independence safeguarded.
The National Anti-Corruption Bureau (NABU) was established in 2014 but it was not until my 2019 decree that the Bureau gained the right to cooperate with international partners in corruption investigations. A law on the full operational independence of NABU was also adopted. Prior to the start of my administration, these two key decisions had been blocked for five years.
Elsewhere, we reintroduced criminal liability for illegal enrichment into the Criminal Code. Meanwhile, attitudes towards recent Constitutional Court rulings relating to NABU may differ, but the court's conclusions are evidence of gray areas in Ukrainian legislation.
I will not allow any threat to the independence of the National Anti-Corruption Bureau or to the Specialized Anti-Corruption Prosecutor's Office. My position on this is unambiguous. Following the resignation of the former head of the Specialized Anti-Corruption Prosecutor's Office, the commission to select a new head must act independently.
Other themes on the agenda during this week's summit included greater integration of Ukrainian markets into the EU, plans for a common aviation area, and an "industrial visa-free regime." It may be possible to complete the final details of a Common Aviation Area Agreement by the beginning of 2021. We also signed off on six important agreements, including three governing cooperation with the European Investment Bank with a total value of EUR 330 million to modernize Ukrainian utilities and the country's national postal service Ukrposhta.
The 2020 EU-Ukraine Summit was an important reminder that we are all part of one big European family.
I have always maintained that Ukrainians should not doubt the wisdom of their European choice. We are ambitious but we are under no illusions. It is obvious that achieving EU membership tomorrow is impossible. However, we believe the goal of eventual EU membership for Ukraine remains both logical and realistic.
We do not expect cast-iron EU membership commitments. What we do want is a clear plan, produced together with our European partners, that offers a step-by-step guide to making this happen as soon as possible.
Volodymyr Zelenskyy is the President of Ukraine.
This is the official English-language version of President Zelenskyy's Ukrainian-language review of the 2020 EU-Ukraine Summit published by Ukrayinska Pravda on October 7.
Further reading
The views expressed in UkraineAlert are solely those of the authors and do not necessarily reflect the views of the Atlantic Council, its staff, or its supporters.


The Eurasia Center's mission is to enhance transatlantic cooperation in promoting stability, democratic values and prosperity in Eurasia, from Eastern Europe and Turkey in the West to the Caucasus, Russia and Central Asia in the East.
Follow us on social media
and support our work