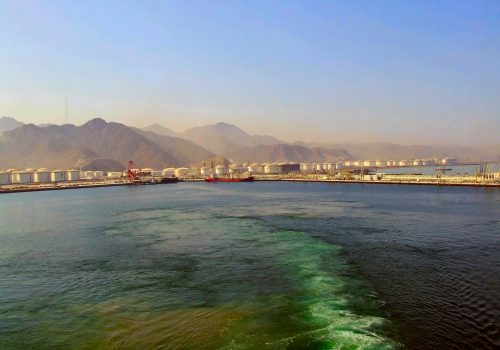 Tue, Sep 17, 2019
The latest attacks on the Arab Gulf oil industry seem to be part of a strategy by Iran to warn the Gulf states that it can block all oil shipments, if it sees fit. One of the warnings was the attack on three tankers at anchor off Fujairah in the Gulf of Oman.
EnergySource by Jean-Francois Seznec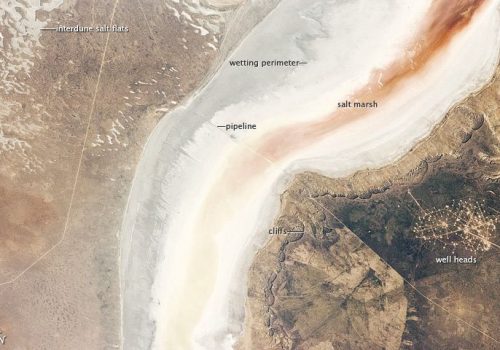 Fri, Jun 21, 2019
Kazakhstan, a rising regional power in the midst of economic and political transformation, may prove to be the weak link in Russia's energy empire.
EnergySource by Paddy Ryan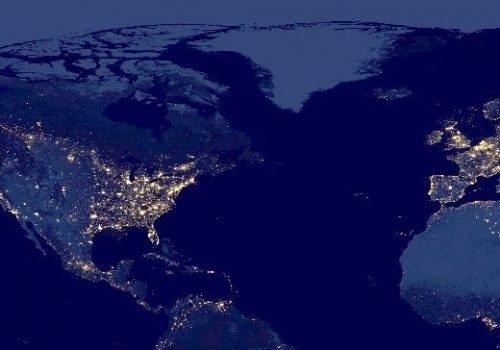 Thu, Jun 20, 2019
With the changes in the United States Congress in 2019 and the intensifying presidential primary election campaign, we have seen, in stark contrast to Trump Administration views, considerable attention placed by the Democrats on climate change and the ambitious vision of the Green New Deal. In Europe, the European Union (EU) Parliament has approved more […]
EnergySource by Robert F. Ichord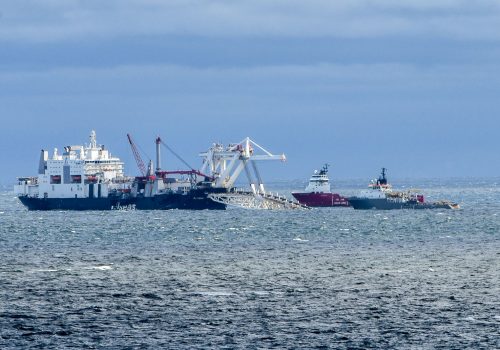 Thu, Jun 13, 2019
Rainer Seele, the chief executive officer of Austrian energy company OMV and corporate ally of Gazprom, recently called on Europe to defend itself from the proposed US sanctions aimed to stop Nord Stream 2. It is far from clear to which 'Europe' Seele is referring. In December 2018, the European Parliament voted 433 to 105 […]
EnergySource by Alan Riley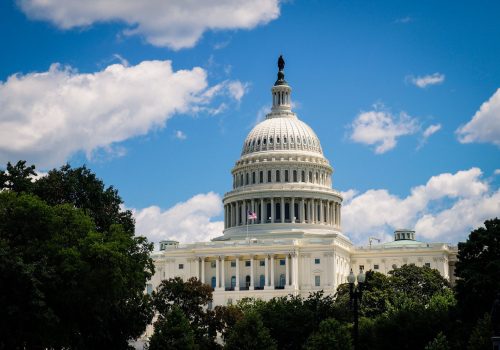 Wed, Jun 12, 2019
Addressing climate change has become a leading topic of bipartisan discussion within the 116th Congress, with a growing number of Republicans publicly emphasizing innovation and global technological leadership. Both are central factors in the overarching dialogue around vehicle electrification, which should resonate with policy makers from both sides of the aisle. An electrification strategy to […]
EnergySource by Cherie Wilson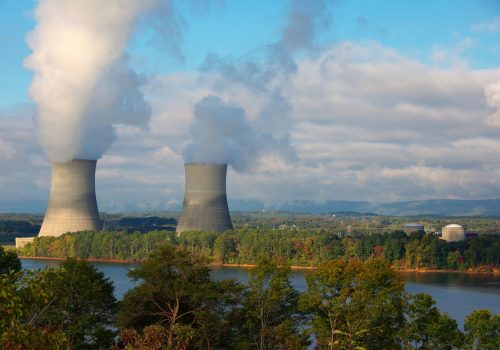 Mon, Jun 10, 2019
The Task Force focused on saving the existing nuclear fleet, innovation and development of new advanced reactors, challenges in the global market, and the nuclear fuel cycle and security concerns.
EnergySource by Robert F. Ichord, Jr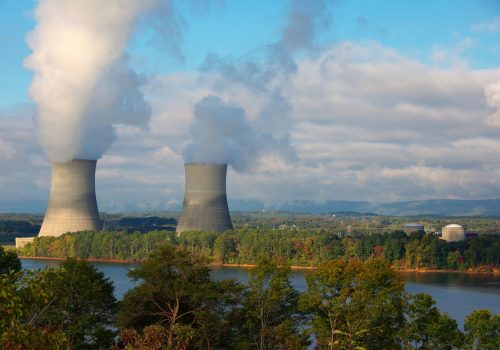 Mon, Jun 10, 2019
The recently released Atlantic Council Task Force on US Nuclear Energy Leadership report, entitled US Nuclear Leadership: Innovation and the Global Strategic Challenge, represents a year-long effort to examine the national security implications of nuclear power for the United States. The diverse mix of policy, regulatory, industry, utility, university, and environmental interests reflected in the […]
EnergySource by Robert F. Ichord, Jr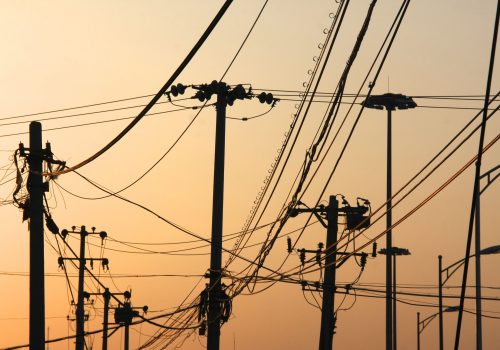 Thu, May 30, 2019
Energy projects have always been a major part of China's Belt and Road Initiative (BRI) infrastructure mega-plan for Eurasia. The enormity of that plan was on display at the BRI Forum last month, where an official report was released estimating that energy investments in BRI countries would add up to $27 trillion by 2050, with […]
EnergySource by Phillip Cornell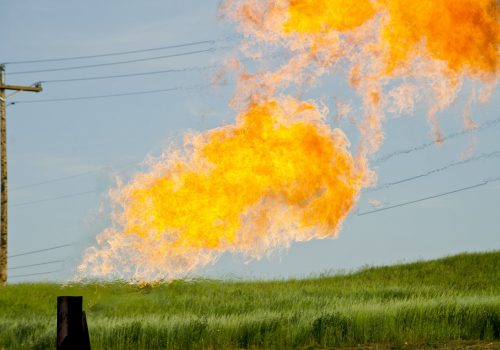 Tue, May 21, 2019
Natural gas, which consists primarily of methane, accounts for nearly one quarter of global energy production. Although the shale gas boom significantly increased the supply of natural gas, natural gas cannot be transported to processing plants using existing infrastructure for petroleum. Consequently, remote sources of natural gas are in effect "stranded." Methods to use this […]
EnergySource by Nichole Liebov, PhD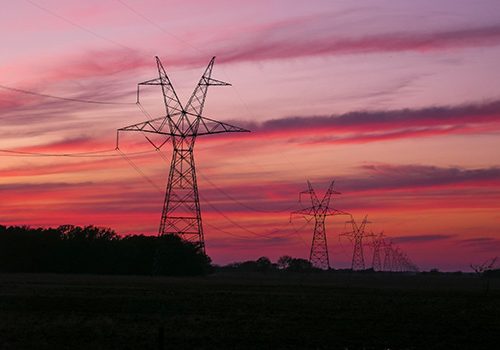 Thu, May 9, 2019
If passed, new legislation would put the United States on a path toward decarbonizing its electricity sector by midcentury.
EnergySource by Matt Bowen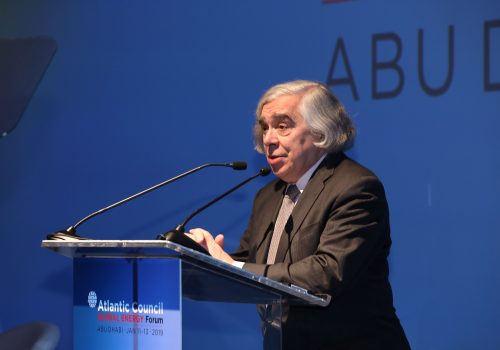 Thu, Apr 25, 2019
The role of new energy technologies to meet future energy demand was a focal point during the Atlantic Council Global Energy Forum (ACGEF) in Abu Dhabi. Meeting the increasing demand for energy usually raises concerns about international climate objectives. While new energy technologies promise a pathway to meet this increasing demand without sacrificing emission reduction […]
EnergySource by Mahmoud Abouelnaga