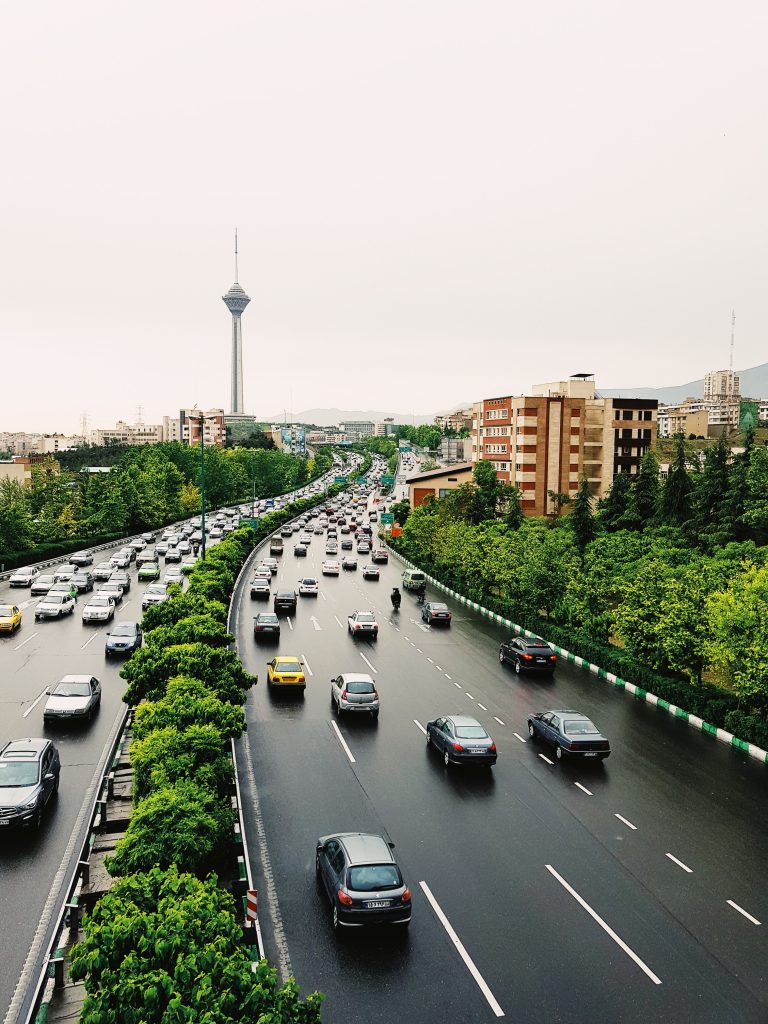 Covering topics ranging from security and politics to business and society, IranSource draws on written analysis and multimedia content to inform a broader public conversation about Iran from an array of angles and perspectives.
It aims to identify the challenges, opportunities, and policy conundrums facing the US-Iran relationship and present a range of options to address them.
Editor: Holly Dagres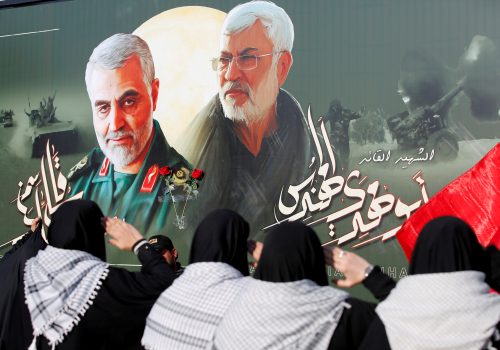 Fri, Apr 10, 2020
Time and time again, Iran has proved that, despite its limitations and weaknesses, it manages to hold on and turn threats into opportunities that preserve not only the regime's survival, but its regional influence, as well.
Read More

Thu, Apr 9, 2020
Iranian officials have taken to firing aggressive and sometimes disparaging remarks deriding the Western—especially American—response to the coronavirus outbreak in an apparent attempt to counter criticism of their own shortcomings.
IranSource by Scheherazade Faramarzi

Tue, Apr 7, 2020
Even before the current crisis, the situation in prisons was becoming difficult to manage due to a poor economy and crippling US sanctions. Prisoners, regardless of their crimes or location of incarceration, are terrified of being forgotten or left without medical care. Overcrowding makes them susceptible to contracting COVID-19 and other diseases.
IranSource by Mehrnaz Samimi
Subscribe to The Iranist
Subscribe to receive a weekly newsletter on all things Iran brought to you by the Atlantic Council.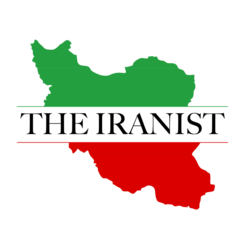 Iran's revolution turns forty
The views expressed in IranSource are solely those of the authors and do not necessarily reflect the views of the Atlantic Council, its staff, or its supporters.