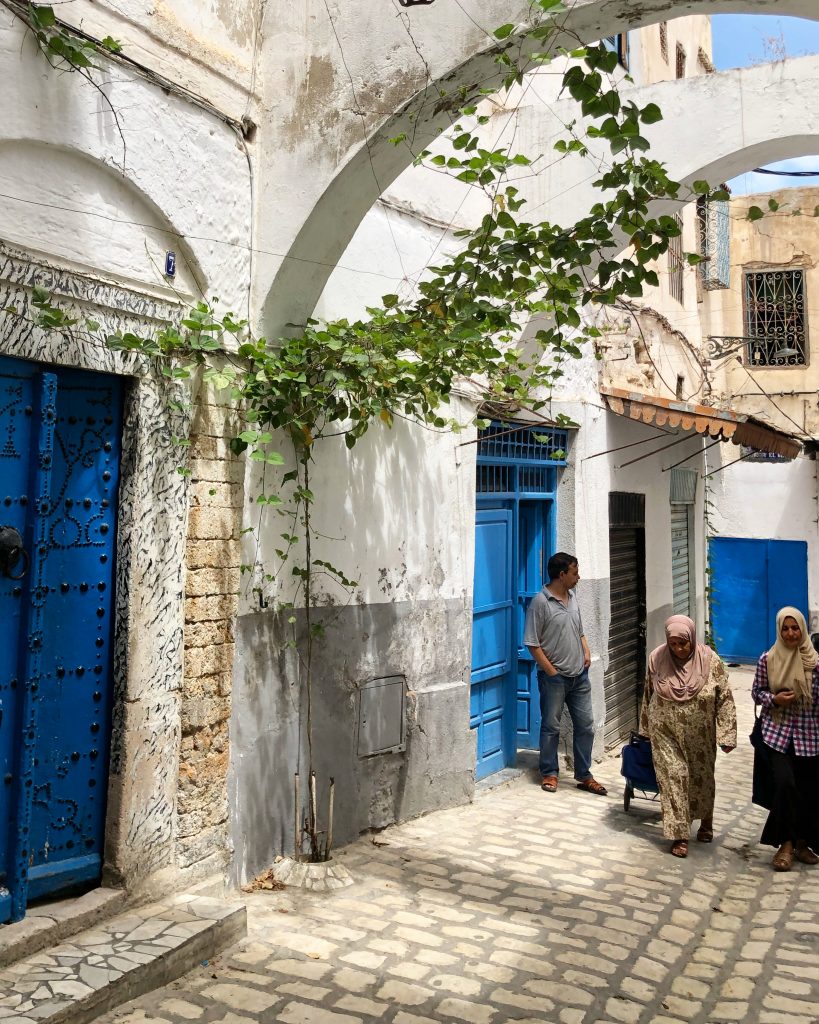 With curated multimedia series focused on hard hitting issues such climate change as well as current events, MENASource seeks to explore all facets of life in the region as affected by political, security, economic, and cultural issues. 
Of particular focus and interest are the minorities, women, and the youth populations across the region and how they are affected by the changing environments. 
Editor: Holly Dagres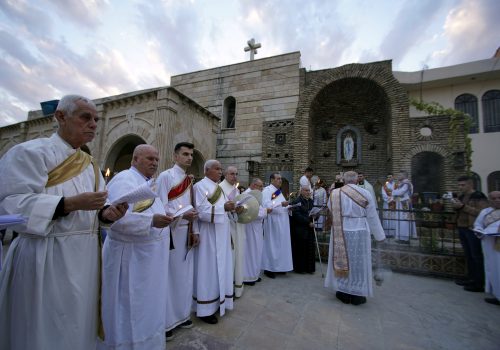 Tue, Aug 4, 2020
The region's few remaining Christians find themselves caught between Iran-backed Shia militias and an Iraqi government that, nearly twenty years after the American invasion, is politically paralyzed and still unable to provide basic security and services—let alone protect the country's embattled minority populations.
Read More

Fri, Jul 31, 2020
The United States should seize this moment on changes in the Syrian landscape to create a new balance of power in Damascus.
MENASource by Ayman Abdel Nour and Dania Koleilat Khatib

Thu, Jul 30, 2020
Russia and the United States will still have to contend with Iranian influence and its far more substantial ground presence in Syria.
MENASource by Jomana Qaddour and Danny al-Baaj
Most Recent
Interested in receiving regular content?
Sign up for the MENASource newsletter, highlighting pieces that follow democratic transitions and economic changes throughout the region.
Spotlight: Climate Change and Resilience in MENA
Spotlight: Modern Art and Expressionism
The views expressed in MENASource are solely those of the authors and do not necessarily reflect the views of the Atlantic Council, its staff, or its supporters.
If you are interested in submitting an article for publication or republishing any of our material, please contact us via email.