Editor's picks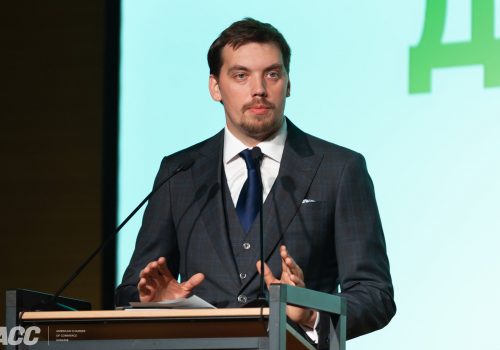 Fri, Oct 11, 2019
UkraineAlert by Andy Hunder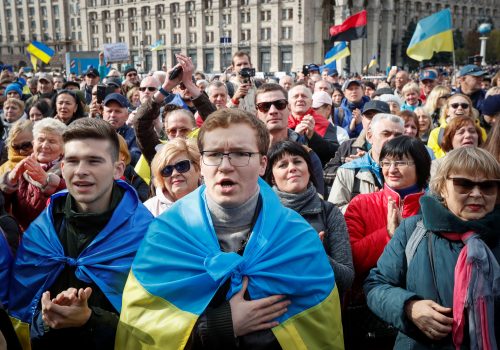 Tue, Oct 8, 2019
Angry crowds took to the streets to denounce the Steinmeier Formula, equating it with capitulation to Moscow. But is it? At this point, not enough is known about details of the agreement—or even if the agreement will hold—to reach a judgment.
UkraineAlert by Steven Pifer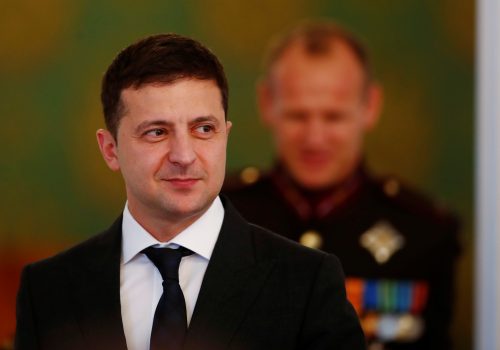 Wed, Oct 16, 2019
The president's response is appropriate in a country with an operating rule of law. But in Ukraine, with an unreformed judiciary, this is a complete cop out.
UkraineAlert by Diane Francis
Latest analysis
Subscribe for the latest UkraineAlert
Ukraine at the ballot box
2019 is a critical year
Ukraine votes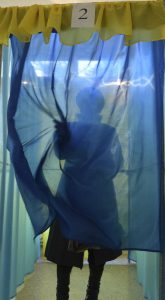 The outcome of the 2019 presidential and parliamentary elections will decide how the president and parliament will work together to build Ukraine's future. Learn about the political parties, issues, and ideas driving Ukraine's political debate.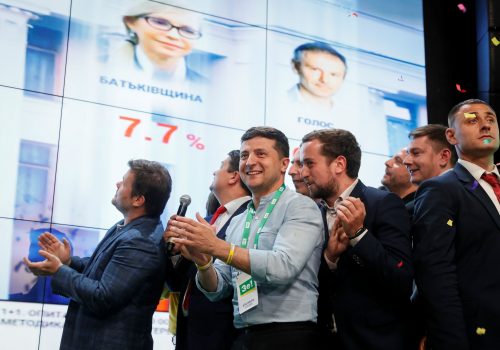 Tue, Jul 23, 2019
Ukraine finally has a parliament no longer dominated by businessmen. This offers a unique chance to establish rule of law and break up the oligarchic system.
Read More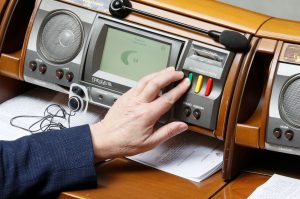 Tue, Jul 30, 2019
Passing such legislation in the early days of a new parliament would be a monumental achievement
UkraineAlert by Yuri Polakiwsky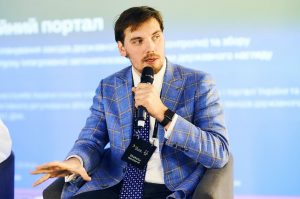 Fri, Jul 26, 2019
Now, Oleksiy Honcharuk may be the next prime minister of Ukraine.
UkraineAlert by Melinda Haring
Economy & business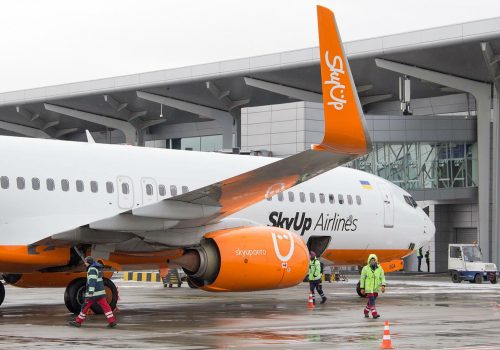 Fri, Sep 6, 2019
As a newly elected president and parliament have been sworn in, and a new government formed, the new political class must be ready to radically transform the values of Ukraine's business culture.
UkraineAlert by Yuri Polakiwsky
Tue, Sep 17, 2019
The fifteen principles reflect a broad reform consensus in Ukraine, aiming at creating well-functioning markets and strong private property rights.
UkraineAlert by Anders Åslund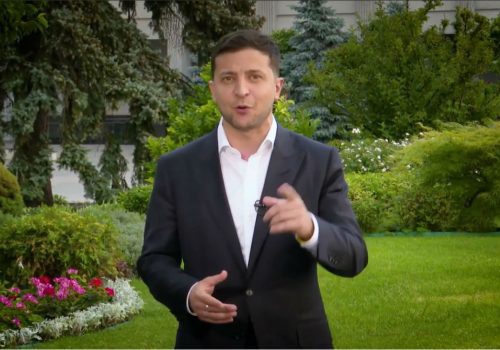 Mon, Aug 12, 2019
Investors want predictability and protection.
UkraineAlert by Anatoly Motkin
Ukraine at #UNGA2019
Resilience & society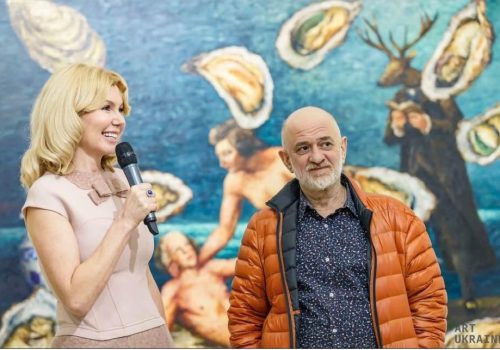 Tue, Sep 24, 2019
Roytburd's case is important for many reasons, but first, it unites politicians from different camps. He is supported by both top Poroshenko and Zelenskyy people.
UkraineAlert by Konstantin Akinsha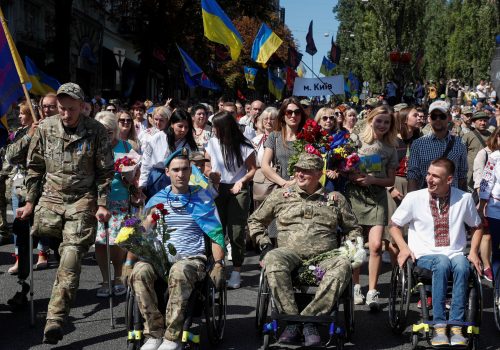 Tue, Sep 10, 2019
Mental health issues remain largely taboo in Ukrainian society, where the prevalence of traditional machismo culture has long fueled a "boys don't cry" mentality
UkraineAlert by Peter Dickinson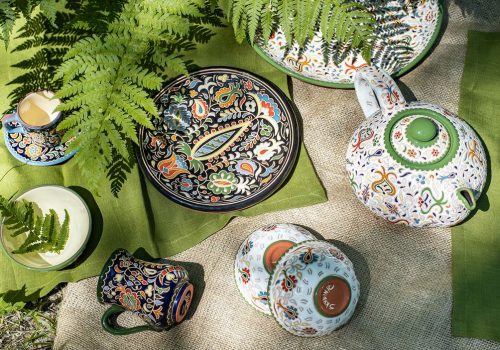 Tue, Aug 13, 2019
Although the Crimean people continue to face occupation and dislocation, Rustem Skybin's art reminds of the vibrant history and culture that they create.
UkraineAlert by Elina-Alem Kent
The views expressed in UkraineAlert are solely those of the authors and do not necessarily reflect the views of the Atlantic Council, its staff, or its supporters.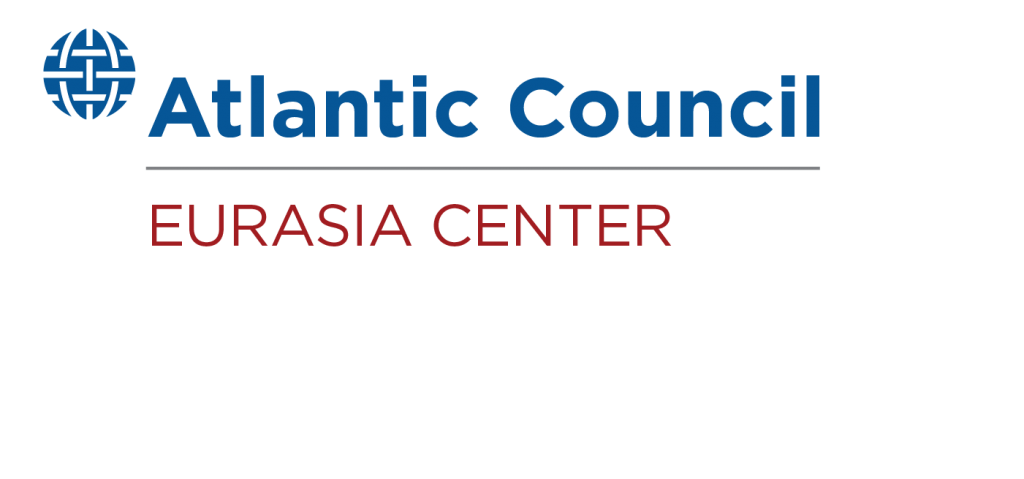 The Eurasia Center's mission is to enhance transatlantic cooperation in promoting stability, democratic values and prosperity in Eurasia, from Eastern Europe and Turkey in the West to the Caucasus, Russia and Central Asia in the East.