Belarus riot police disperse crowds with Czech-made flashbangs
After Czech arms company Zeveta denied in August 2020 that they were selling flashbangs to the Lukashenka regime, photos of a truck next to the factory with Belarusian plates reignited the discussion.
In mid-August, photos appeared online of Czech-made flashbangs that were used allegedly against peaceful protesters. Some Twitter users connected these flashbangs to Czech arms producer Zeveta, which publicly denied selling arms to Belarus. As Belarus is under a weapons embargo by the European Union, of which the Czech Republic is a part, this sale would be a serious breech.
This discussion reignited online this week when a cargo truck with Belarusian plates was allegedly photographed next to the Czech factory.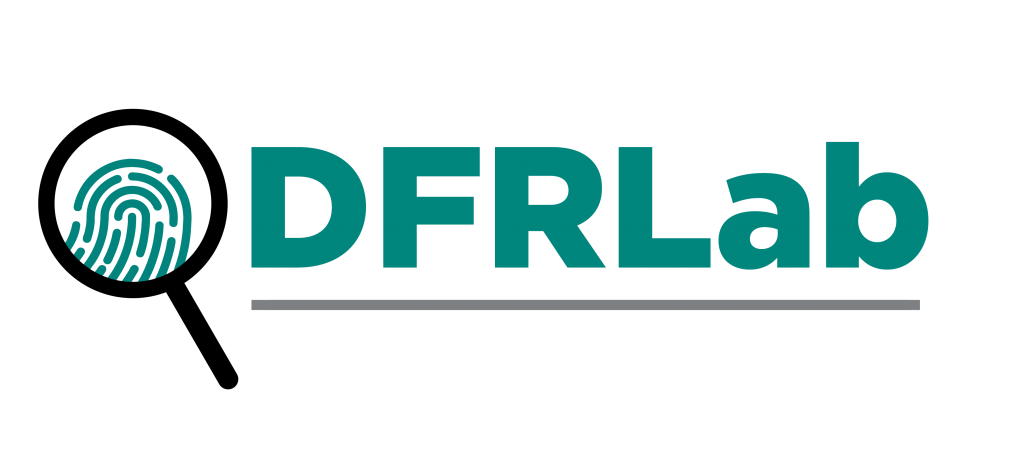 The Atlantic Council's Digital Forensic Research Lab (DFRLab) has operationalized the study of disinformation by exposing falsehoods and fake news, documenting human rights abuses, and building digital resilience worldwide.