As part of the 2023 Bratislava Forum, the Atlantic Council co-hosted with GLOBSEC a high-level workshop on role of Central and Eastern Europe in European decarbonization on May 31. The event was the third in a series to bring together policymakers, analysts and the private sector, after events in Berlin and Paris in January and March, respectively.
Distinguished speakers at the workshop included H.E. Peter Dovhun, minister of economy of the Slovak Republic; Ms. Ditte Juul Jørgensen, director-general for energy of the European Commission; and Dr. Julije Domac, special advisor on energy and climate of the Republic of Croatia, among others.
Participants acknowledged the importance of solidarity and cooperation in the success of the REPowerEU plan, which aims to reduce reliance on Russian energy sources—especially gas—and has been credited with lowering Europe's Russian gas dependence by cutting imports from Russia by two-thirds by the end of 2022. The European gas supply needs to be diversified. In this context, tripling the LNG supplies from the US is a positive development.
Similarities and differences between IRA and the Green Deal were discussed. Both the EU and the US have common objectives – to invest more in clean energy supply chains, technologies, and innovation. At the same time, a positive development is that the differences are being addressed not by retaliatory measures but through direct dialogue to find solutions.
Like much of Central Europe, Slovakia is heavily reliant on Russian oil and gas for its energy supply and has faced difficulties with diversification following Russia's invasion of Ukraine. To that end, as it continues to support Ukraine with military and humanitarian aid, Slovakia and other Central European member states are key contributors to EU efforts to reduce reliance on Russian fossil fuels and reduce carbon emissions.
Slovakia is seeking to rapidly electrify its economy to address its dependence on Russian fossil fuels. The government describes its efforts as focused on solving the "energy trilemma" – maintaining the balance between the security of supply, sustainability, and affordability. Another priority of the current government is addressing energy security and affordability ahead of the 2023 election.
Panelists praised Slovakia's move towards building a gas interconnector with Poland, in addition to prioritizing ongoing gas supply talks with Lithuania, Germany, and Italy.
While Russia has weaponized the European Union's dependence on Russian energy, the EU showed that its systems are more resilient than the Kremlin expected. However, the EU needs to avoid creating new dependencies while cutting the old ones. Panelists argued that EU member states need to seriously engage in implementing the REPowerEU plan's objectives to reinforce Europe's energy sovereignty in addition to ensuring decarbonization occurs at an expedited rate. The participants agreed that outlining EU aid plans to states previously more reliant on Russian hydrocarbons would be vital to get the implementation of REPowerEU objectives back on track.
Participants also discussed how nuclear power could help in reducing Europe's dependence on Russian oil and gas while lowering emissions. Discussants emphasized the need to consolidate and harmonize the regulatory frameworks and safety standards needed to support the use of nuclear energy. The consensus that emerged among participants was that, in addition to Europe's ongoing search to secure critical minerals abroad, Europe needs to reduce its dependence on Russian uranium if nuclear energy is to play a role in Europe's decarbonization and diversification. The potential for small modular reactors (SMRs) and the high capital costs associated with nuclear energy were also a subject of the debate. The overall conclusion was that bringing SMRs to market at scale needs to be a central part of a transatlantic energy and climate partnership.
Nevertheless, participants noted the potential importance of nuclear energy as a long-term measure towards decarbonization. Some senior policymakers present argued that nuclear energy should be seen as a carbon neutral and sustainable form of electricity production, and that EU member states that have prioritized nuclear energy technology development should consider developing partnerships with likeminded EU countries on the matter as well.
Therefore, the overall picture that emerged from the workshop was of enduring European solidarity on achieving decarbonization. EU member states have largely retained their commitment towards decarbonization despite pressure from the Kremlin, albeit not on track to reach the targets set by REPowerEU. Participants further emphasized that US and European policymakers should be less concerned about the impact of "Ukraine fatigue," the alleged decline in support for aiding Ukraine, and more on ensuring that EU members accelerate their efforts towards diversifying their energy supplies away from Russia. Finally, while nuclear energy remains a hotly debated topic among European policymakers, disagreements were more on the lack of construction, manufacturing, design, and operational expertise capabilities present in Europe as a whole.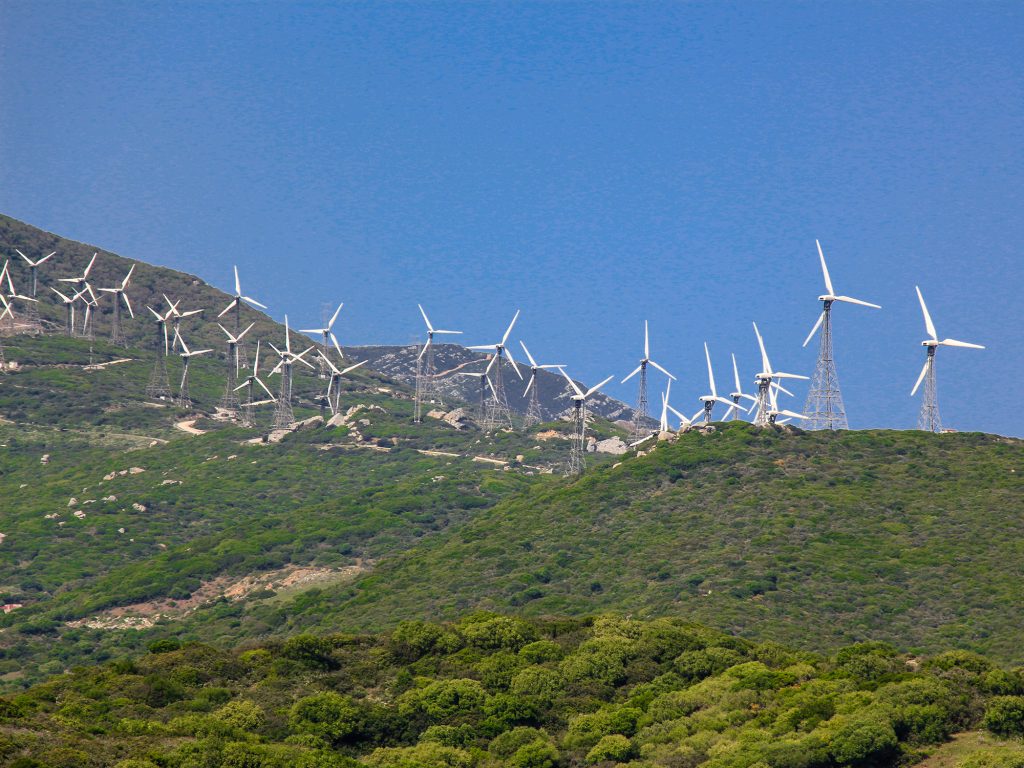 The Atlantic Council's Transform Europe Initiative (TEI) is a critical element of the Europe Center's drive towards structural reforms in Europe.
TEI leverages a robust body of work in strategic decarbonization.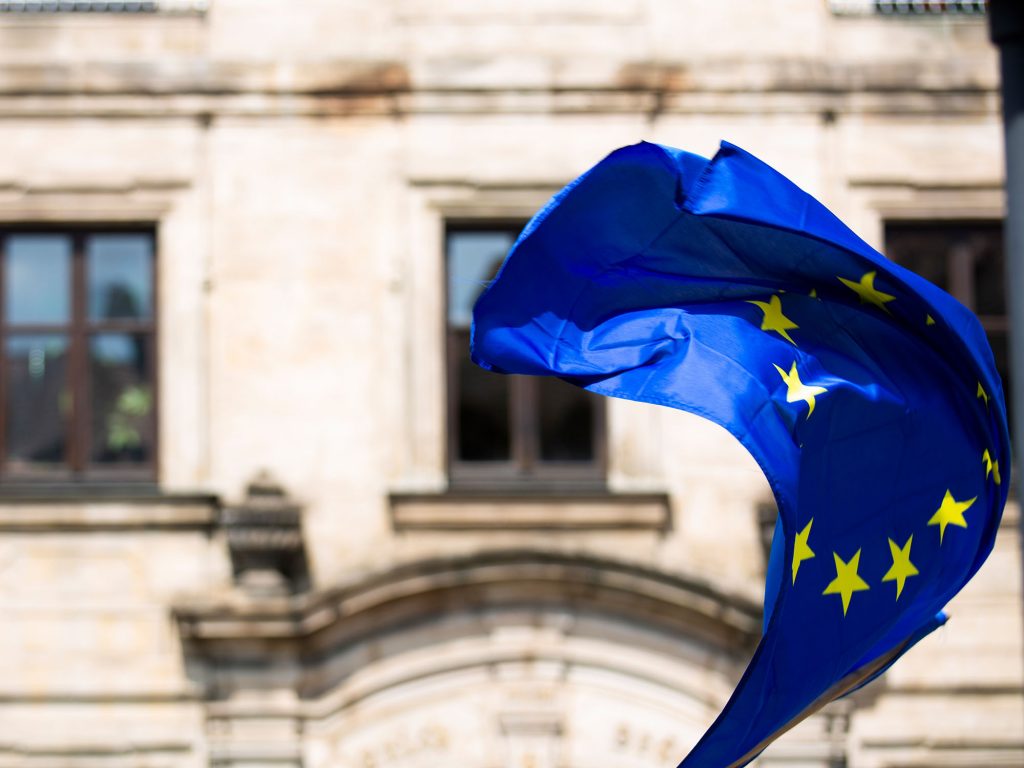 Europe Center
The Europe Center promotes leadership, strategies and analysis to ensure a strong, ambitious and forward-looking transatlantic relationship.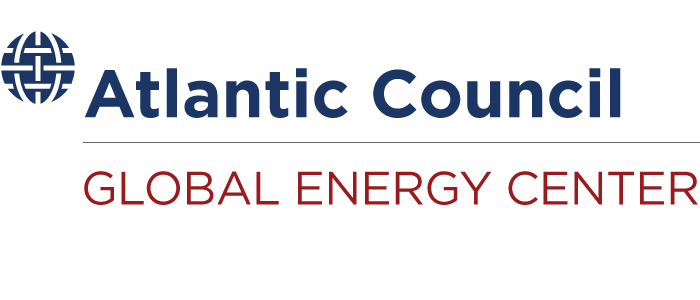 The Global Energy Center promotes energy security by working alongside government, industry, civil society, and public stakeholders to devise pragmatic solutions to the geopolitical, sustainability, and economic challenges of the changing global energy landscape.