The fifth wave
Photo Essay by Maria Muzalevskaya
The Fifth Wave is a photo-project consisting of portraits of Russian émigrés, who left the country after 2012. The project was based on the report by the Atlantic Council's Eurasia Center, The Putin Exodus: The New Russian Brain Drain, which claimed that starting from 2012 around 1.6-2 million young people have emigrated from Russia abroad.
About the artist
Maria Muzalevskaya is a Russian documentary photographer whose work explores social-political issues and personal stories. Born in Russia in 1990, she got her master's degree at Boston University with a major in International Relations. She has recently finished her Documentary and Visual Journalism program at the International School of Photography.
Subscribe for the latest on Russia
Receive updates for events, news, and publications on Russia from the Atlantic Council.
Further reading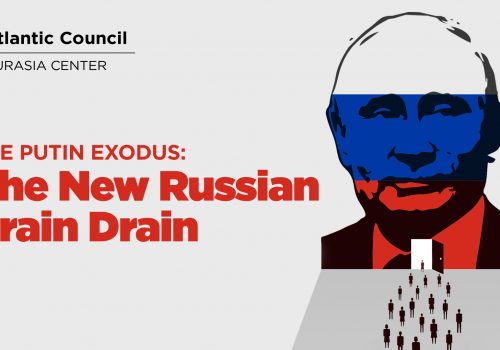 Thu, Feb 21, 2019
Human capital is fleeing Russia. Since President Vladimir Putin's ascent to the presidency, between 1.6 and 2 million Russians – out of a total population of 145 million – have left for Western democracies.
Report by John E. Herbst, Sergei Erofeev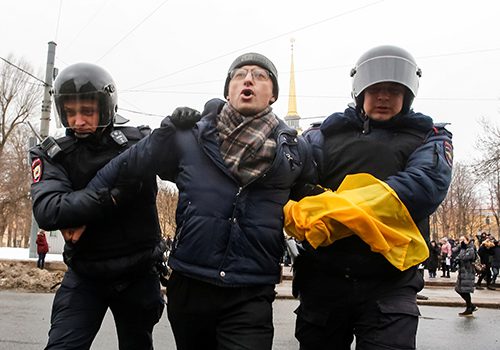 Thu, Feb 21, 2019
A new Atlantic Council report shows the changing motivations of those who are leaving Russia.
New Atlanticist by David A. Wemer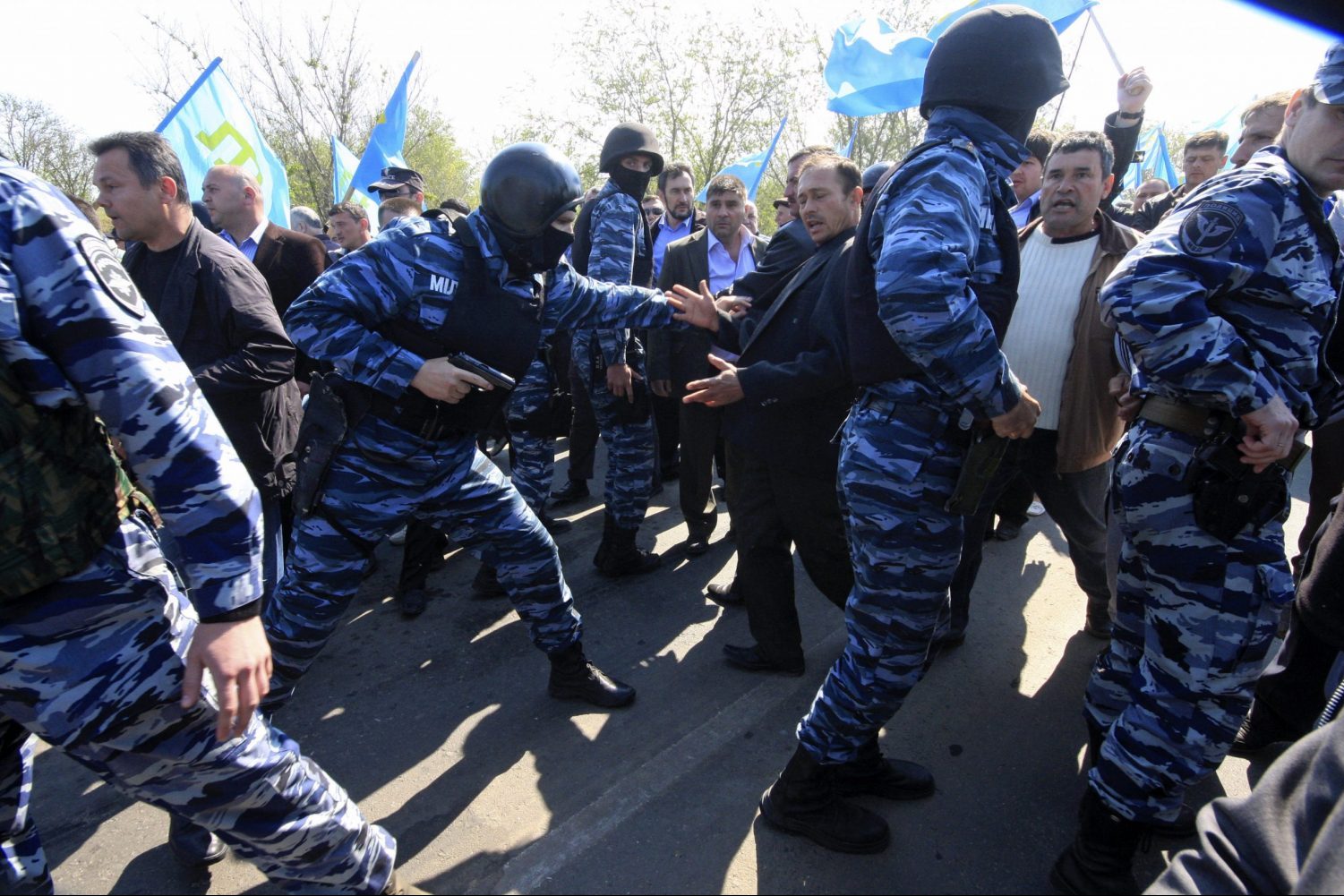 Thu, Jan 30, 2020
Since seizing Crimea in spring 2014, Russia has transformed the Ukrainian peninsula into a human rights black hole and a giant military base. This deteriorating situation could be replicated elsewhere in Russia and beyond, warns Melinda Haring.
UkraineAlert by Melinda Haring


The Eurasia Center's mission is to enhance transatlantic cooperation in promoting stability, democratic values and prosperity in Eurasia, from Eastern Europe and Turkey in the West to the Caucasus, Russia and Central Asia in the East.