When comedian-turned-politician Volodymyr Zelenskyy came to power, Ukraine's potential for much-needed reform suddenly seemed possible—that's why observers were whiplashed by his decision to fire the country's government last month. Is Kyiv suddenly stacked with obedient loyalists, or is there still a chance to put Ukraine on the right path?
Related reading

Tue, Mar 31, 2020
Ukrainian President Volodymyr Zelenskyy's surprise decision to dismiss his reformist government in early March raised fundamental questions over the future direction of the country. Atlantic Council experts explore what it could mean for Ukraine.
UkraineAlert by Adair Appleton and Adrian Hoefer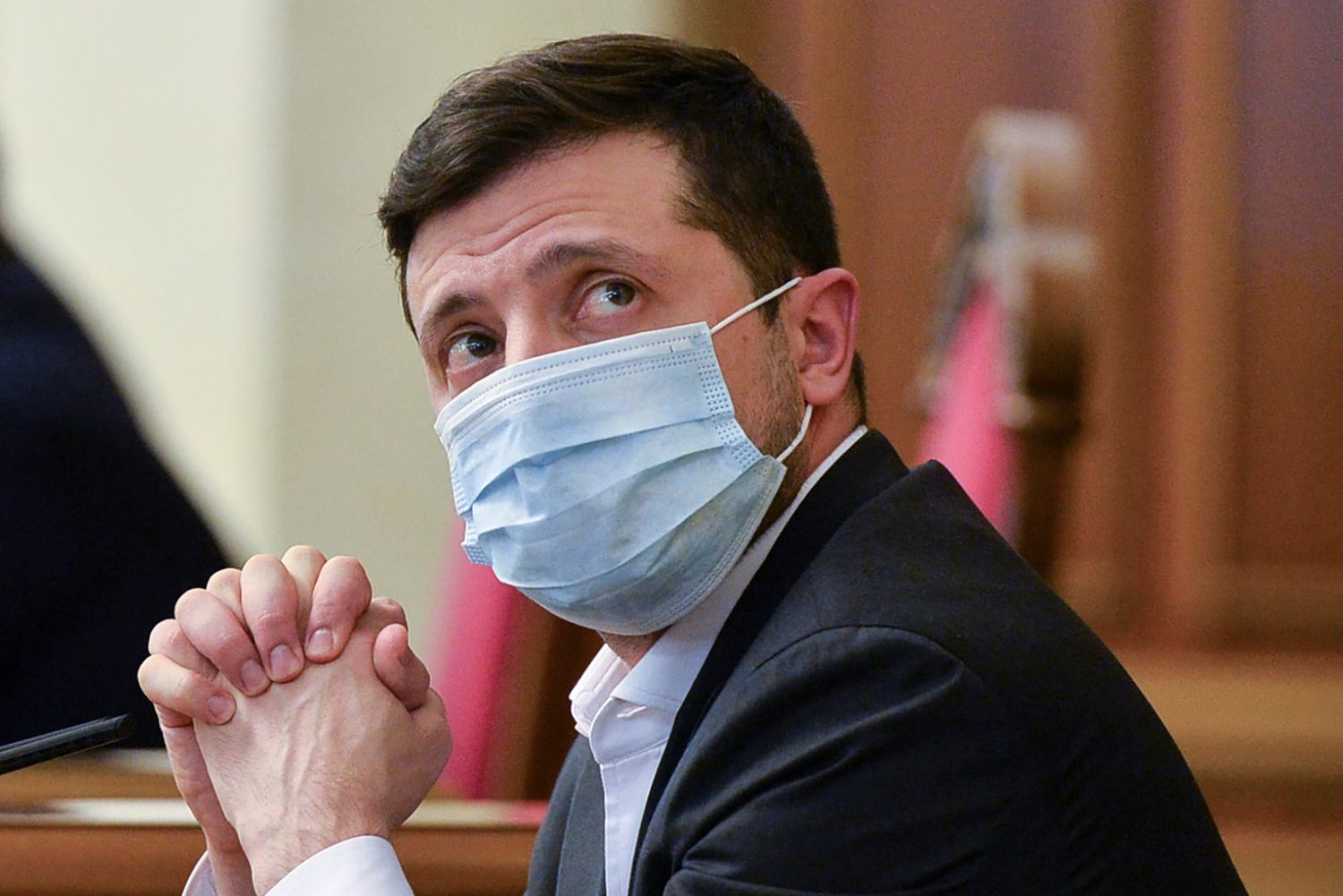 Tue, Mar 31, 2020
March 30 was a big day for Ukraine with major changes in parliament that reversed the anti-reform backlash underway in the country since March 4 and provided President Zelenskyy with fresh political momentum as the coronavirus crisis escalates.
UkraineAlert by Anders Åslund

Tue, Mar 17, 2020
Ukraine is having a bad month, and it only seems to be getting worse.
UkraineAlert by Melinda Haring
Related experts


The Eurasia Center's mission is to enhance transatlantic cooperation in promoting stability, democratic values and prosperity in Eurasia, from Eastern Europe and Turkey in the West to the Caucasus, Russia and Central Asia in the East.