What Russian mercenaries tell us about Russia
In Season 1, Episode 2 of the Guns for Hire podcast, host Alia Brahimi speaks with the Russian defence analyst Pavel Luzin about what the proliferation of Russian mercenaries abroad tells us about Russia at home. They explore the domestic forces that gave rise to the Kremlin's co-optation of Russian mercenaries, how they are funded by the Russian federal budget, and the effects mercenaries are already having on Russian society. They also discuss how Russia's strategy of playing the troublemaker in Libya won it a seat at the table in determining Libya's future.
"Hundreds of thousands of veterans will come back sooner or later to Russia and it will be a political economy and social disaster. It will be [a] high level of violence"
Find the Guns For Hire podcast on the app of your choice
About the podcast
The Guns for Hire podcast is a production of the Atlantic Council's North Africa Initiative. Taking Libya as its starting point, it explores the causes and implications of the growing use of mercenaries in armed conflict.
The podcast features guests from many walks of life, from ethicists and historians to former mercenary fighters. It seeks to understand what the normalisation of contract warfare tells us about the world as we currently find it, but also about the future of the international system and about what war could look like in the coming decades.
Further reading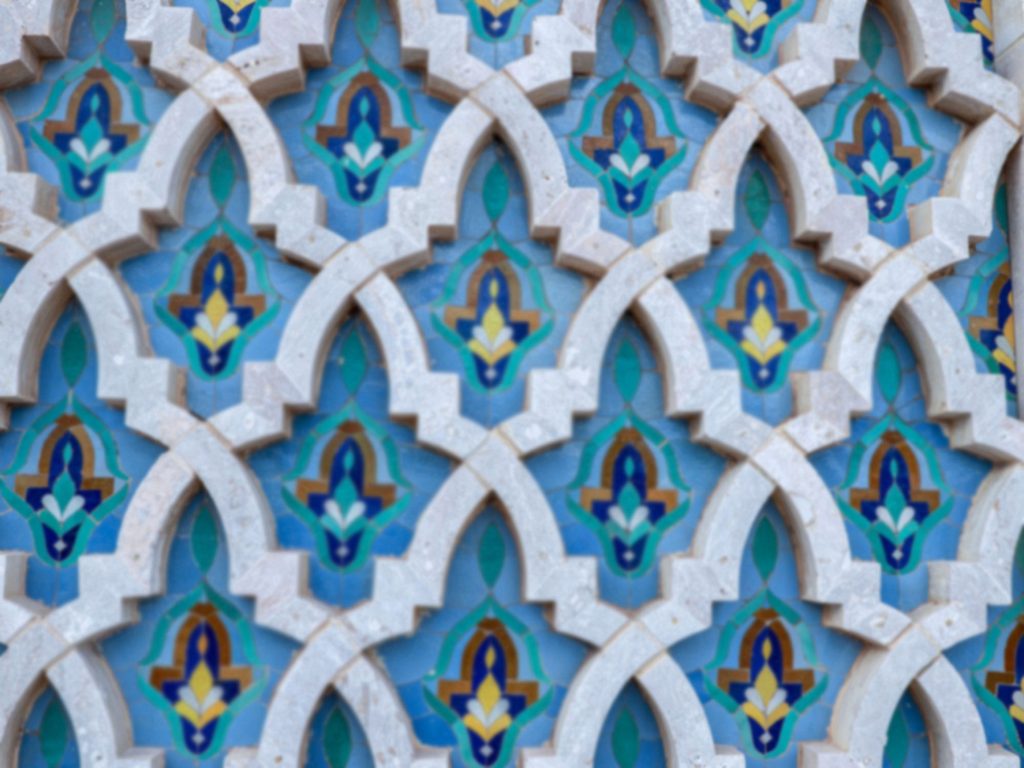 Through our Rafik Hariri Center for the Middle East and Scowcroft Middle East Security Initiative, the Atlantic Council works with allies and partners in Europe and the wider Middle East to protect US interests, build peace and security, and unlock the human potential of the region.