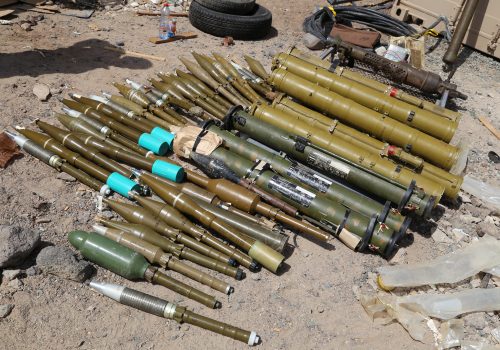 Tue, Dec 15, 2020
A new report by illicit weapon flows expert Tim Michetti offers a comprehensive, field-based case study on illicit Iranian weapon flows. The report is based on a confidential assessment of the materiel procurement networks of militants operating inside Bahrain.
In-Depth Research & Reports by Tim Michetti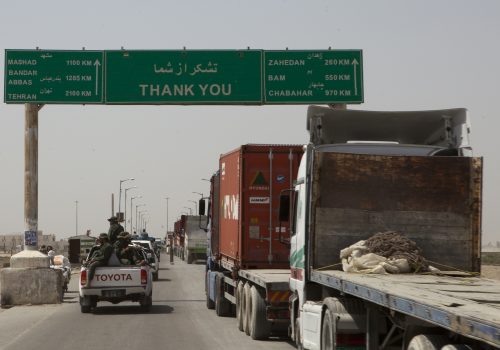 Wed, Jul 15, 2020
Authored in-house and advised upon by senior fellows Ambassador James B. Cunningham, Ambassador Omar Samad, Marika Theros, Javid Ahmad, and Fatemeh Aman, this report explores illicit networks in Afghanistan in the context of peacebuilding, democratic consolidation, and enhancing state capacity. It concludes by outlining several specific policy recommendations that will be necessary to combat the illicit networks in a manner that supports the durability of the ongoing peace process in Afghanistan and the continued consolidation of its fragile democratic institutions.
In-Depth Research & Reports by Harris Samad and Fatima Salman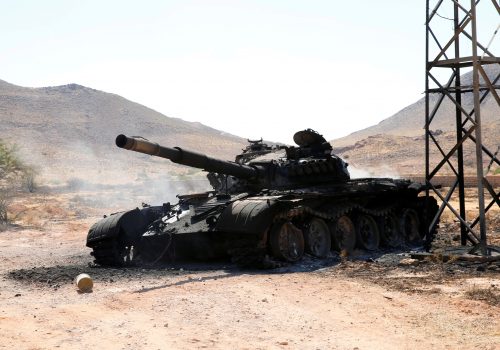 Thu, Jul 11, 2019
It is now time for the international community to realize that it is not enough to repeat blindly that in Libya there is no military solution
New Atlanticist by Karim Mezran