Week of December 12, 2021
The Digital Forensic Research Lab hosts its annual government-to-government forum, 360/StratCom, on the margins of the Biden Administration's Summit for Democracy. The three-day forum convened government officials from allied countries with civil society leaders and industry representatives. Watch a series of private and public conversations on everything from digital policy and tech governance to accountable information ecosystems and what it means to be proactively democratic in a hyperconnected world.
Related events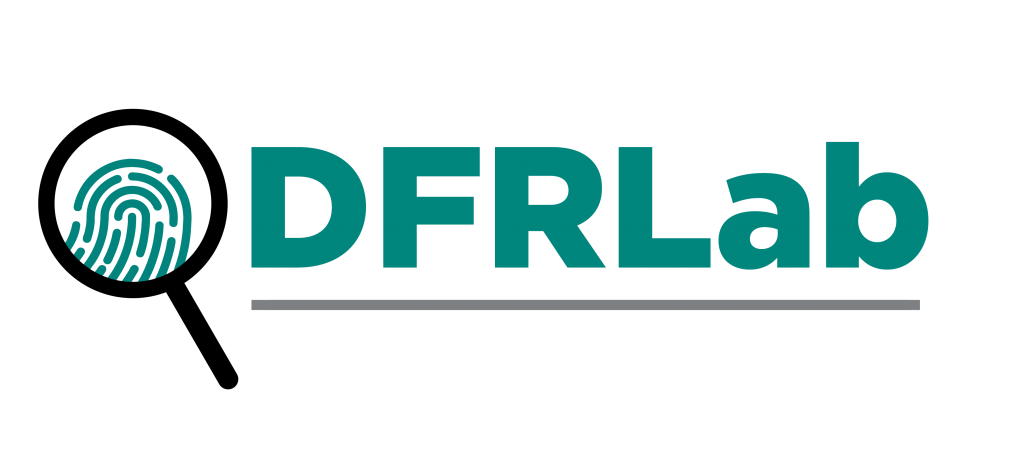 The Atlantic Council's Digital Forensic Research Lab (DFRLab) has operationalized the study of disinformation by exposing falsehoods and fake news, documenting human rights abuses, and building digital resilience worldwide.