North Macedonia's accession to the European Union has been delayed in the last two years due to disagreements with Bulgaria. The dispute centers around the identity of the Slavs in Macedonia and whether there is a istinctly Macedonian ethnicity and language.
Nonresident Senior Fellow Ilva Tare is joined in this episode of #BalkansDebrief by Petar Todorov a historian and a member of the Bilateral Multidisciplinary Expert Commission for Historical and Educational questions between Republic of North Macedonia and Republic of Bulgaria.
After 22 meetings of the joint Commission is a final agreement close? What are the chances of finding a "common ground" on historical narratives? Is it possible to adopt a pluralist view of history for north Macedonia and Bulgaria while maintaining the political legitimacy and national sovereignty? Why is the distinction between language and dialect so controversial between the two countries?
#BalkansDebrief is an online interview series presented by the Atlantic Council's Europe Center and hosted by journalist Ilva Tare. The program offers a fresh look at the Western Balkans and examines the region's people, culture, challenges, and opportunities.
Watch #BalkansDebrief on YouTube and listen to it as a Podcast.
MEET THE #BALKANSDEBRIEF HOST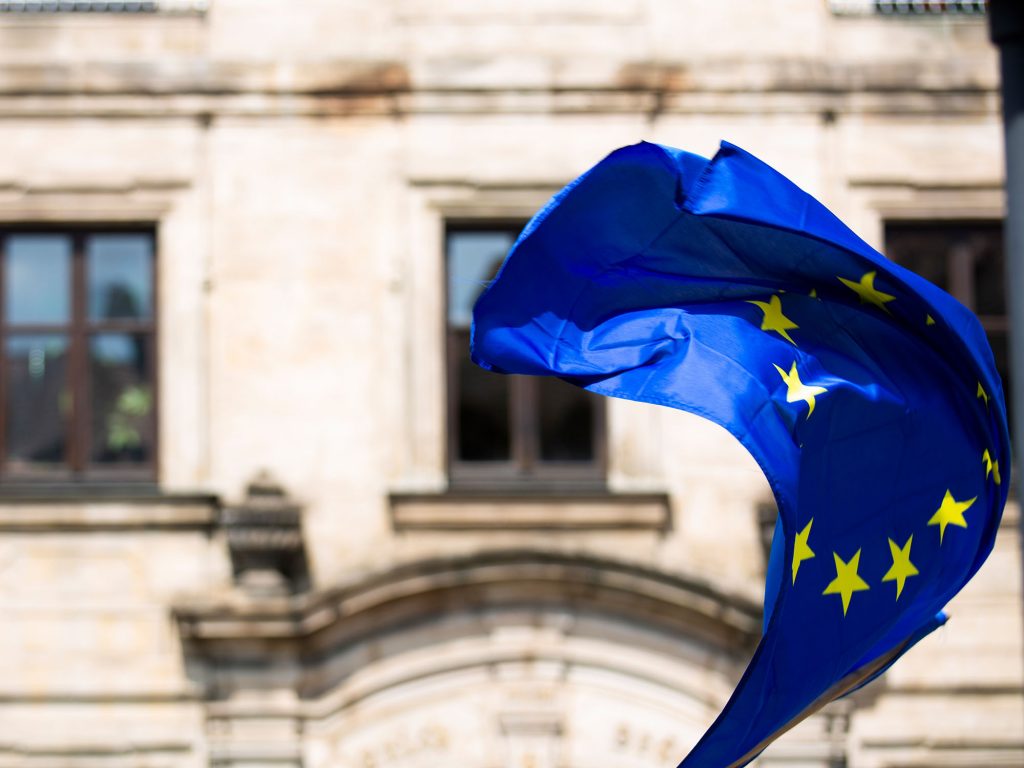 Providing expertise and building communities to promote transatlantic leadership and a strong Europe in turbulent times.
The Europe Center promotes the transatlantic leadership and strategies required to ensure a strong Europe.