In the wake of the Russian invasion of Ukraine, a new European security order is being designed. After years of enlargement impasse, Brussels has recognized the pivotal role of the EU membership of the six Western Balkan countries. What future will the region have, and how can the influence of Russia be challenged in the Western Balkans?
In this episode of #BalkansDebrief, Nonresident Senior Fellow Ilva Tare talks to former Prime Minister and former President of Slovenia Borut Pahor, a friend and unrivaled connoisseur of the region about region's main challenges. What place will the six Western Balkan countries have in the new European security order?
Why is the EU enlargement process vital for the region, and what can be done to boost the confidence of the aspiring countries into the EU membership? Why is Serbia's decision to remain with the West rather than join Russia crucial for the region? Why is the implementation of the agreement to establish an Association of Serbs Municipalities important, and what impact will this agreement have on the relations between Serbia and Kosovo?
#BalkansDebrief is an online interview series presented by the Atlantic Council's Europe Center and hosted by journalist Ilva Tare. The program offers a fresh look at the Western Balkans and examines the region's people, culture, challenges, and opportunities.
Watch #BalkansDebrief on YouTube and listen to it as a Podcast.
MEET THE #BALKANSDEBRIEF HOST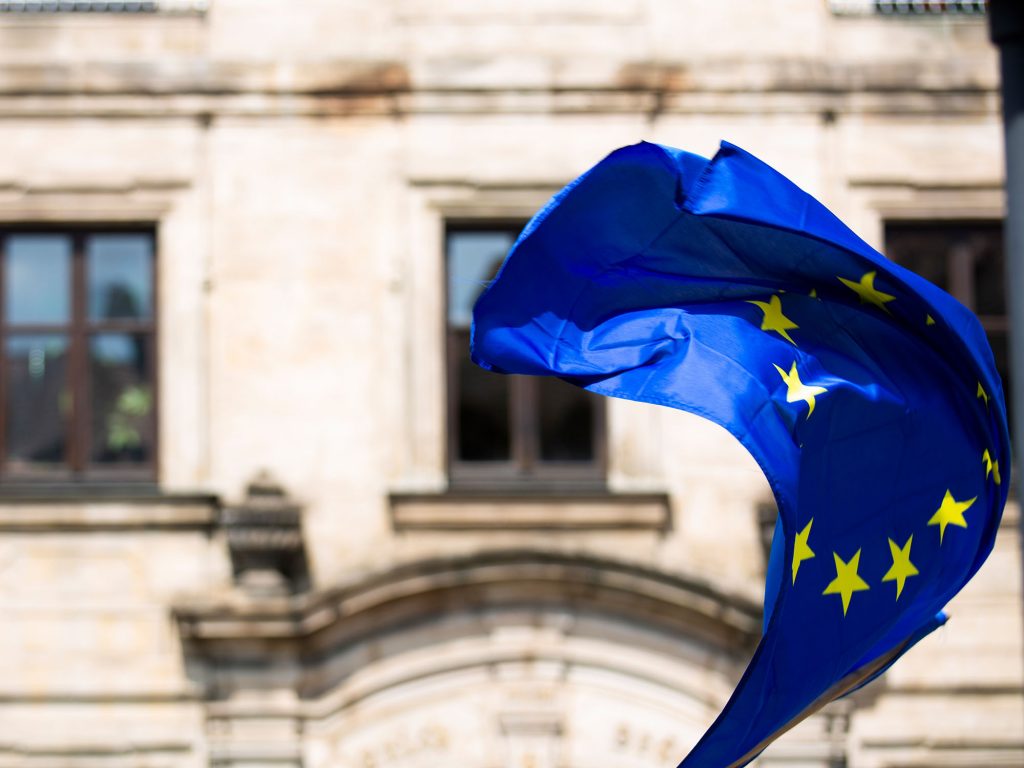 Providing expertise and building communities to promote transatlantic leadership and a strong Europe in turbulent times.
The Europe Center promotes the transatlantic leadership and strategies required to ensure a strong Europe.