As the global community continues to grapple with the coronavirus (COVID-19), the Atlantic Council is open for business. Our business, meetings, and events, however, are occurring virtually. For more information, please read an update from our President and CEO.
An #ACFrontPage event
Atlantic Council Front Page is our premier live ideas platform for global leaders to discuss the defining challenges of our time. #ACFrontPage is a virtual event series featuring top newsmakers across multiple digital platforms. Harnessing the convening power and expertise of the Council's fifteen Programs and Centers, #ACFrontPage leverages the Council's capabilities in social media, press, and digital outreach to spotlight the world's most prominent leaders and the most compelling ideas across sectors and engage new audiences eager for nonpartisan and constructive solutions to current global challenges. This widely promoted program features the Council's most important guests and content serving as the highlight of our programming each week.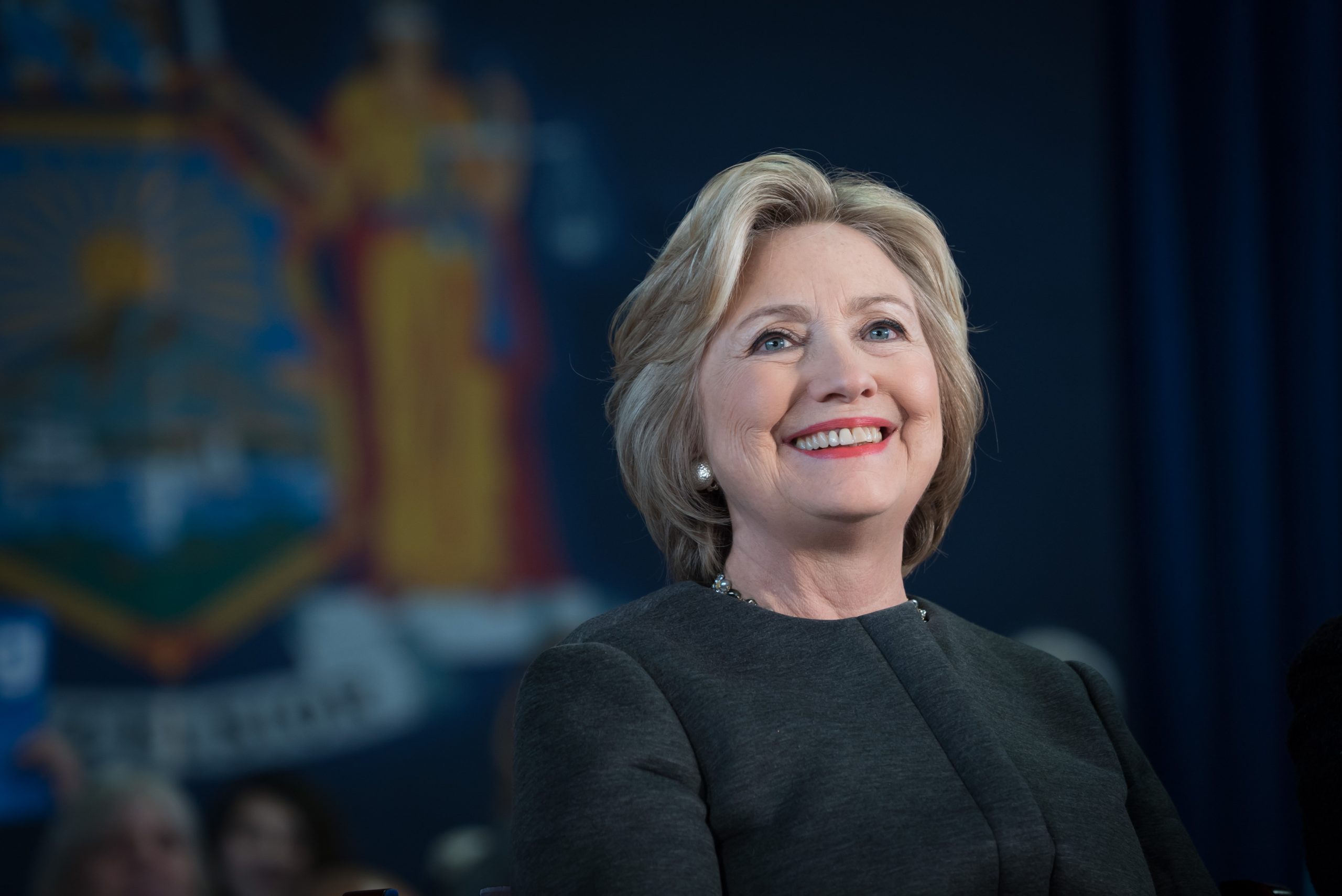 Please join the Atlantic Council for a conversation featuring former US Secretary of State Hillary Rodham Clinton. Secretary Clinton's experience from the Department of State, Senate, and the campaign trail makes her ideally suited to ponder the top foreign policy priorities in the next four years for the next presidential administration. The discussion will focus on America's role in the world in the new decade and the future of US leadership, at an inflection point in history.
This special edition of the #ACFrontPage event series, launches the Atlantic Council's Elections 2020: America's Role in the World, a series of conversations on the top foreign policy priorities for the next four years, featuring the most prominent voices shaping the national dialogue. From the Conventions to the Elections, the series will explore key questions concerning America's role and interests in the world, bringing a foreign policy perspective to the conversation and addressing the most critical issues at the intersection between the domestic and international spheres.
To follow the Council's Election 2020 coverage on Twitter, please use the hashtag #ACElections2020. Follow the Atlantic Council on Twitter at @AtlanticCouncil and the Scowcroft Center at @ACScowcroft.
Featuring
The Hon. Hillary Rodham Clinton
Former Secretary of State
United States of America
In conversation with
Frederick Kempe
President and CEO
Atlantic Council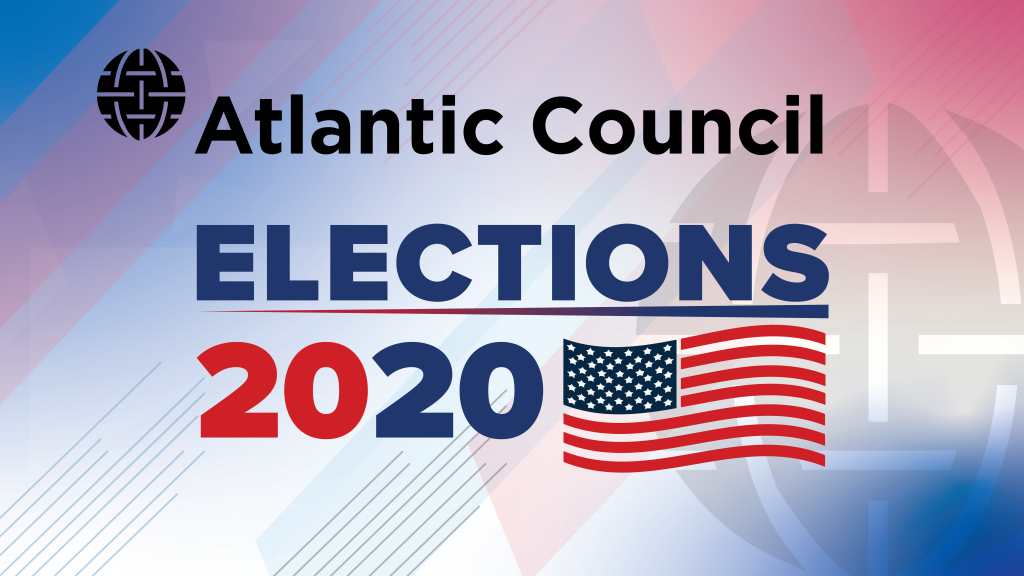 America's role in the world
Join the Atlantic Council for conversations on the most critical issues at the intersection of domestic and international affairs that will influence this year's US elections.
Powered by