Please join the Scowcroft Center's Forward Defense practice and the Adrienne Arsht Latin America Center for our latest Commanders Series event, "A Conversation with General Laura J. Richardson on Security Across the Americas."
Generously supported by Saab, this event will take place on Thursday, January 19, 2023, from 12:30 p.m. to 1:30 p.m. ET via Zoom. Register by clicking the button above.
As the National Defense Strategy notes, a stable Western hemisphere serves US national security imperatives. Yet, Latin America and the Caribbean—a region of global importance with longstanding historical, cultural, economic, security, and diplomatic ties to the United States—is grappling with new security risks. As China increases its influence in the region, Russia is meddling in regional politics and employing disinformation to undermine US partnerships. Meanwhile, climate and humanitarian challenges further undermine regional stability and threaten US homeland security.
US Southern Command plays a critical role in bolstering Latin American and Caribbean security, building national and international ties to advance US leadership. With a rich history of partnership, the combatant command has also contributed extensively to regional humanitarian efforts and recently celebrated twenty-five years of its Human Rights Initiative. What new strategies can US Southern Command deploy to promote security and prosperity within the Latin American and Caribbean theater? This event will explore General Richardson's priorities to strengthen partnerships and counter threats and challenges impacting regional security.
On January 19, the Commander of US Southern Command General Laura J. Richardson will join us in conversation with NBC national security and military correspondent Courtney Kube to discuss how US Southern Command is responding to strategic threats facing the region.
We hope you can join us for this important and timely discussion. To receive the virtual Zoom link, please complete the registration form below.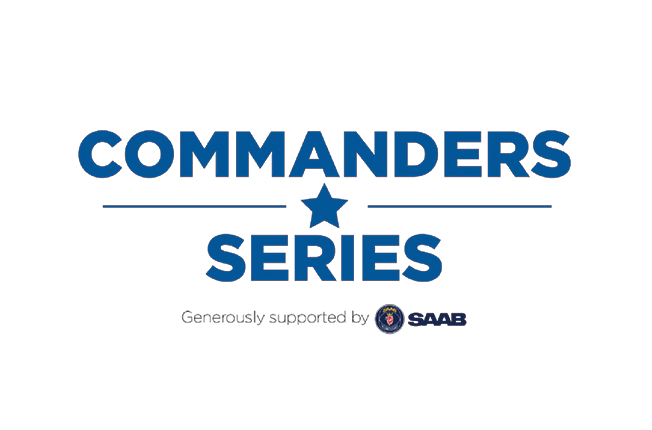 The Commanders Series, generously supported by Saab, is the Atlantic Council's flagship speakers' forum for senior military and defense leaders.
Welcome remarks by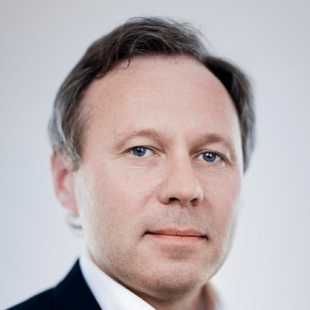 Michael Andersson
Board Director, Atlantic Council;
Head of Strategic Partnerships and International Affairs, Saab
Introductory remarks by
A keynote discussion featuring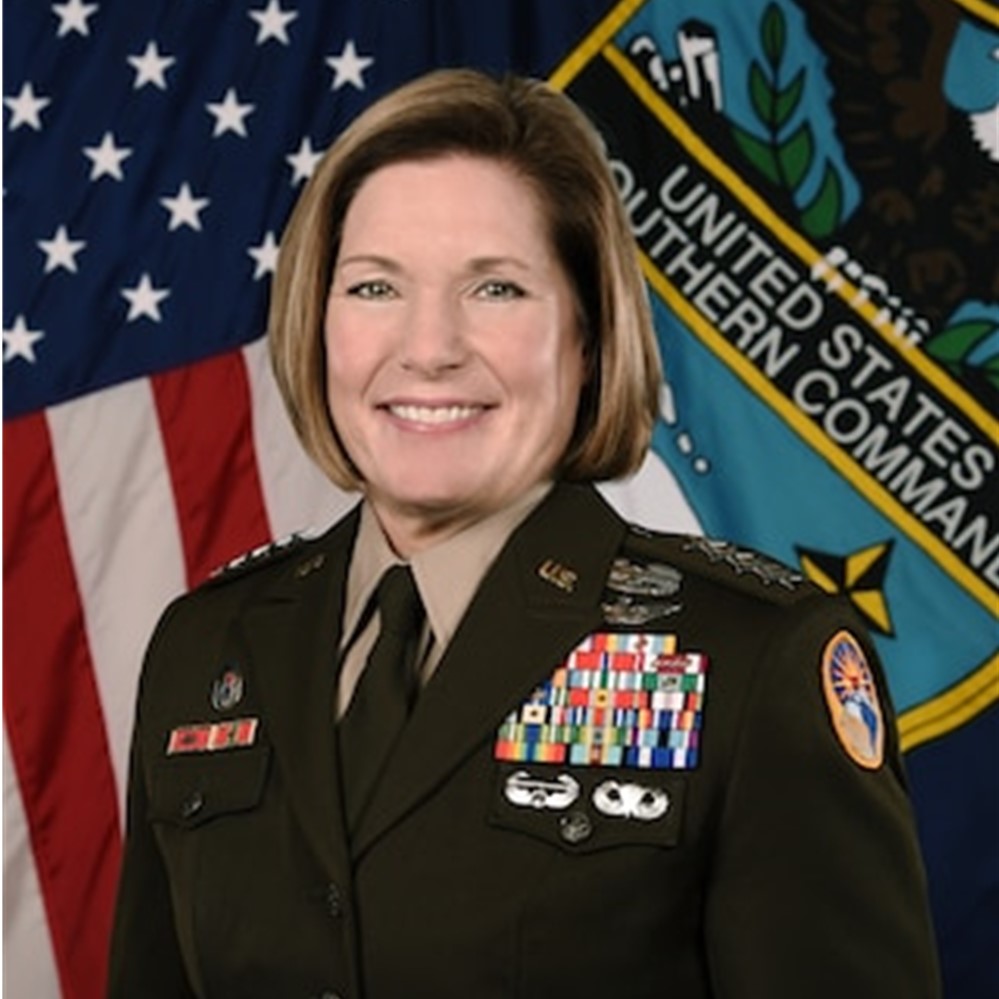 Moderated by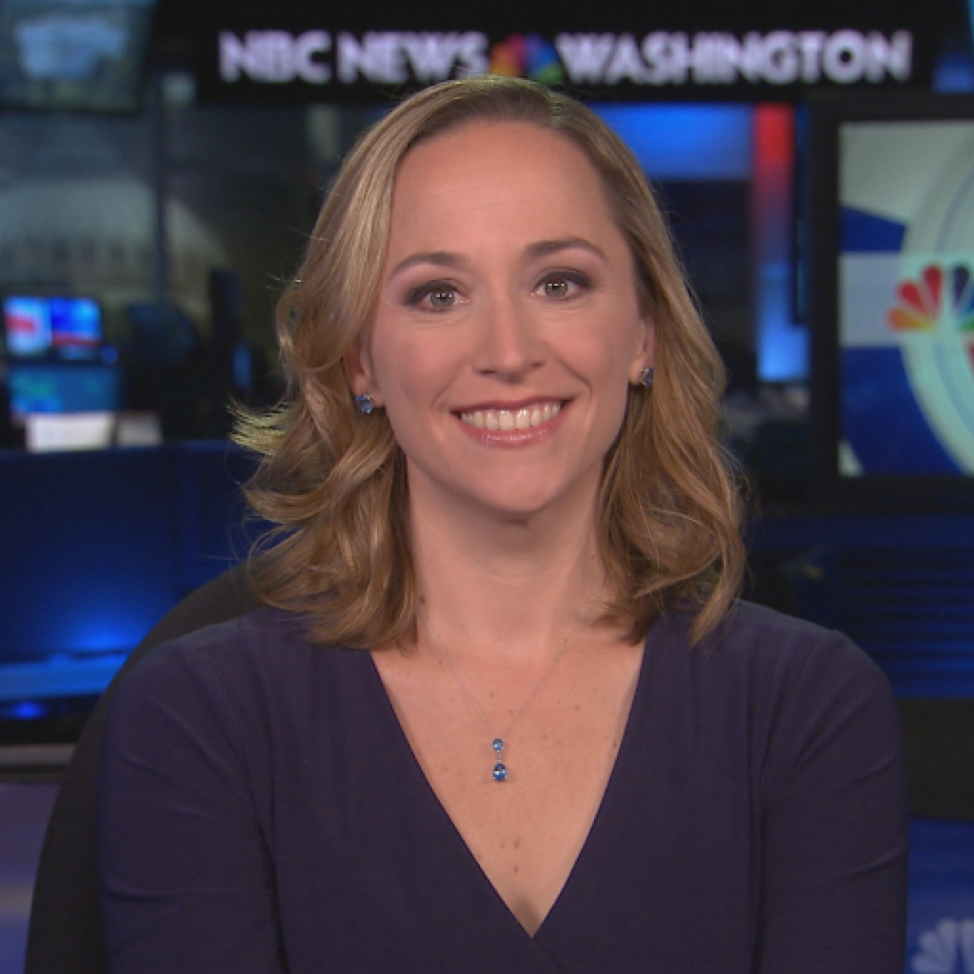 Courtney Kube
NBC News Correspondent covering National Security and the Pentagon, NBC News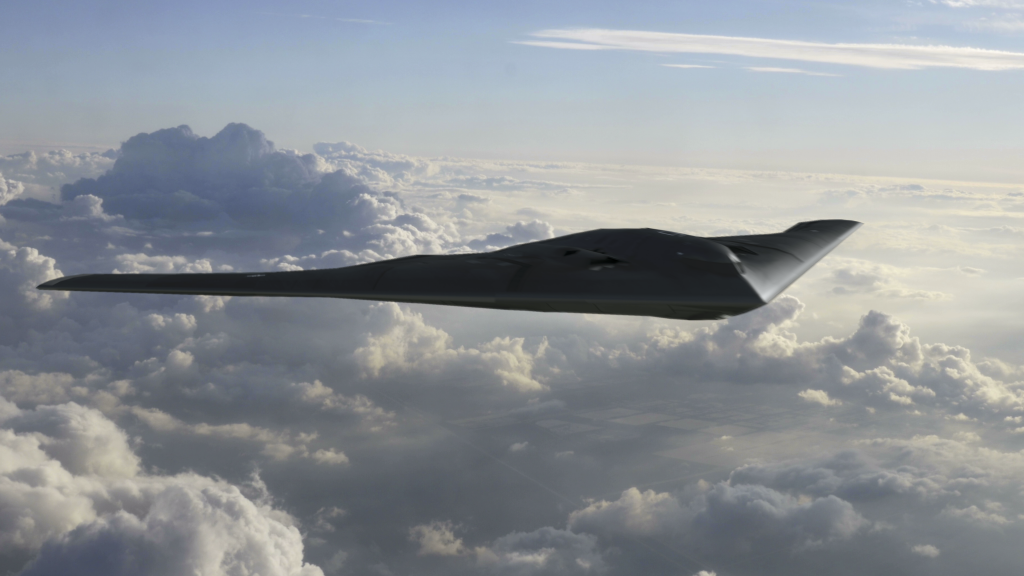 Forward Defense, housed within the Scowcroft Center for Strategy and Security, shapes the debate around the greatest military challenges facing the United States and its allies, and creates forward-looking assessments of the trends, technologies, and concepts that will define the future of warfare.


The Adrienne Arsht Latin America Center broadens understanding of regional transformations and delivers constructive, results-oriented solutions to inform how the public and private sectors can advance hemispheric prosperity.