The Atlantic Council hosted a conversation with Prime Minister of the Kingdom of the Netherlands Mark Rutte on January 17, 2023, in partnership with Georgetown University.
Russia's invasion of Ukraine and simultaneous upending of the transatlantic security order have both reinvigorated the Western alliance and prompted a rethink of Europe as a geopolitical actor. In the shadow of Russia's war, leaders across Europe have rapidly revisited their dependence on Russian energy, recommitted to NATO and their defense capabilities, initiated historic sanctions packages against the Russian regime, and provided significant and ongoing military support for Ukraine.
The Netherlands, in cooperation with its transatlantic allies, has been a leader in this space, both in supporting Ukraine and reinforcing the transatlantic community's defense capabilities. However, as Russian forces continue to bombard Ukrainian cities and infrastructure, the largest conflict in Europe since World War II is far from over. Russia's invasion has also highlighted the strategic importance of issues including energy and trade, as energy security, critical supply chains, and international trade become increasingly connected with national security.
Against this backdrop, Prime Minister Rutte – a 2019 Atlantic Council Global Citizen Awardee – joined the Atlantic Council during his visit to the United States to share his perspective on Russia's ongoing war in Ukraine, the future of the transatlantic alliance, and maintaining unity in the face of mounting global challenges.
An #ACFrontPage event
Atlantic Council Front Page is our premier live ideas platform for global leaders to discuss the defining challenges of our time. #ACFrontPage is a high-level event series featuring top newsmakers across multiple digital platforms. Harnessing the convening power and expertise of the Council's sixteen Programs and Centers, #ACFrontPage leverages the Council's capabilities in social media, press, and digital outreach to spotlight the world's most prominent leaders and the most compelling ideas across sectors and engage new audiences eager for nonpartisan and constructive solutions to current global challenges. This widely promoted program features the Council's most important guests and content serving as the highlight of our programming.


Introductory remarks

Joel Hellman
Dean, School of Foreign Service
Georgetown University
A conversation with

H.E. Mark Rutte
Prime Minister of the Kingdom of the Netherlands
Moderated by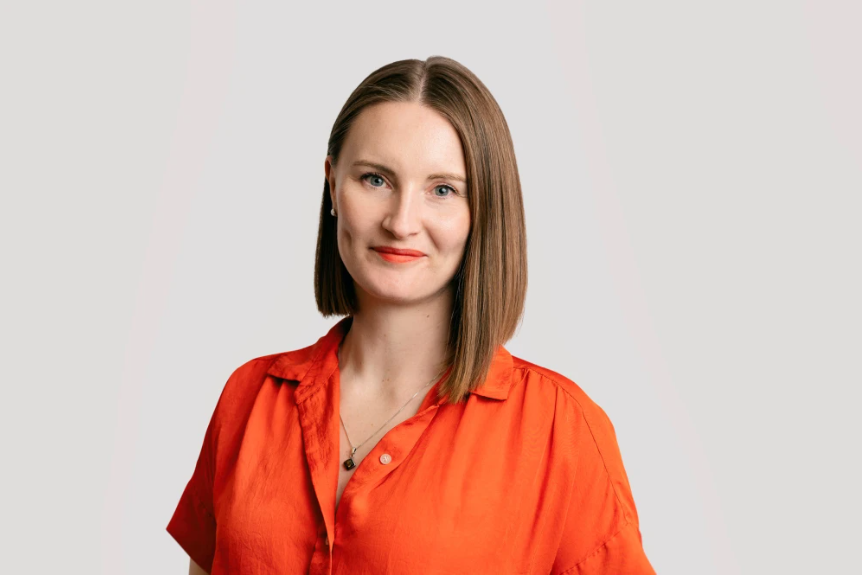 Amy Mackinnon
Staff Writer
Foreign Policy
Related content


The Eurasia Center's mission is to enhance transatlantic cooperation in promoting stability, democratic values and prosperity in Eurasia, from Eastern Europe and Turkey in the West to the Caucasus, Russia and Central Asia in the East.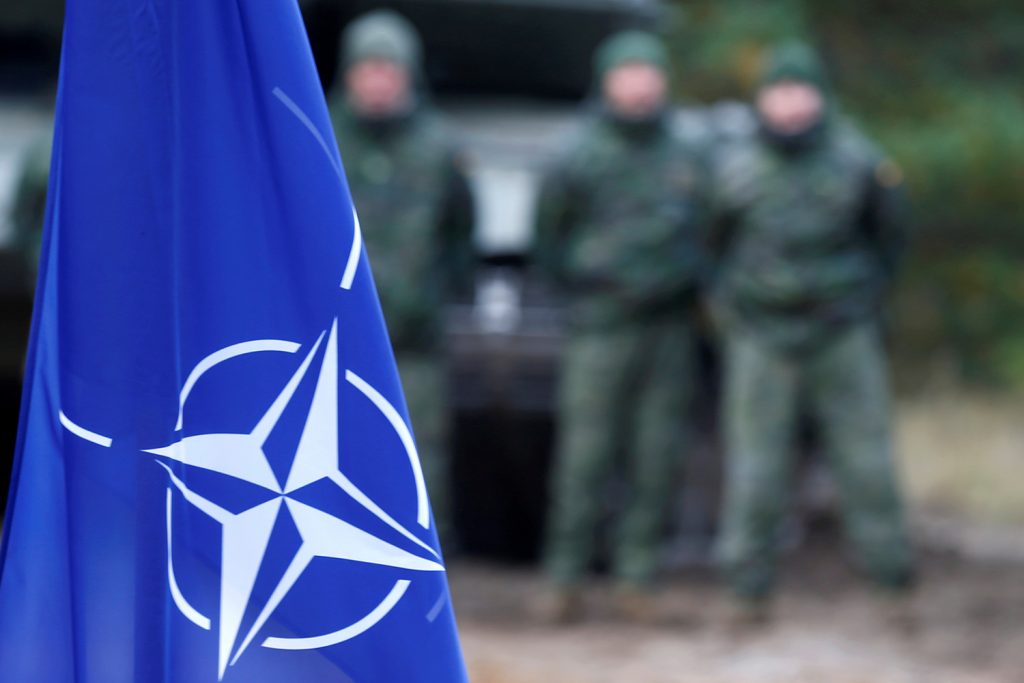 The Transatlantic Security Initiative, in the Scowcroft Center for Strategy and Security, shapes and influences the debate on the greatest security challenges facing the North Atlantic Alliance and its key partners.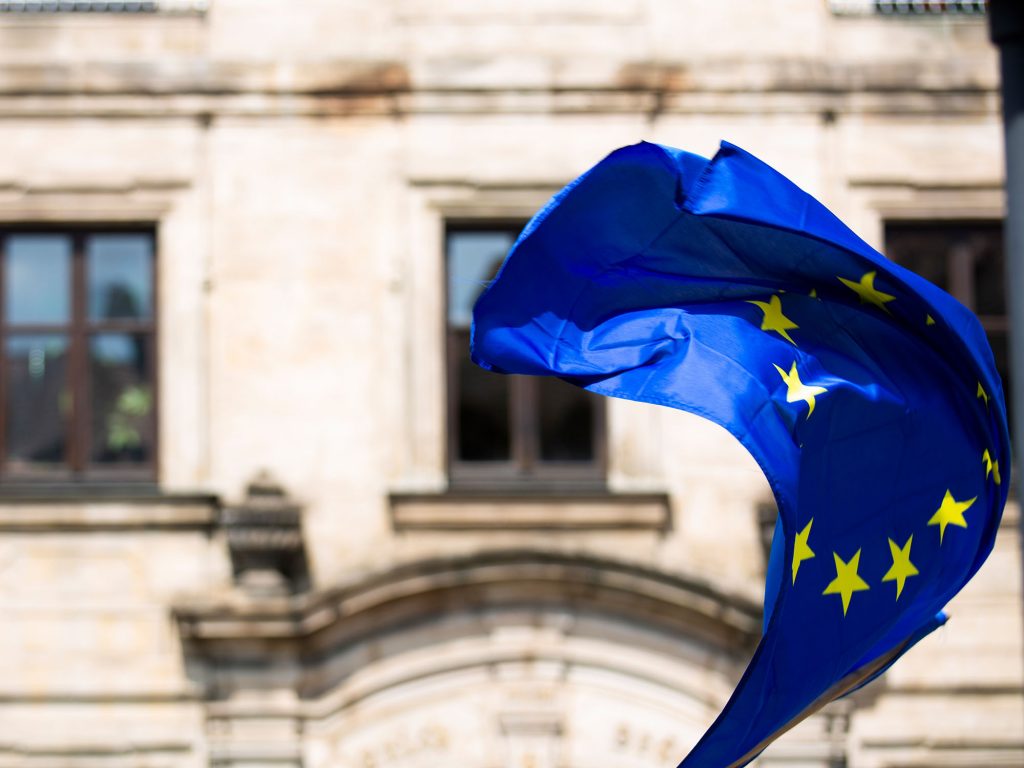 Providing expertise and building communities to promote transatlantic leadership and a strong Europe in turbulent times.
The Europe Center promotes the transatlantic leadership and strategies required to ensure a strong Europe.