The Atlantic Council hosted a Front Page event featuring Prime Minister of the Republic of Poland Mateusz Morawiecki on April 13, 2023.
Russia's full-scale invasion of Ukraine has unleashed a scale of violence and destruction not seen in Europe since World War II that has fundamentally restructured Europe's security landscape. At the eastern flank of the transatlantic alliance, Poland plays an even more consequential role in the continent's security. In response to this newfound geopolitical reality, Poland has recommitted to strengthening its military capacities and its role in the transatlantic alliance. This includes welcoming a permanent US army presence in Poland and pushing for robust support to Ukraine's defense against Russia's invasion. Poland has shown leadership in providing military, logistical, and humanitarian support for Ukraine and is advocating forcefully for efforts to facilitate Ukraine's reconstruction and European integration.
During his travel to the United States, Prime Minister Morawiecki visited the Atlantic Council for a conversation on Europe's new geopolitical outlook and Poland's role in the security of Europe, NATO, and the transatlantic alliance.
An #ACFrontPage event
Atlantic Council Front Page is our premier live ideas platform for global leaders to discuss the defining challenges of our time. #ACFrontPage is a high-level event series featuring top newsmakers across multiple digital platforms. Harnessing the convening power and expertise of the Council's sixteen Programs and Centers, #ACFrontPage leverages the Council's capabilities in social media, press, and digital outreach to spotlight the world's most prominent leaders and the most compelling ideas across sectors and engage new audiences eager for nonpartisan and constructive solutions to current global challenges. This widely promoted program features the Council's most important guests and content serving as the highlight of our programming.


Featuring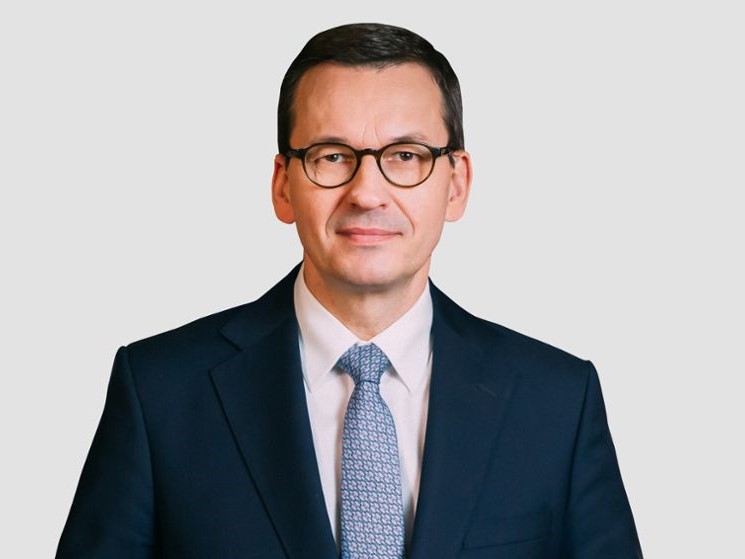 H.E. Mateusz Morawiecki
Prime Minister of the Republic of Poland
In conversation with
Opening remarks by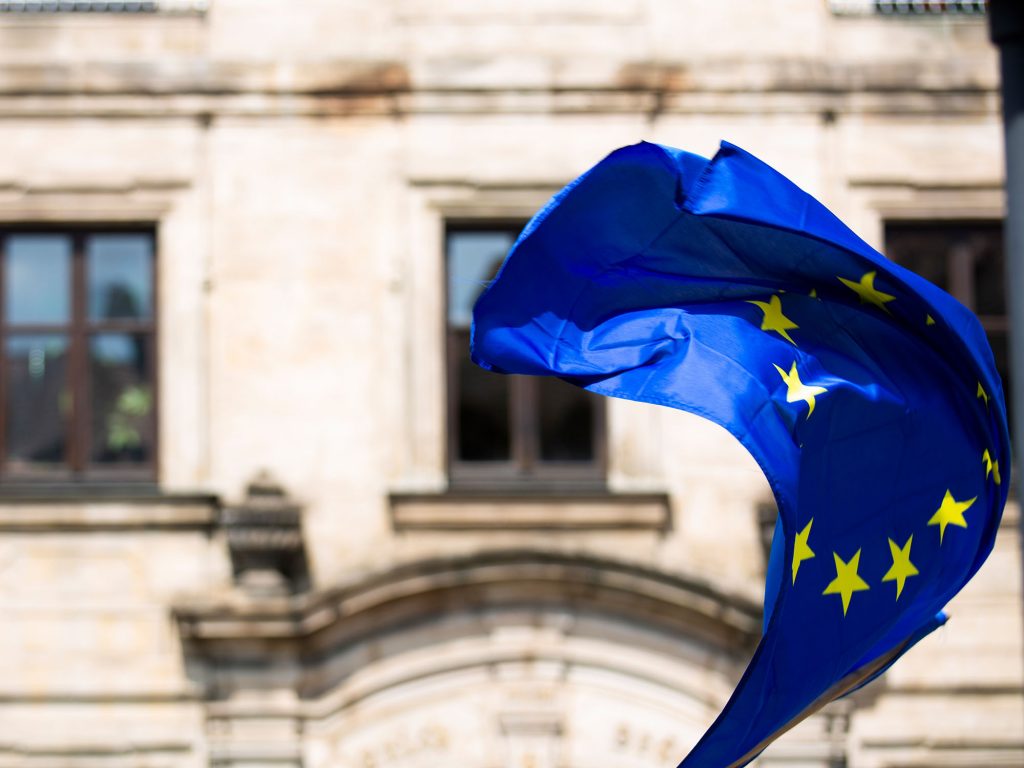 Providing expertise and building communities to promote transatlantic leadership and a strong Europe in turbulent times.
The Europe Center promotes the transatlantic leadership and strategies required to ensure a strong Europe.