Please join the Atlantic Council's Global Energy Center and CALSTART's Drive to Zero Program, virtually, on Thursday, June 23, from 10:00 am – 11:00 am EDT for a discussion on the role of zero-emission medium- and heavy-duty vehicles (ZE-MHDVs) to accelerate climate action and spur economic growth.
Medium- and heavy-duty vehicles represent a significant share of global greenhouse gas emissions and produce a majority of on-road nitrogen oxides that cause adverse health effects. Decarbonizing medium- and heavy- duty vehicles will be a heavy lift, far more so than electrifying cars and SUVs. Recognizing the technical and economic viability of ZE-MHDVs and the need for increased climate action, 16 leading countries – including Canada and the UK – signed a Global MOU last fall to align on a common ambition towards 100% new MHDVs being zero emissions by 2040.
The advancement and scalability of zero-emission vehicle technology will be crucial to ensure global decarbonization goals are met and to reduce human health consequences caused by tailpipe emissions. Technology for ZE-MHDVs has advanced significantly during the past decade, with battery and hydrogen-fueled motors becoming increasingly viable against diesel-run engines. However, challenges persist for their full market immersion.
Can the ambitious goals in the Global MOU be met? Can current technology for ZE-MHDVs get us there? What national policies will be required to create the market necessary to drive manufacturers to scale up? During this panel, industry leaders will discuss the status of advanced technology, opportunities and challenges to ZE-MHDVs development, broader economic impacts that these technologies will have, and the need for further industry endorsements of Global MOU goals.
Please join this conversation via the web application Zoom, which is accessible through your web browser, the Zoom desktop or mobile app, and by phone. If you wish to join the question and answer period, you must join by app or web.
Please also join us on Thursday, June 30 , from 10:00 – 11:00 am for a panel on Transatlantic policies enabling deployment of zero-emission medium- and heavy-duty vehicles. During this panel, government leaders will discuss how governments in Europe and the United States can better collaborate to accelerate ZE-MHDVs, gather further momentum worldwide towards the Global MOU ambition, and serve as partners with industry stakeholders to advance ZE-MHDV deployment.
Agenda
Welcoming remarks by
A conversation with
Andreas Follér
Head of Sustainability
Scania
Madeline Janis
Executive Director
Jobs to Move America
Bruce Marsh
Director, Corporate Public Affairs
DHL Group
Christopher Perzan
Vice President, Environment & Sustainability; Chief Environmental Counsel
Navistar, Inc.
Moderated by
Alycia Gilde
Vice President, Clean Fuels and Infrastructure
CALSTART
Related content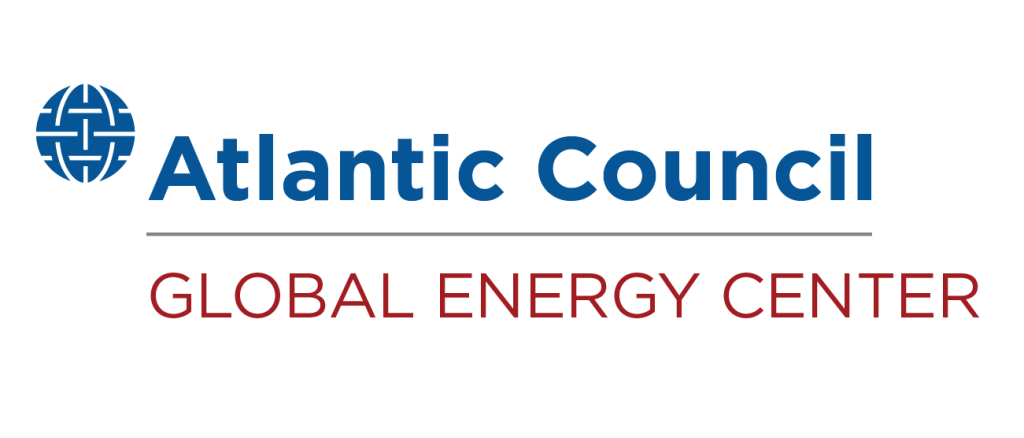 The Global Energy Center develops and promotes pragmatic and nonpartisan policy solutions designed to advance global energy security, enhance economic opportunity, and accelerate pathways to net-zero emissions.