As the global community continues to grapple with the coronavirus (COVID-19), the Atlantic Council is open for business. Our business, meetings, and events, however, are occurring virtually. For more information, please read an update from our President and CEO.
The urgent effort to evacuate US citizens and at-risk Afghans is only the front end of a longer-term, grave, and large-scale humanitarian crisis, as well as a direct challenge to US global credibility. Up to this point, the evacuation operations have suffered on a variety of levels, including communications with potential evacuees, ensuring the safety of evacuees in getting to the airport, logistics, and capacity, as well as recent reports that detainees at US air bases are being subjected to cruel treatment and executions.
Following today's G7 meeting and President Biden's decision to maintain the August 31 withdrawal deadline, what are the next steps for the United States and allies? Which policies should be enacted to ensure a safe and swift evacuation? How must the United States and its allies and partners address the unfolding and long-term humanitarian crisis? Today's joint statement following the G7 leaders meeting emphasized this crisis and stressed the need for a longer-term framework for dealing with the Taliban, and protecting global security and regional stability.
Join the Atlantic Council's Scowcroft Center for Strategy and Security, South Asia Center, and the Rafik Hariri Center & Middle East programs for a conversation following-up to the G7 Leaders meeting about efforts to evacuate US citizens as well as at-risk Afghans from Afghanistan amid a deteriorating security and humanitarian situation.
Introductory remarks by
Frederick Kempe
President and CEO
Atlantic Council
Featuring
Rina Amiri
Senior Fellow
NYU's Center on International Cooperation
General James E. Cartwright, USMC (Ret.)
Board Director
Atlantic Council
M. Lyla Kohistany
Nonresident Senior Fellow
Atlantic Council's Forward Defense
Lord Mark Malloch-Brown
President
Open Society Foundations
Ambassador Melanne Verveer
Executive Director of the Georgetown Institute for Women, Peace and Security
Georgetown University
Moderated by
Vivian Salama
Reporter
The Wall Street Journal


The South Asia Center serves as the Atlantic Council's focal point for work on the region as well as relations between these countries, neighboring regions, Europe, and the United States.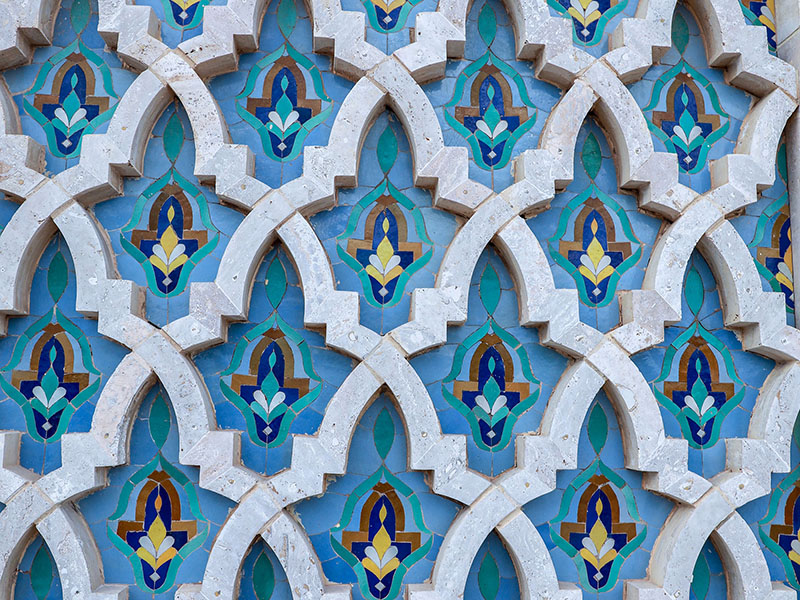 Through our Rafik Hariri Center for the Middle East and Scowcroft Middle East Security Initiative, the Atlantic Council works with allies and partners in Europe and the wider Middle East to protect US interests, build peace and security, and unlock the human potential of the region.
Related content