As the global community continues to grapple with the coronavirus (COVID-19), the Atlantic Council is open for business. Our business, meetings, and events, however, are occurring virtually. For more information, please read an update from our President and CEO.
The Atlantic Council's empowerME Initiative in partnership with the U.S. Mission to Saudi Arabia, the American Chamber of Commerce in Saudi Arabia's Women in Business Committee, and Quantum Leaps will hold a virtual workshop on Wednesday, July 14th from 9:00-10:30 am ET/4:00-5:30 pm KSA. This workshop is part of a new program aimed at igniting women's entrepreneurship and innovation in Saudi Arabia by bringing US entrepreneurs, experts, and business leaders together with Saudi counterparts to build relationships, share knowledge, and develop partnership opportunities.
Keynote speaker
Farah Foustok
CEO
Lazard Gulf Limited
Interviewed by
Nadereh Chamlou
Nonresident Senior Fellow
Atlantic Council
Featuring
Tala Al Jabri
General Partner
HOF Capital

Mohammed Almeshekah
Founding Partner
Outliers Venture Capital

Faris AlRashed
Founder & Chairman of the Board of Trustees
OQAL Angel Investors Network

Liz Leahy
Founding Partner
Purple Sage Ventures
Moderated by
Amjad Ahmad
Director, empowerME, Rafik Hariri Center for the Middle East
Atlantic Council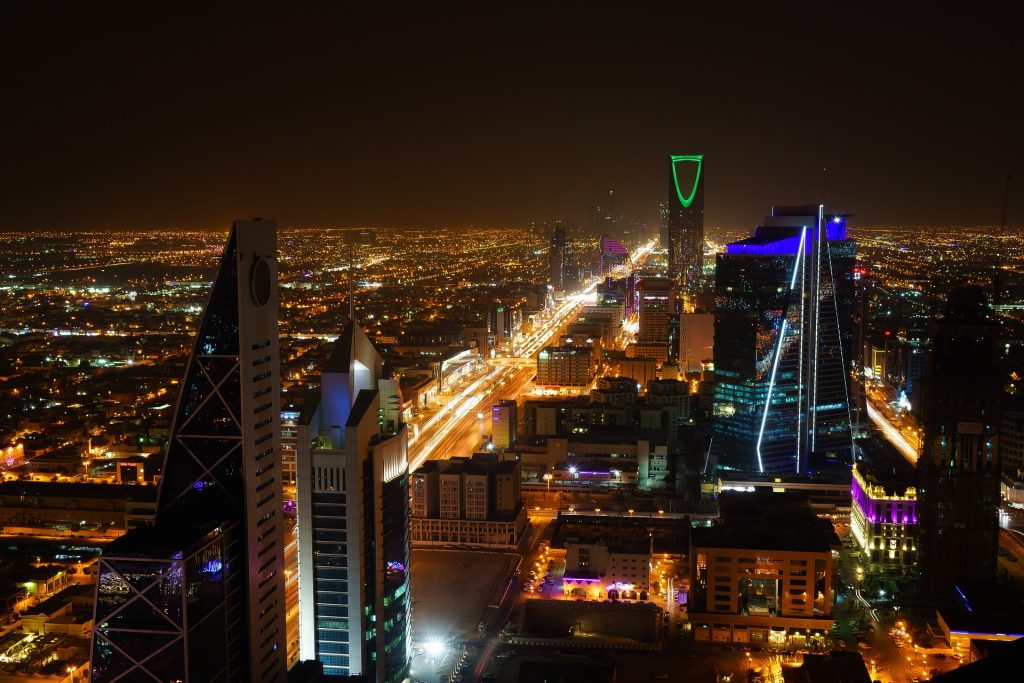 A unique collaboration between the Atlantic Council and Georgetown University to support Saudi women entrepreneurs to build leadership and executive capacity to scale their startups to new heights.
A joint project of the Atlantic Council's empowerME initiative, the US Mission to Saudi Arabia, the American Chamber of Commerce Saudi Arabia, and Quantum Leaps for US and Saudi entrepreneurs and business leaders.


empowerME at the Atlantic Council's Rafik Hariri Center for the Middle East is shaping solutions to empower entrepreneurs, women, and youth and building coalitions of public and private partnerships to drive regional economic integration, prosperity, and job creation.


Related content