Please join the Atlantic Council's Transatlantic Security Initiative in the Scowcroft Center for Strategy and Security for a hybrid public event assessing the new United States Strategy on Women, Peace, and Security. Hosted in partnership with Our Secure Future, this discussion will take place on Tuesday, November 7, from 12:00 p.m. to 1:00 p.m. ET at the Atlantic Council's headquarters (1030 15th St NW, Washington, DC 20005, 12th Floor, West Tower Elevators) and virtually.
The geopolitical landscape of the twenty-first century is increasingly fraught. From Russia's brutal war of aggression in Ukraine to Israel's war with Hamas, conflicts are erupting aimed at upending the rules-based international order and targeting civilian populations. Women are consistently and disproportionately affected in these conflicts—malign actors weaponize gender and exploit societal fault lines, leverage sexual violence as a tool to raise the civilian cost of war, and impose institutional obstacles that make women's involvement in peace and stabilization efforts difficult. However, the international community continues to overlook the important role women can play in international peace and security decision-making.
With that in mind, the release of a new Strategy on Women, Peace, and Security (WPS) may offer a way forward for the US and its network of allies and partners in this new geopolitical environment. What can we expect from the new WPS Strategy and how will it advance beyond the previous iteration to constructively address the explosion of conflict we are seeing today? How can we balance combatting the adverse effects of gender-based violence with empowering women to get involved in conflict prevention efforts? In what ways will the new WPS Strategy be integrated into broader US government and NATO security strategies? As the US prepares to implement the Strategy, the Atlantic Council and Our Secure Future will hold a public event to address these questions and consider the relevance of WPS in mitigating, preventing, and resolving conflict on the battlefields of today and tomorrow.
This conversation will take place in person and virtually and will be broadcast on YouTube, X (formerly known as Twitter), Facebook, and LinkedIn. To receive the event information, please register above.
Featuring

Irene Fellin
Special Representative for Women, Peace, and Security
North Atlantic Treaty Organization

Ambassador Melanne Verveer
Executive Director
Georgetown Institute for Women, Peace, and Security
Moderated by

Sahana Dharmapuri
Director
Our Secure Future
Introductory remarks by

Our Secure Future works to strengthen the Women, Peace, and Security (WPS) agenda to build a more peaceful world through ensuring women's full participation in governance. Our Secure Future's purpose is to ensure the effective incorporation of gender perspectives into peace and security decision-making at the international and national level because this leads to better security outcomes for everyone.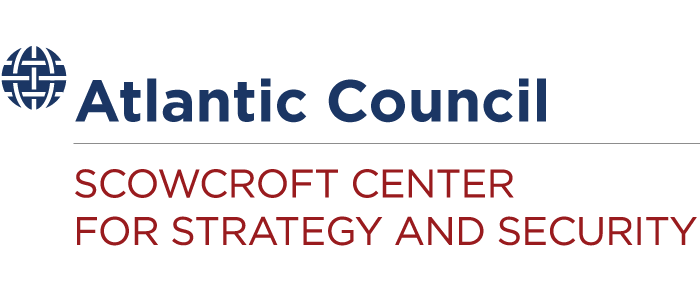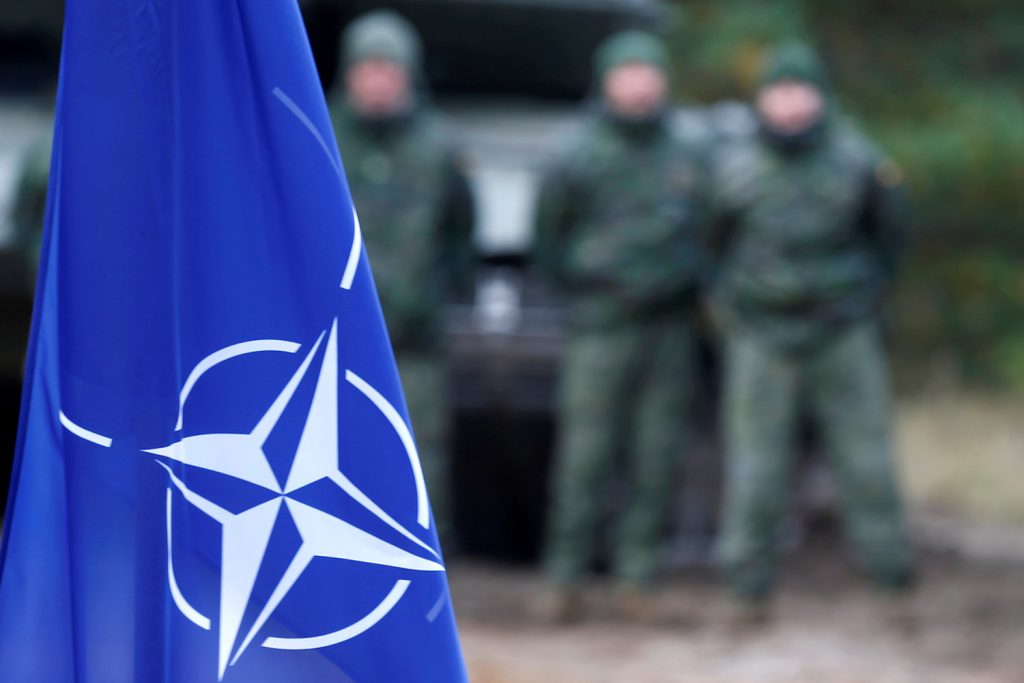 The Transatlantic Security Initiative, in the Scowcroft Center for Strategy and Security, shapes and influences the debate on the greatest security challenges facing the North Atlantic Alliance and its key partners.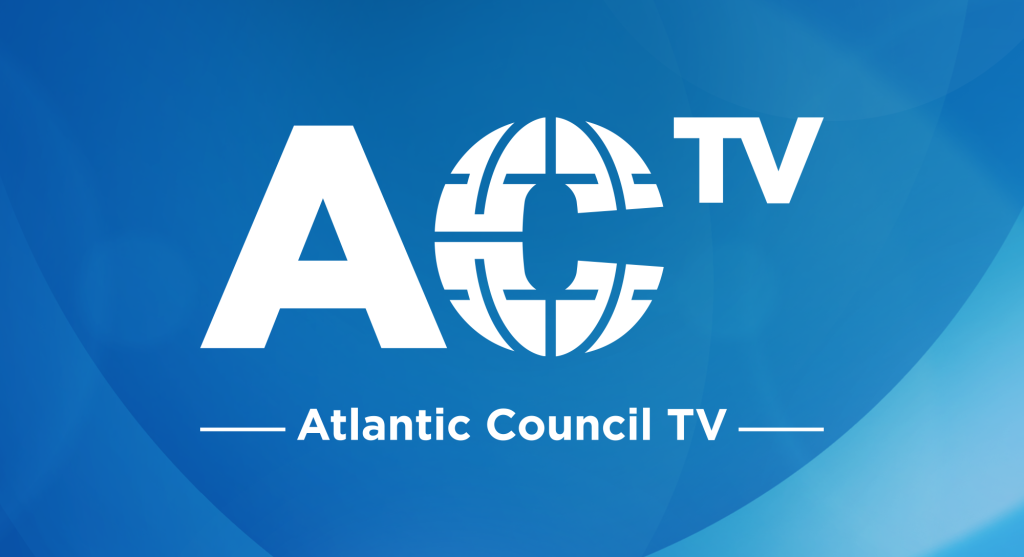 Follow the conversations shaping our world.
Available on all major platforms.