Hamas' savage attack on Israeli civilians may have put the Kremlin's aggression in Ukraine on the media's back pages, but it has not diminished the threat that Russia poses to American security and prosperity. Putin's aim today is to subdue Ukraine, but that is not the end of his ambitions. He aims to restore effective control over the countries that once made up the Soviet Union and to exert influence in the countries that were once part of the Kremlin-controlled Warsaw Pact. Put simply, he has designs on NATO allies whom we are obliged to defend.
As its support for Hamas makes clear, the damage Moscow does goes well beyond Europe. The place to stop Putin—to contain him—is in Ukraine. This is the smart and economical way to defend core US interests.
The House Permanent Select Committee on Intelligence and the Atlantic Council's Eurasia Center gather a panel of experts for "Beyond the SCIF" to discuss US interests in Ukraine today and tomorrow as well as the importance of continued assistance, highlighting Ukraine's priorities and needs in the fight, and the role the US and the West play in providing support. "Beyond the SCIF" (sensitive compartmented information facility) is an effort by House Intelligence Committee members to connect with experts and leaders in the national security field to create an open dialogue on threats facing the United States and ways committee members can counter the malign actions of our adversaries.
Speakers
Ian Brzezinski
Resident Senior Fellow
Atlantic Council
Rebeccah Heinrichs
Senior Fellow and Director, Keystone Defense Initiative
Hudson Institute
Ambassador John Herbst
Senior Director, Eurasia Center
Atlantic Council
Catherine Sendak
Director, Transatlantic Security and Defense Program
Center for European Policy Analysis
Moderator
The Honorable Michael Turner
United States Representative (R-OH)
Chairman, House Permanent Select Committee on Intelligence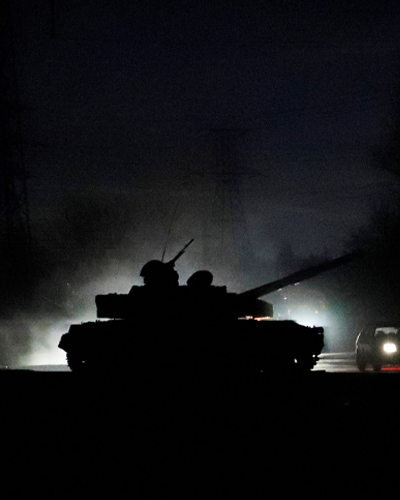 Europe in crisis
War in Ukraine
In February 2022, Moscow launched an all-out invasion of Ukraine after a months-long military build-up, threatening the country's sovereignty and its future. This existential moment for the country follows the 2014 Maidan revolution, a nexus for Ukraine's Europe-focused foreign policy and reform efforts. The ensuing Russian invasion and occupation of Crimea, aggression in Ukraine's east, and Kremlin disinformation efforts, cast a shadow over Ukraine's independence.


The Eurasia Center's mission is to enhance transatlantic cooperation in promoting policies that strengthen stability, democratic values, and prosperity in Eurasia, from Eastern Europe in the West to the Caucasus, Russia, and Central Asia in the East.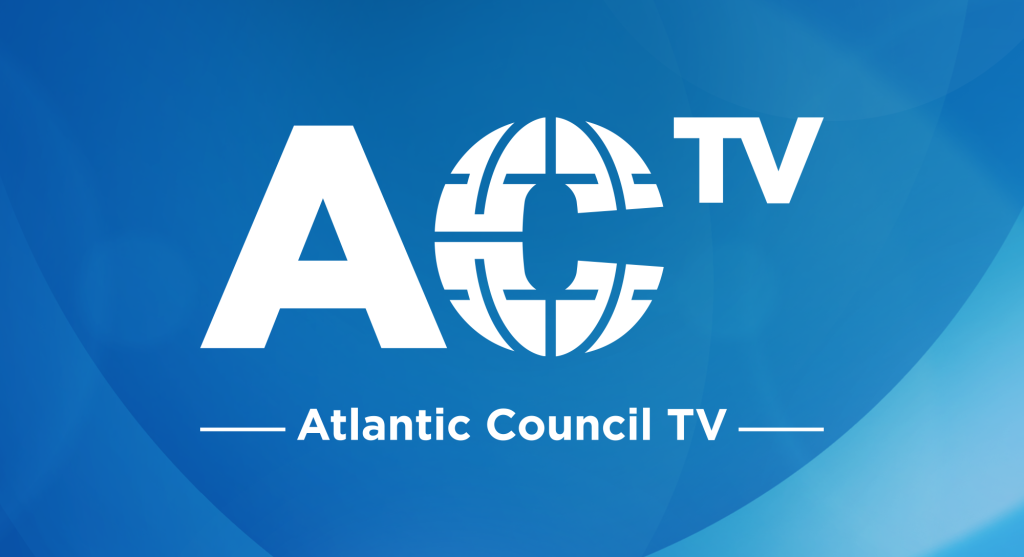 Follow the conversations shaping our world.
Available on all major platforms.