English
Português
Brazil – Latin America's largest economy and the fourth largest democracy in the world – will hold elections in a few weeks to elect its next president, governors, Congress, and state-level assemblies. At an inflection point, this electoral cycle has been marked by high levels of polarization, disinformation, and increased concerns over Brazil's democratic stability. This is a key moment for Brazil to further strengthen its democratic institutions now and beyond elections, especially as democratic institutions are being challenged globally.
What lessons can be learned from democracies across the world, as Brazil prepares for its election? How are Brazil's democratic institutions preparing, now and beyond elections, to counter global democratic challenges? What are the key issues to watch over the next few weeks and beyond?
On Democracy Day, Thursday, September 15, 2022, from 11:30 a.m. to 1:00 p.m. ET (12:30 to 2:00 p.m. BRT), the Atlantic Council's Adrienne Arsht Latin America Center will host a conversation on the current state and road ahead for Brazilian democracy.
This event will also launch an issue brief with actionable recommendations on how to further strengthen Brazilian democratic institutions, informed by Brazilian and international experts.
Opening remarks
Jason Marczak
Senior Director, Adrienne Arsht Latin America Center
Atlantic Council
David Koranyi
President
Action for Democracy;
Nonresident Senior Fellow for Energy Diplomacy, Global Energy Center
Atlantic Council
Speakers*
Bruno Brandão
Executive Director
Transparency International Brazil
Patricia Campos Mello
Reporter at Large and Columnist
Folha de São Paulo;
Senior Fellow
Brazilian Center for International Relations (CEBRI)
Renata Gil
President
Association of Brazilian Magistrates
Feliciano Guimarães
Academic Director and Senior Researcher
Brazilian Center for International Relations (CEBRI);
Associate Professor, Institute of International Relations
University of São Paulo (USP)
Amb. Anthony Harrington
Managing Board Chair
Albright Stonebridge Group;
Former Ambassador to Brazil
US Department of State
Miriam Kornblith
Senior Director, Latin America and the Caribbean
National Endowment for Democracy
Alana Rizzo
Co-Founder
Redes Cordiais;
Public Policy Manager
YouTube Brazil
Nick Zimmerman
Global Fellow, Brazil Institute
Wilson Center;
Senior Advisor
WestExec Advisors
*Additional speakers to be confirmed

Moderator
Valentina Sader
Associate Director and Brazil Lead, Adrienne Arsht Latin America Center
Atlantic Council
This event is in partnership with: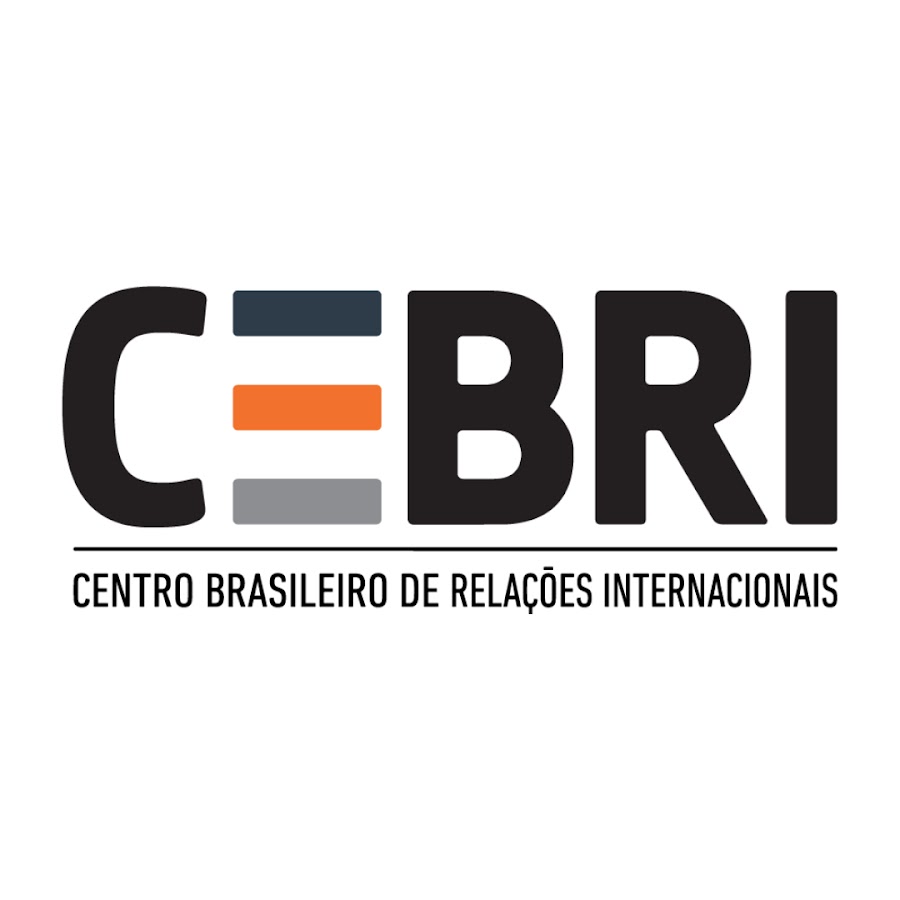 With support from: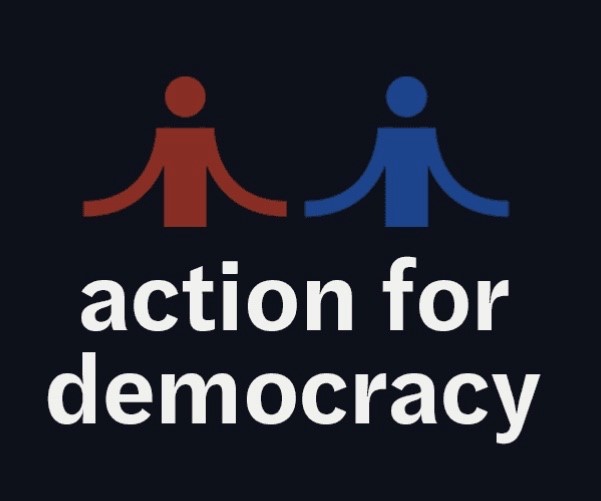 The Adrienne Arsht Latin America Center broadens understanding of regional transformations and delivers constructive, results-oriented solutions to inform how the public and private sectors can advance hemispheric prosperity.