On November 17, 2023, the Atlantic Council hosted a virtual #ACFrontPage conversation with retired US Army General and former Director of the Central Intelligence Agency David Petraeus on Israel, Ukraine, and the evolution of warfare.
In this moderated discussion, Petraeus explored the development of modern warfare, with a particular focus on lessons from Russia's invasion of Ukraine and Israel's war on Hamas. The conversation drew on Petraeus's new book (co-authored with historian Andrew Roberts), Conflict: The Evolution of Warfare from 1945 to Ukraine. The discussion also dove into key questions about modern warfare: How has warfare changed since 1945? What do Russia's full-scale invasion of Ukraine and the Israel-Hamas war portend about the future of modern warfare?
The conversation was live streamed on Atlantic Council TV, YouTube, Facebook, and X (formerly Twitter).
An #ACFrontPage event
Atlantic Council Front Page is our premier live ideas platform for global leaders to discuss the defining challenges of our time. #ACFrontPage is a high-level event series featuring top newsmakers across multiple digital platforms. Harnessing the convening power and expertise of the Council's sixteen Programs and Centers, #ACFrontPage leverages the Council's capabilities in social media, press, and digital outreach to spotlight the world's most prominent leaders and the most compelling ideas across sectors and engage new audiences eager for nonpartisan and constructive solutions to current global challenges. This widely promoted program features the Council's most important guests and content serving as the highlight of our programming.


Featuring

General David Petraeus (US Army, Ret.)
Former Director of the Central Intelligence Agency
Chairman, KKR Global Institute
In conversation with

Ali Rogin
Correspondent
PBS NewsHour and PBS News Weekend
Opening remarks by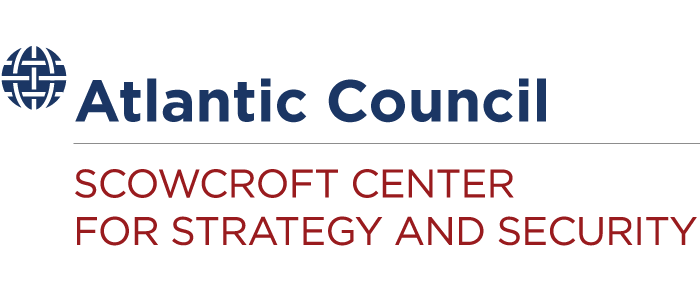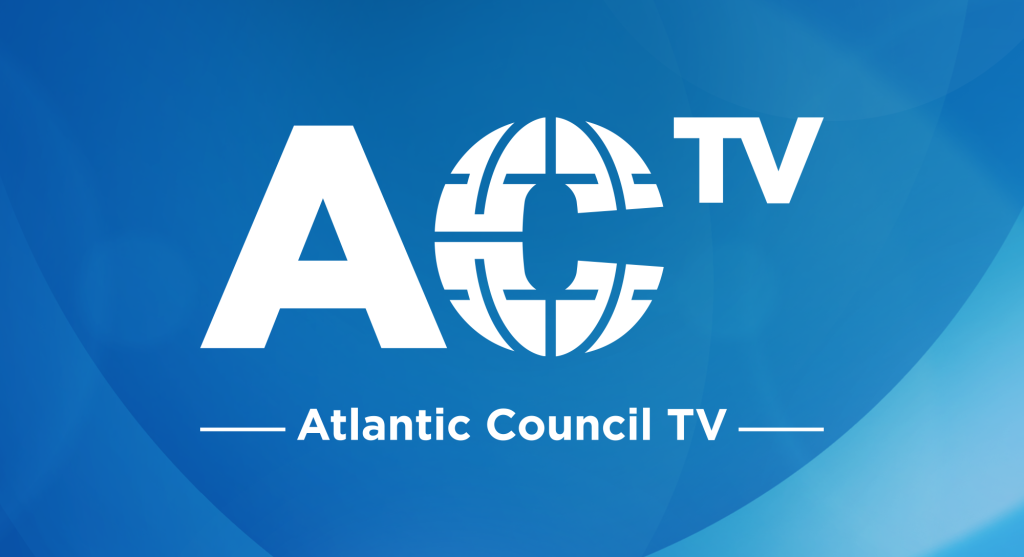 Follow the conversations shaping our world.
Available on all major platforms.