The Atlantic Council's Europe Center, in partnership with the European Policy Centre, hosted a virtual conversation Debriefing the EU-US Trade and Technology Council meeting: Where now?
On 30 and 31 May, senior EU and US officials gathered in Luleå, Sweden, for the fourth meeting of the EU-US Trade and Technology Council (TTC), the consultative body designed to facilitate greater transatlantic coordination on key issues in the trade, digital and technology portfolios which form the economic backbone of the US-EU relationship. The TTC has become a critical forum for continued collaboration between the EU and the United States in an increasingly challenging geopolitical environment, following Russia's full-scale invasion of Ukraine and growing confrontation with China.
This online Policy Dialogue debriefs the TTC meeting in Luleå and the state of transatlantic coordination on critical trade and technology issues. What were the most impactful developments of the fourth TTC meeting? How should the TTC and the EU-US relationship address the geopolitical and economic challenges posed by Russia and other actors that seek to disrupt the liberal economic system? Has the TTC delivered enough across its ten working groups? What are the next steps and future deliverables in the TTC process?
Featuring
Frances Burwell
Distinguished Fellow, Europe Center
Atlantic Council
Helena Fu
Director for Technology and National Security
White House National Security Council
Ingrid Serup
Trade Policy Advisor
Swedish Confederation of Enterprise
Rupert Schlegelmilch
Director, The Americas, Agriculture and Food Safety, DG Trade
European Commission
In conversation with
Georg Riekeles
Associate Director
European Policy Centre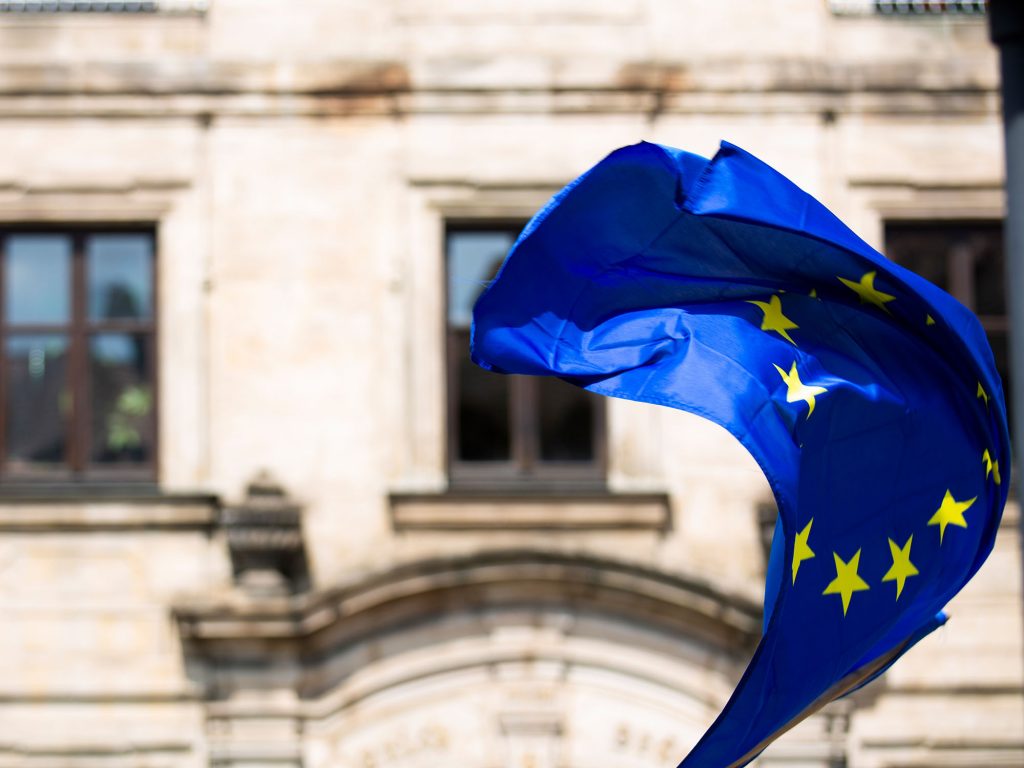 Europe Center
The Europe Center promotes leadership, strategies and analysis to ensure a strong, ambitious and forward-looking transatlantic relationship.