The WIn Fellowship, part of the Atlantic Council's empowerME initiative, is holding a virtual workshop on Tuesday, December 12th at 11:00 AM EST (7 PM KSA, Bahrain /8 PM UAE)
In the dynamic startup ecosystem of the Middle East, women entrepreneurs are pivotal in driving progress and innovation. However, one of the most significant hurdles they face is accessing venture capital (VC) funding, which is crucial for the growth of early-stage and high-potential businesses.
Despite a remarkable surge in VC activity in the Middle East during 2022, female entrepreneurs have not reaped proportional benefits. A stark example of this disparity is seen in 2021's statistics, where female-founded startups in the MENA region secured only 1.2 percent of the total VC investments.
Addressing this critical gap, the WIn Fellowship's upcoming virtual panel aims to empower women entrepreneurs with the tools and knowledge necessary to successfully navigate the venture capital landscape. This panel discussion will feature a diverse array of seasoned experts and industry leaders who will share practical insights and strategies to help transform innovative ideas into successful businesses.
Join us in this vital conversation, where we bridge actionable insights with real-world applications for a more equitable future in the VC sector.
Explore the WIn Fellowship
Recommended content
Sponsors & in-country partner



empowerME at the Atlantic Council's Rafik Hariri Center for the Middle East is shaping solutions to empower entrepreneurs, women, and youth and building coalitions of public and private partnerships to drive regional economic integration, prosperity, and job creation.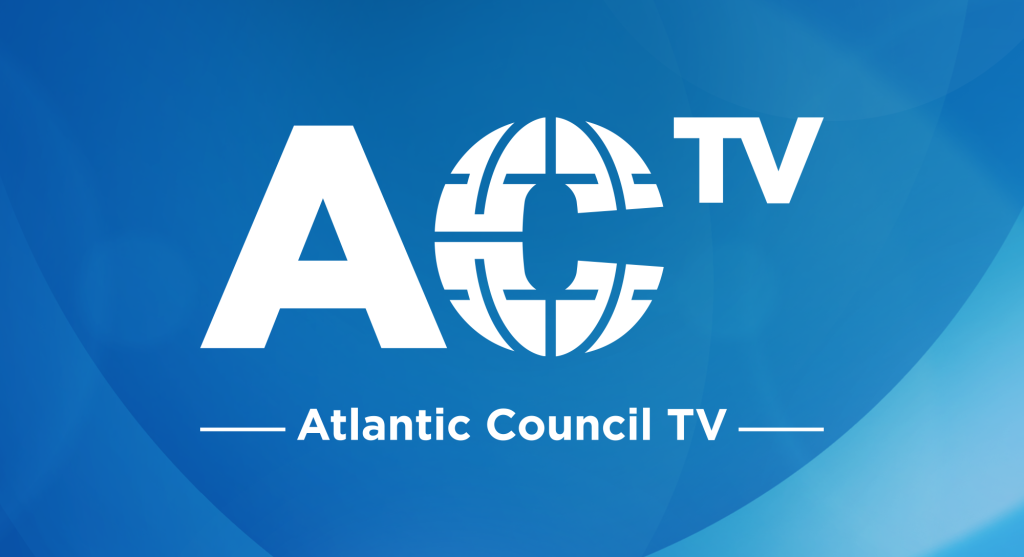 Follow the conversations shaping our world.
Available on all major platforms.