As the global community continues to grapple with the coronavirus (COVID-19), the Atlantic Council is open for business. Our business, meetings, and events, however, are occurring virtually. For more information, please read an update from our President and CEO.
Please join the Atlantic Council's GeoEconomics Center on Wednesday, Oct 21st from 10am to 10:45am EDT for a conversation on economic welfare vs. national security: inclusive growth, the state, and the role of the private sector. The discussion will feature Mariana Mazzucato, renowned public speaker, professor and director of University College London's Institute for Innovation and Public Purpose. Megan Greene, Senior Fellow at the Harvard Kennedy School and Financial Times columnist will moderate. The event will be held virtually via Zoom.
COVID-19 has had a devastating economic impact and the recovery has not been uniform. The short and medium-term impacts of the pandemic will be particularly severe for the most disadvantaged and risk compounding existing socio-economic divides. Governments must take decisive action to support the most vulnerable ensure that there is a sustainable recovery. As both Mazzucato and Greene have recently written, the U.S. and its partners have a unique opportunity to shape their own role in the post-COVID economy. But what should be the new role of the public sector, and how should it incentivize private industry? What is the line between protection and protectionism when incentivizing job creation at home? Is this, in the end, a national security debate? Mazzucato and Greene will discuss how to tread the balance between economic welfare and national security as well as the role the state innovation and the private sector play.
Introductory remarks
Julia Friedlander
C. Boyden Gray Senior Fellow and Deputy Director, GeoEconomics Center
Atlantic Council
Speaker
Mariana Mazzucato
Professor and Founding Director, Institute for Innovation and Public Purpose
University College London

Moderated by
Megan Greene
Senior Fellow at the Mossavar-Rahmani Center for Business and Government
Harvard Kennedy School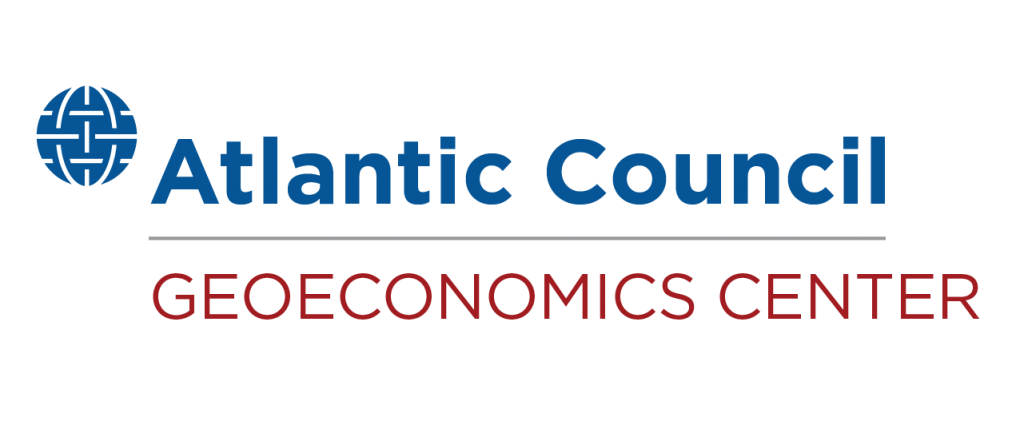 At the intersection of economics, finance, and foreign policy, the GeoEconomics Center is a translation hub with the goal of helping shape a better global economic future.
Subscribe
Sign up for the GeoEcon mailing list to stay up-to-date on our publications and events.