As the global community continues to grapple with the coronavirus (COVID-19), the Atlantic Council is open for business. Our business, meetings, and events, however, are occurring virtually. For more information, please read an update from our President and CEO.
Please join the Atlantic Council Global Energy Center for the next installment of EnergySource: Innovation Stream. The series highlights new energy technologies with the potential to reshape the global energy system through discussions with companies and individuals working diligently to bring those innovations to market at scale. On Friday, July 10, from 1:30 – 2:00 p.m. EDT, the Global Energy Center will host Leo Simonovich, vice president and global head for industrial cyber and digital security at Siemens Energy and Sridhar Sudarsan, chief technology officer at SparkCognition, who will discuss how artificial intelligence (AI)-based technologies can help the energy industry defend remote critical infrastructure from escalating cyberattacks.
Siemens Energy and SparkCognition have developed a new solution— DeepArmor Industrial—to address the energy industry's challenge of securing vulnerable remote assets against cyberattacks. Utilizing artificial intelligence, DeepArmor Industrial provides cybersecurity protection solutions for the oil and gas, utility, and critical infrastructure industries, whether assets are isolated in the field or constantly connected.
The speakers will show how, unlike existing endpoint solutions, AI-driven cybersecurity provides a layer of defense independent of threat intelligence. DeepArmor Industrial uses behavioral analysis to continuously monitor and detect new threats, resulting in both a first line of defense and immediate protection against previously identified attacks on endpoint devices. The speaker will discuss how this technology enables DeepArmor Industrial to prevent or mitigate novel attacks which are unfamiliar to industry or law enforcement security professionals, while reducing security costs to asset owners.
Please join this conversation via the web application Zoom, which is accessible through your web browser, the Zoom desktop or mobile app, and by phone. If you wish to join the question and answer period, you must join by app or web. You must register to receive further information on how to join the virtual audience.
Featuring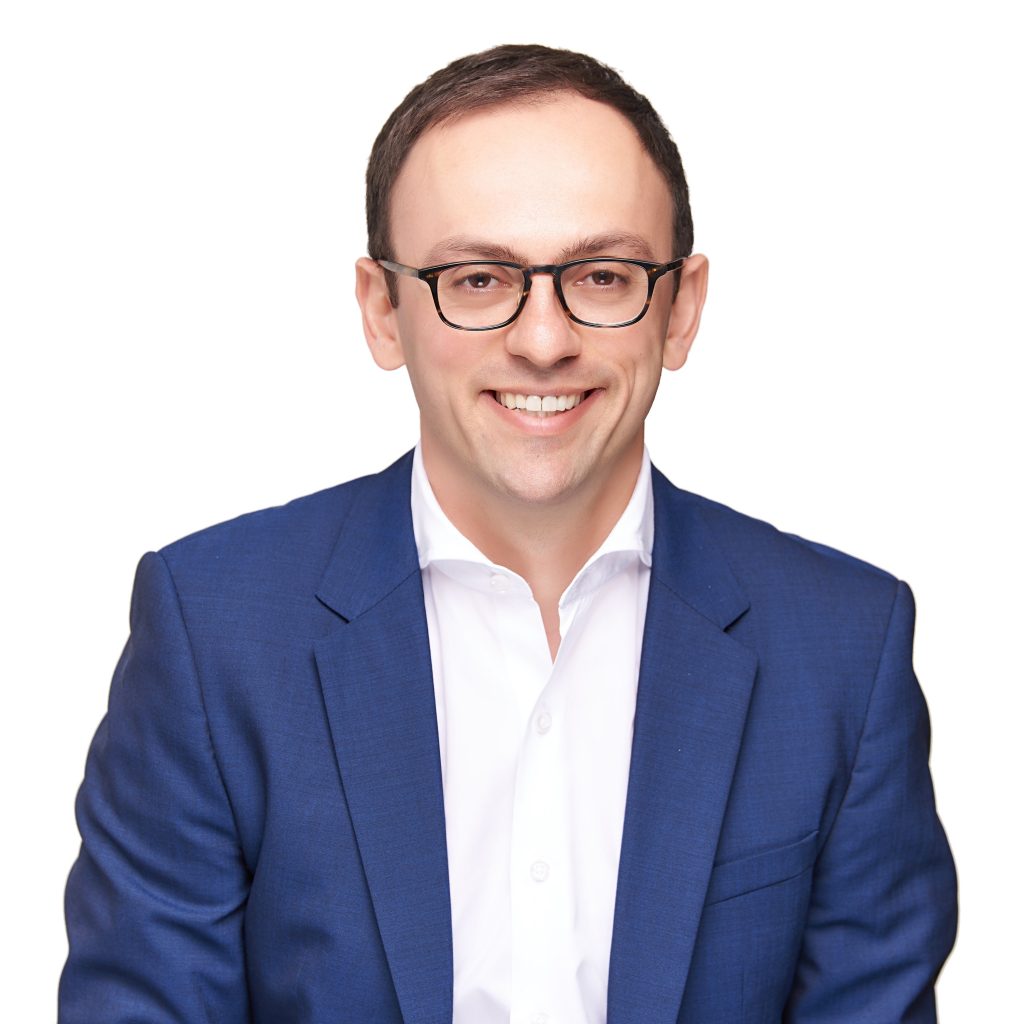 Leo Simonovich is the Vice President and Global Head, Industrial Cyber and Digital Security at Siemens Energy. He is responsible for setting the strategic direction for Siemens' industrial cyber security business worldwide. He identifies emerging market trends, works with customers and Siemens businesses to provide best-in-class cyber offers, and contributes to the company's thought leadership on the topic. He is particularly focused on solving the cyber security challenge in the O&G and power sectors by bringing unique solutions to customers looking to address a growing and costly operational security risk. He frequently speaks on such topics as cyber governance, risk management, and organizational transformation in operational environments.
Previously, Leo led the cyber risk analytics practice area at the management consulting firm, Booz Allen Hamilton. He refined his expertise through his work with large government and commercial customers to improve their cyber risk posture. While at Booz Allen, Leo created an industry recognized methodology to evaluate the financial benefits of investment in cyber security.
Leo holds both a Masters in Global Finance and a MBA from the University of Denver.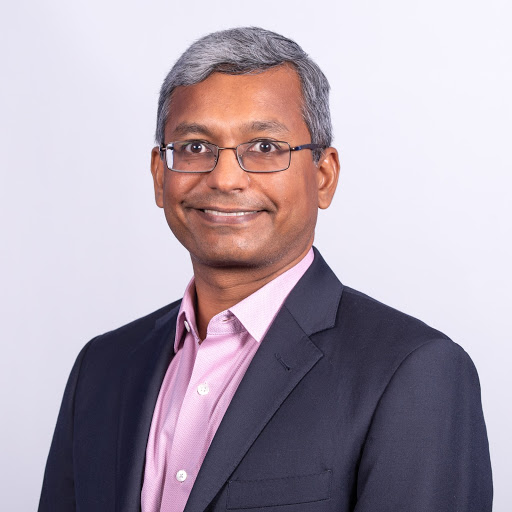 Sridhar Sudarsan is the Chief Technology Officer of SparkCognition. Sudarsan is responsible for driving SparkCognition's product and technology strategy, leveraging next-generation artificial intelligence systems to secure and optimize assets across key industries.
With over two decades of technology leadership experience, Sudarsan has been at the helm of several complex products and projects, collaborating with global customers on cutting-edge technologies. Previously, Sudarsan was the CTO of IBM Watson Platform and Partnerships, where he led the technology strategy and architecture of the IBM Watson platform.
Sudarsan is widely recognized as an expert on the business potential and application of advanced technologies. He provides thought leadership on AI solutions and patterns for clients, partners, academics, and R&D teams. He holds over 14 patents in the areas of AI and distributed computing, has published white papers and articles for a variety of outlets, and has been a featured speaker at conferences and universities.
Related experts
Learn more about the Global Energy Center