Please join the Atlantic Council Global Energy Center for the next episode of EnergySource Innovation Stream. This series highlights energy innovations with the potential to reshape the global energy system through discussions with the companies and individuals working diligently to enable those innovations to impact and accelerate the energy transition. On Thursday, April 6 from 10:00 a.m. – 10:30 a.m. ET, the Global Energy Center will host Calli Obern, director of public policy and stakeholder engagement at Capture6, to discuss the company's approach to carbon removal. Landon Derentz, senior director of the Atlantic Council Global Energy Center, will moderate the discussion.
Climate system modeling consistently shows that a path to net-zero will require some degree of carbon removal. Leaning solely on clean energy deployment may be a losing battle, especially as countries cling to hydrocarbon use in the face of growing energy security concerns. A reliable way to capture and store carbon could be a cornerstone of the energy transition. But to this point, cost concerns and market assessments have stood in the way of a true push on technology development and rollout.
Capture6 could change that. The company uses salty water left over from desalination and water recovery to create a solvent that captures CO2, sequestering it permanently. Doing so creates co-benefits that place Capture6 at the center of a web of sustainability efforts and drive a community-centric energy transition, a key focus of US and international leaders.
Please join this conversation via the web application Zoom, which is accessible through your web browser, the Zoom desktop or mobile app, and by phone. If you wish to join the question-and-answer period, you must join via Zoom. You must register to receive further information on how to join the virtual audience.
Featuring
Moderated by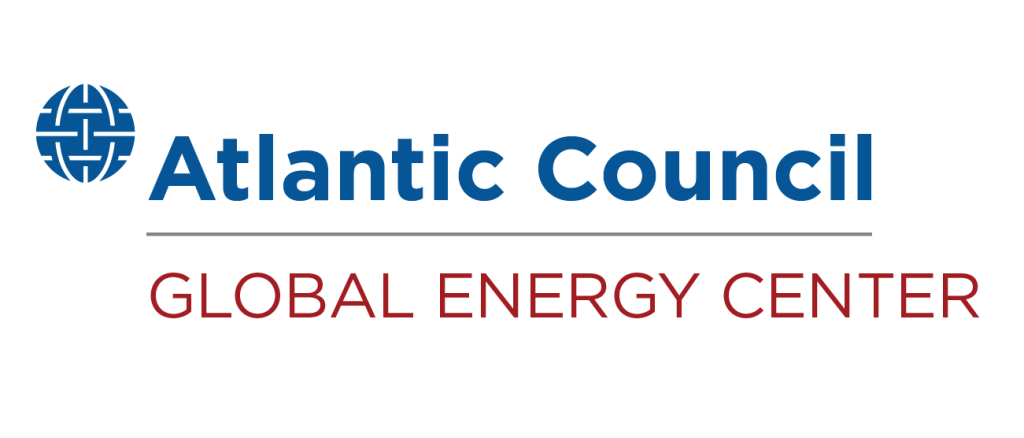 The Global Energy Center develops and promotes pragmatic and nonpartisan policy solutions designed to advance global energy security, enhance economic opportunity, and accelerate pathways to net-zero emissions.