Please join the Atlantic Council Global Energy Center for the next episode of EnergySource Innovation Stream. This series highlights energy innovations with the potential to reshape the global energy system through discussions with the companies and individuals working diligently to enable those innovations to impact and accelerate the energy transition. On Monday, December 5 from 1:30 p.m. – 2:00 p.m. ET, the Global Energy Center will host Tristan Dodson, chief technology officer at Diode, to discuss the company's approach to connecting employers in the United Kingdom with resources that encourage EV adoption among their employees. Paddy Ryan, assistant director at the Atlantic Council Global Energy Center, will moderate the discussion.
To get to net-zero, the decarbonization of transport is non-negotiable. And at the light-duty vehicle level, electrification seems like the best bet. Governments have responded accordingly, instituting generous consumer tax credits for EV adoption, setting targets for EV car sales as a percentage of total car sales, and forging new supply links to procure the necessary raw materials in a responsible and secure manner. But cost remains a high barrier for many consumers, as do misconceptions about the properties and drawbacks of EVs. These issues hinder rollout at a time when moving with speed to decarbonize the economy is paramount.
In the United Kingdom, Diode is working to lower barriers to adoption by partnering with employers to drive EV adoption among their employees, many of whom get their personal cars from work as part of a total compensation package, or a "salary sacrifice scheme." It does so by generating EV readiness reports; offering recommendations on the deployment of charging installations, both at home and at work; and assesses how different EV options fit into employees' lifestyles, among other services. Diode takes advantage of the UK's dominant vehicle procurement model to advance countrywide electrification efforts in a tailored, highly individual way.
Please join this conversation via the web application Zoom, which is accessible through your web browser, the Zoom desktop or mobile app, and by phone. If you wish to join the question-and-answer period, you must join via Zoom. You must register to receive further information on how to join the virtual audience.
Featuring

Tristan Dodson, Chief Technology Officer, Diode
Tristan Dodson has a background rooted firmly in the sustainable energy sector, combining technical wizardry with a deep understanding of the issues affecting the uptake of electric vehicles, both for organizations and individual drivers.
Before co-founding Diode, Tristan worked for London-based low-carbon consultancy, Element Energy, where he led their work in EV consumer and charging behavior modeling for the National Grid, the Department for Transport, and Transport for London.
Moderated by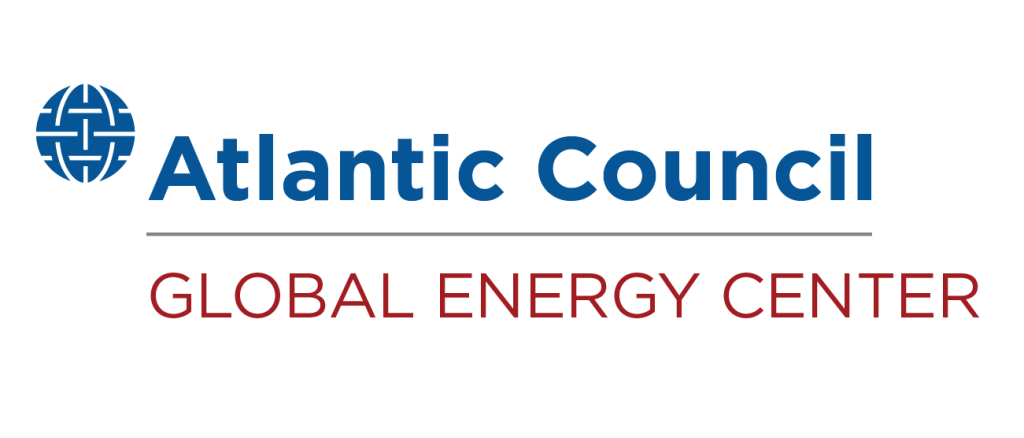 The Global Energy Center develops and promotes pragmatic and nonpartisan policy solutions designed to advance global energy security, enhance economic opportunity, and accelerate pathways to net-zero emissions.