As the global community continues to grapple with the coronavirus (COVID-19), the Atlantic Council is open for business. Our business, meetings, and events, however, are occurring virtually. For more information, please read an update from our President and CEO.
Event recap
On September 10, 2020, the Atlantic Council Global Energy Center hosted Jeff Uhrig, president and chief executive officer of Novomer, as part of EnergySource Innovation Stream, an online series that highlights new energy technologies with the potential to reshape the global energy system. Uhrig discussed Novomer's plans to produce low-cost, carbon-neutral polymers from sustainable feedstock. Randolph Bell, Richard Morningstar chair for global energy security and director of the Atlantic Cocuncil Global Energy Center, provided introductory remarks and moderated the discussion.
Uhrig began his presentation with a brief overview of his company. Novomer is a sustainability-focused firm that strives to develop and implement technologies that reduce waste, water usage, and carbon intensity. Since its founding, Novomer has successfully built and sold its Converge Polyols business to Saudi Aramco (in 2016) and launched a demonstration plant in Rochester, New York where it develops compostable polymers—substances with a wide range of applications from packaging and sealants to vaccines and anti-microbials.
Uhrig noted that Novomer's technology is unique compared to traditional petrochemical or fermentation-based methods of polymer production. The key feedstocks used in Novomer's process, which are made from renewable or recycled materials, undergo a catalytic cycle whereby carbon monoxide is inserted into an ethylene oxide to form a unique monomer with a range of applications, including: coatings, adhesives, sealants, packaging films, and even vaccines and anti-microbials.
Compared to petrochemical processes—which rely primarily on fossil fuels for polymer production—and fermentation processes—which use a lot of water and heat that drive up energy demand—Novomer's overall energy demand and carbon intensity are much lower as result of the company's reliance on renewable and recycled feedstock.
Uhrig briefly zoomed out to explain the challenges associated with a topic he and his colleagues are very passionate about: waste management. When it comes to waste, he noted, there are two primary options: recycling and landfills. As waste management is a costly process, it often requires government subsidies or consumer spending, depending on the availability of recycling plants. Furthermore, in areas that do boast a robust recycling system, the consumer instructions are often so complex and confusing that many of the materials that could have otherwise been recycled end up in landfills. Novomer was founded on the belief that there is no singular tool that can serve as a catch-all for recycling, and that companies have a responsibility to provide consumers with the necessary instructions to successfully recycle. Driven by its mission to provide suitable solutions linked to available feedstock and products, Novomer's Rinnovo 3HP H1000 XP process provides three material-specific solutions: composting, advanced recycling, and upcycling.
First, with regard to composting, Novomer converts biomass through fermentation processes into ethylene oxide and carbon monoxide feedstock to create its fully biodegradable Rinnovo class of polymers. This process addresses the problem of leakage, which encompasses the four to eight million tons of plastic waste that is neither recycled nor incinerated, and that ultimately ends up in oceans. Second, in order to contribute to advanced recycling, Novomer develops multilayer films (frequently used for food packaging and other everyday items) that tie traditional polypropylene and polyethylene film layers with biodegradable films in order to minimize recycling complexity. Finally, the company "upcyles" by using steam—as opposed to traditional chemical or mechanical processes—to produce glacial acrylic acid that can be used in paints, diapers, and other sealants and adhesives. Compared to typical polypropylene oxidation processes, Novomer's upcycling method can reduce carbon emissions by about 90 percent.
The question and answer period of the presentation focused on the vaccine applications of Novomer's technology, scale-up, and supply chain standardization. With regard to vaccine applications, Uhrig noted that Novomer is working on an inactivation strategy used in vaccines. In particular, the company is producing an inactivating agent called beta-propiolactone that reacts with messenger ribonucleic acid in cells to inactivate a virus and facilitate the development of antibodies in the human immune system. Addressing the question of scale-up, he explained that one million tons of compostable polymers are made per year and sell in the three to five dollar per kilogram range, whereas 350 million tons of non-compostable polymers are produced per year, and in a low oil price environment, polypropylene and polyethylene sell at about one dollar per kilogram. Although compostable polymers have some catching up to do, Novomer aims to reach a target of less than three dollars per kilogram. The biggest challenge to standardizing and expanding supply chains is the feedstock process. While the Novomer technology is successful, the biggest challenge is finding low-cost and efficient methods to harvest, collect, store, and convert agricultural feedstock.
Featuring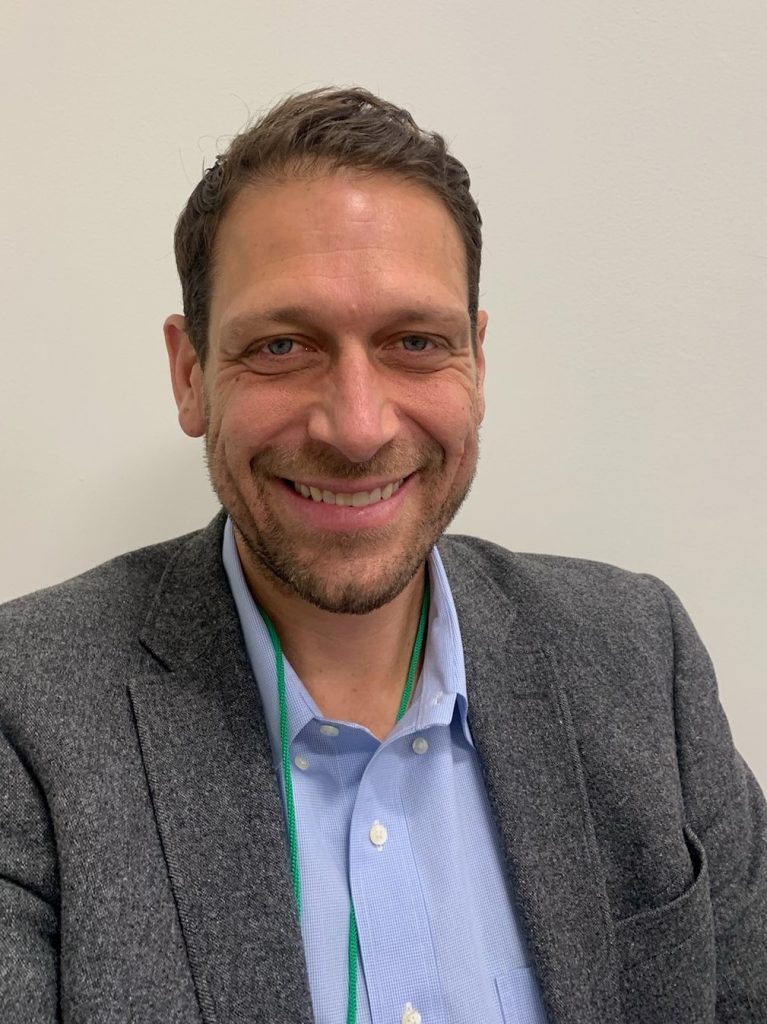 Jeff Uhrig is president and chief executive officer of Novomer. He most recently served as president and chief executive officer for Sirrus, Inc., the leading developer of methylene malonate technology. At Sirrus, he led a successful sale process to Nippon Shokubai and managed engineering, intellectual property, and commercial activities. Uhrig also served as vice president of corporate development at Elevance Renewable Sciences and was vice president in the clean technology investment banking group at Piper Jaffray & Co.
Jeff holds a bachelor of science in chemical engineering from the University of Illinois at Urbana Champaign, and an MBA and Master of Engineering Management with distinction from the Kellogg School of Management and the McCormick School of Applied Sciences at Northwestern University, respectively.
Related experts
Learn more about the Global Energy Center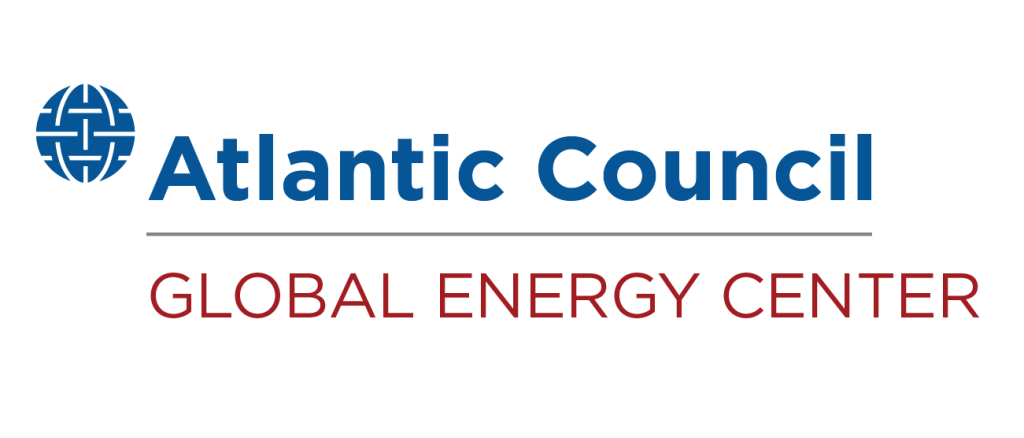 The Global Energy Center develops and promotes pragmatic and nonpartisan policy solutions designed to advance global energy security, enhance economic opportunity, and accelerate pathways to net-zero emissions.