As the global community continues to grapple with COVID-19 (coronavirus), the Atlantic Council is open for business. All business, meetings, and events, however, are occurring virtually. For more information, please view a statement from our President and CEO.
Please join the Atlantic Council Global Energy Center for the next episode of EnergySource Innovation Stream. The series highlights new energy technologies with the potential to reshape the global energy system through discussions with companies and individuals working diligently to bring those innovations to market at scale. On Thursday, September 10, from 2:30 – 3:00 p.m. EDT, the Global Energy Center will host Jeff Uhrig, president and chief executive officer of Novomer, who will discuss how Novomer aims to produce low-cost, carbon-neutral polymers from sustainable feedstock.
Synthetic polymers are widely used to produce a variety of materials for everyday life from personal care products to food packaging. Most synthetic polymers are derived from crude oil and natural gas. Economies across the globe can lower their carbon footprint by scaling up production of polymers made from renewable feedstock.
Mr. Uhrig will explain how Novomer produces sustainable polymers from plant-based, renewable feedstock. He will describe how Novomer's technology reduces polymer waste that would otherwise end up in landfills, incinerators, or might leak into the environment. Mr. Uhrig will discuss Novomer's core product, Rinnovo, which can be composted, recycled, or upcycled to acrylic acid and used in plastics, coatings, adhesives, paints, and polishes. He will conclude with an update on Novomer's efforts to commercialize the technology, following a successful pilot-scale demonstration.
Please join this conversation via the web application Zoom, which is accessible through your web browser, the Zoom desktop or mobile app, and by phone. If you wish to join the question and answer period, you must join by app or web. You must register to receive further information on how to join the virtual audience.
Featuring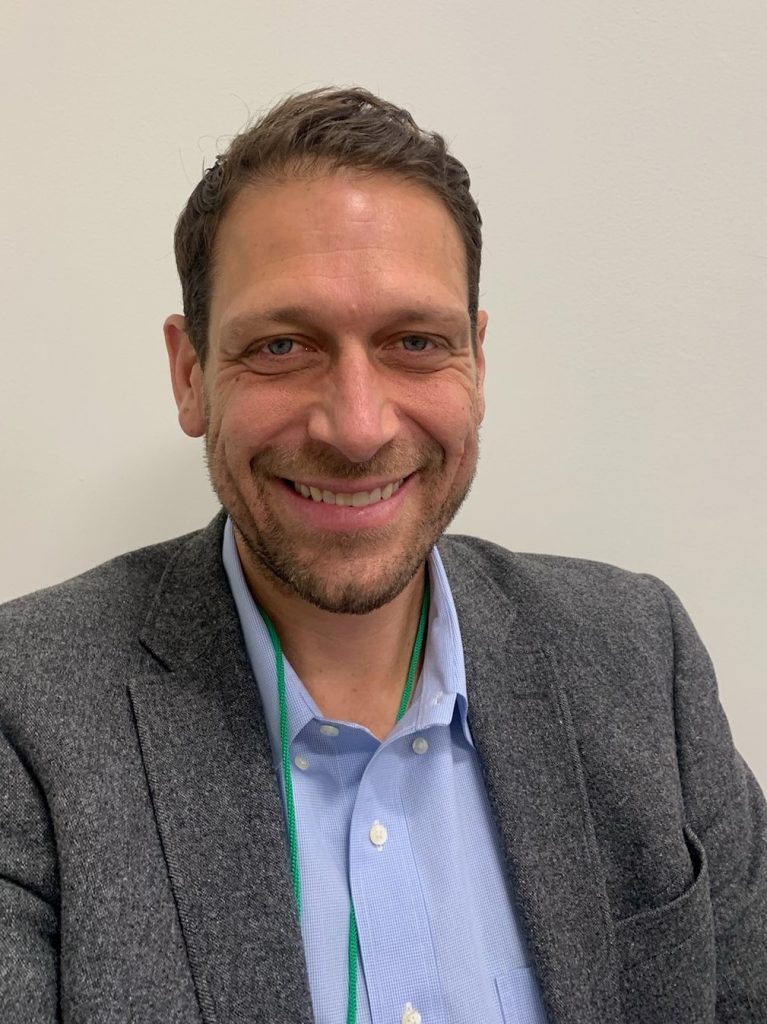 Jeff Uhrig is president and chief executive officer of Novomer. He most recently served as president and chief executive officer for Sirrus, Inc., the leading developer of methylene malonate technology. At Sirrus, he led a successful sale process to Nippon Shokubai and managed engineering, intellectual property, and commercial activities. Uhrig also served as vice president of corporate development at Elevance Renewable Sciences and was vice president in the clean technology investment banking group at Piper Jaffray & Co.
Jeff holds a bachelor of science in chemical engineering from the University of Illinois at Urbana Champaign, and an MBA and Master of Engineering Management with Distinction from the Kellogg School of Management and the McCormick School of Applied Sciences at Northwestern University, respectively.
Related experts
Learn more about the Global Energy Center
Subscribe to DirectCurrent
Sign up for the Global Energy Center newsletter to stay up to date on the program's work.