The Atlantic Council's GeoEconomics Center and the Digital Dollar Project are hosting Exploring central bank digital currency: Evaluating challenges & developing international standards. This is as first-of-its-kind convening of leaders from international financial institutions, central banks, businesses, technology providers, and governments held on November 28, 2023.
Over 130 countries around the world are now exploring a central bank digital currency (CBDC) and there are approximately two hundred globally distributed stablecoins, many of which are secured by another currency, most commonly the US dollar. There is an urgent need to coordinate across the public and private sectors on the development of these assets. The conference will make progress on the core areas needed for the effective and safe use of central bank digital assets in the years ahead.
If interested in attending our conference IN-PERSON on November 28th and 29th please email AChhangani@AtlanticCouncil.org.
This meeting will aim to establish a mutual understanding among leaders about the technology and policy issues countries must consider before issuing a CBDC. It'll also guide leaders to outline areas of potential public-private cooperation and create a roadmap for developing global standards on CBDCs.
Join us on November 28th as we launch new research on these challenges and bring together leaders from both the private and public sectors to outline the next steps for the future of central bank digital currency.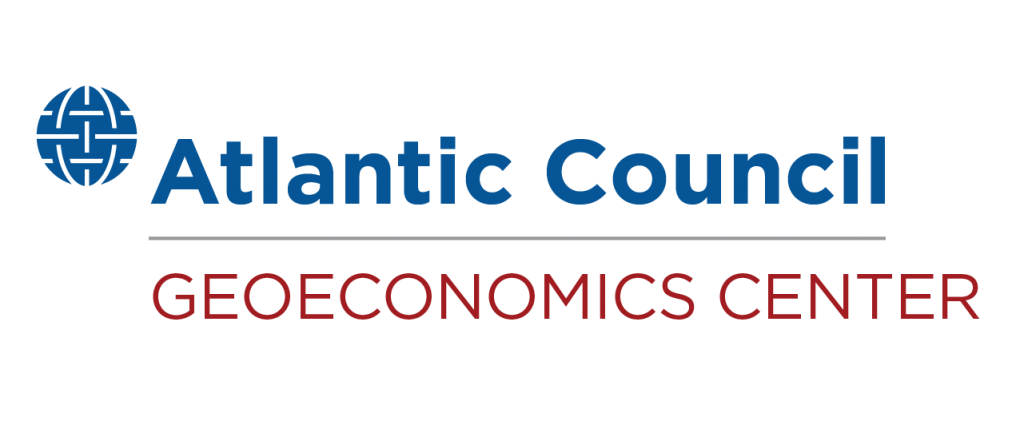 At the intersection of economics, finance, and foreign policy, the GeoEconomics Center is a translation hub with the goal of helping shape a better global economic future.


The Digital Dollar Project identifies options for a CBDC solution to help enhance monetary policy effectiveness and financial stability; provide needed scalability, security, and privacy in retail, wholesale, and international payments; and integrate with existing financial infrastructures, including US Federal Reserve-related projects.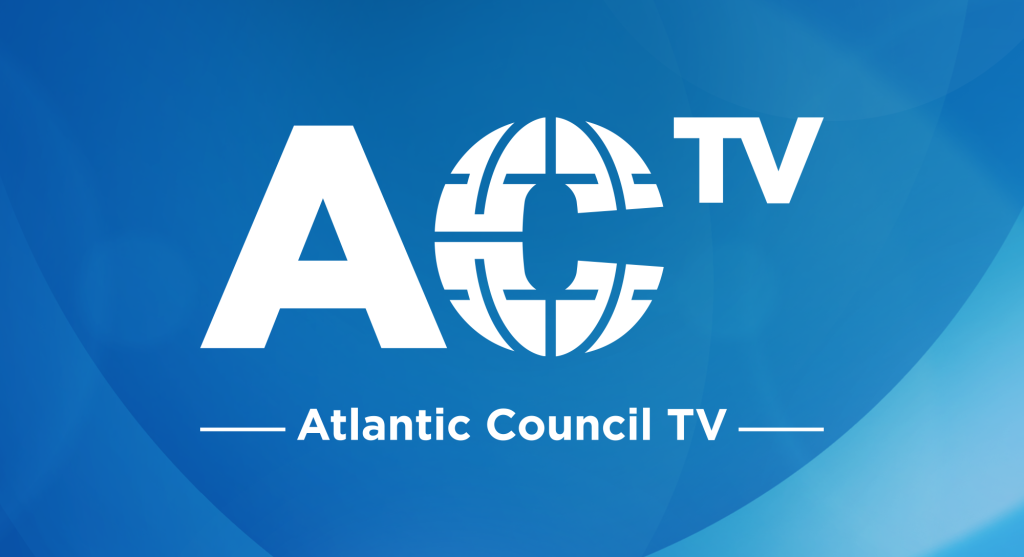 Follow the conversations shaping our world.
Available on all major platforms.