Since the onset of Russia's full-scale invasion of Ukraine, the country's religious communities have been at the forefront of reinforcing national morale, providing crucial humanitarian relief and making the moral case for Ukraine's sovereignty. With Russian missiles falling on religious sites and occupying forces preventing some churches from operating, Ukraine's religious leaders have also emerged as important voices for promoting freedom of religion and belief.
The US Institute of Peace, the Atlantic Council's Eurasia Center, and Razom for Ukraine host a conversation with a delegation from the All-Ukrainian Council of Churches and Religious Organizations. These senior Ukrainian religious leaders — who represent multiple branches of Christianity in Ukraine in addition to the country's Muslim and Jewish communities — will highlight the various roles that religious groups and organizations have played as part of Ukraine's war effort. They will also share personal experiences from the frontlines and discuss the challenges of navigating religion's complex intersection with the war.
Opening remarks
Peter Mandaville
Senior Advisor, Religion and Inclusive Societies
US Institute of Peace
Speakers
Yevstratiy (Zoria)
Metropolitan of Bila Tserkva;
Spokesman
Kyiv Metropolis;
Deputy Head, Department for External Church Relations
Orthodox Church of Ukraine
Yaakov Dov Bleich
Chief Rabbi of Kyiv and Ukraine;
Founder and President
Union of Jewish Religious Organizations of Ukraine
Ivan Rusyn
Deputy Senior Bishop
Ukrainian Evangelical Church
Akhmed Tamim
Supreme Mufti of Ukraine;
Head of the Religious Administration of Ukrainian Muslims
Moderator
Ambassador Marie Yovanovitch
Former US Ambassador to Ukraine
Closing remarks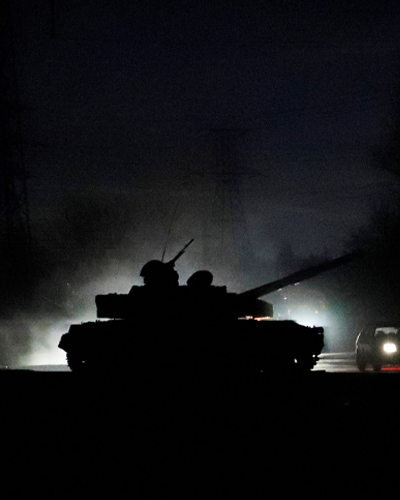 Europe in crisis
War in Ukraine
In February 2022, Moscow launched an all-out invasion of Ukraine after a months-long military build-up, threatening the country's sovereignty and its future. This existential moment for the country follows the 2014 Maidan revolution, a nexus for Ukraine's Europe-focused foreign policy and reform efforts. The ensuing Russian invasion and occupation of Crimea, aggression in Ukraine's east, and Kremlin disinformation efforts, cast a shadow over Ukraine's independence.


The Eurasia Center's mission is to enhance transatlantic cooperation in promoting policies that strengthen stability, democratic values, and prosperity in Eurasia, from Eastern Europe in the West to the Caucasus, Russia, and Central Asia in the East.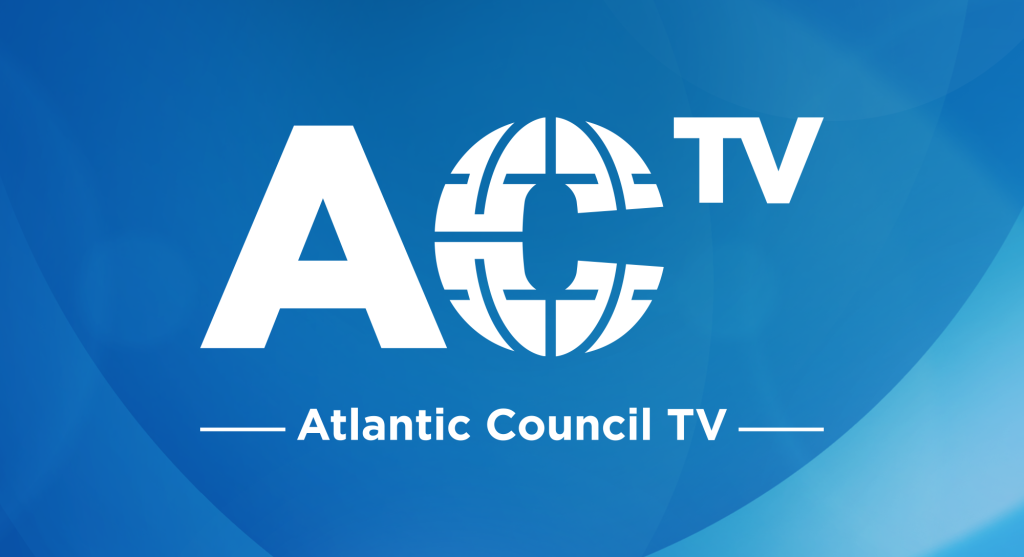 Follow the conversations shaping our world.
Available on all major platforms.