Please join the Atlantic Council's Europe Center and the New American Engagement Initiative on Wednesday, May 25, from 2:00 p.m. to 3:00 p.m. EST for an online event on the varying views of the war in Ukraine from the Global South and what the divergence in positions means for the United States.
While the United States and its European allies have formed a united front in supporting Ukraine against Russia, there has been far less enthusiastic support for that position in other parts of the world, including among some US allies. The ambivalence towards the conflict by countries in the Global South poses a significant challenge for the United States as it attempts to isolate Russia. What are the main reasons why countries are hesitant to join the coalition sanctioning Russia? What do the responses of the Global South say about the current global order and Western dominance of international institutions? What could the long-term outcomes be of a new non-aligned bloc forming?
The Future Foreign Policy series features new perspectives to expand the US toolkit to address traditional threats, confront emerging challenges, and enable greater and more robust global engagement with allies and partners. To this end, our invitees bring much-needed diversity into the national security dialogue. The speakers include not only those from traditionally underrepresented groups in Washington foreign policy circles, but also those who represent a range of viewpoints.
Featuring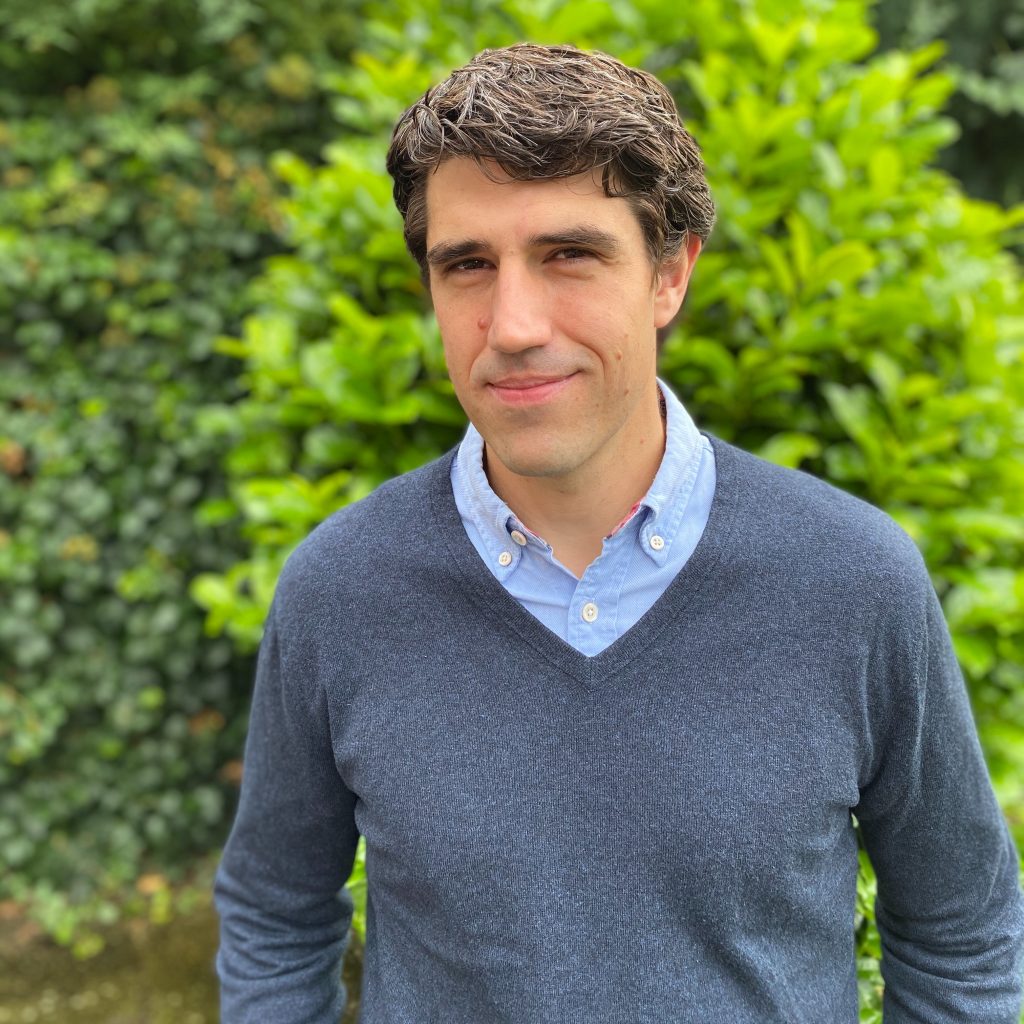 Tom Long
Associate Professor of International Relations
University of Warwick;
Profesor Afiliado
CIDE, Mexico
Moderated by
Opening and closing remarks