Please join the New American Engagement Initiative on Thursday, September 16, from 1:00 p.m. to 1:30 p.m. EDT for a virtual discussion featuring Rep. Peter Meijer (R-MI-3) and Rep. Abigail Spanberger (D-VA-7) in conversation with Just Security's Tess Bridgeman about the effort to repeal the 2001 and 2002 Authorizations for Use of Military Force (AUMF).
For the first time in a generation, a bipartisan coalition of lawmakers has joined together to reclaim Congress's authority with respect to the power to wage war. ​Two of the leaders of this effort join us to discuss how they did it, and to explore other ways for Congress to exercise better oversight of US national security. Why is now the time to repeal the AUMFs? How does the end of the war in Afghanistan influence the process to do so? And should the AUMFs just be repealed or should they be replaced with new legislation?
The Future Foreign Policy series features new perspectives to expand the US toolkit to address traditional threats, confront emerging challenges, and enable greater and more robust global engagement with allies and partners. To this end, our invitees bring much-needed diversity into the national security dialogue. The speakers include not only those from traditionally underrepresented groups in Washington foreign policy circles, but also those who represent a range of viewpoints.
Featuring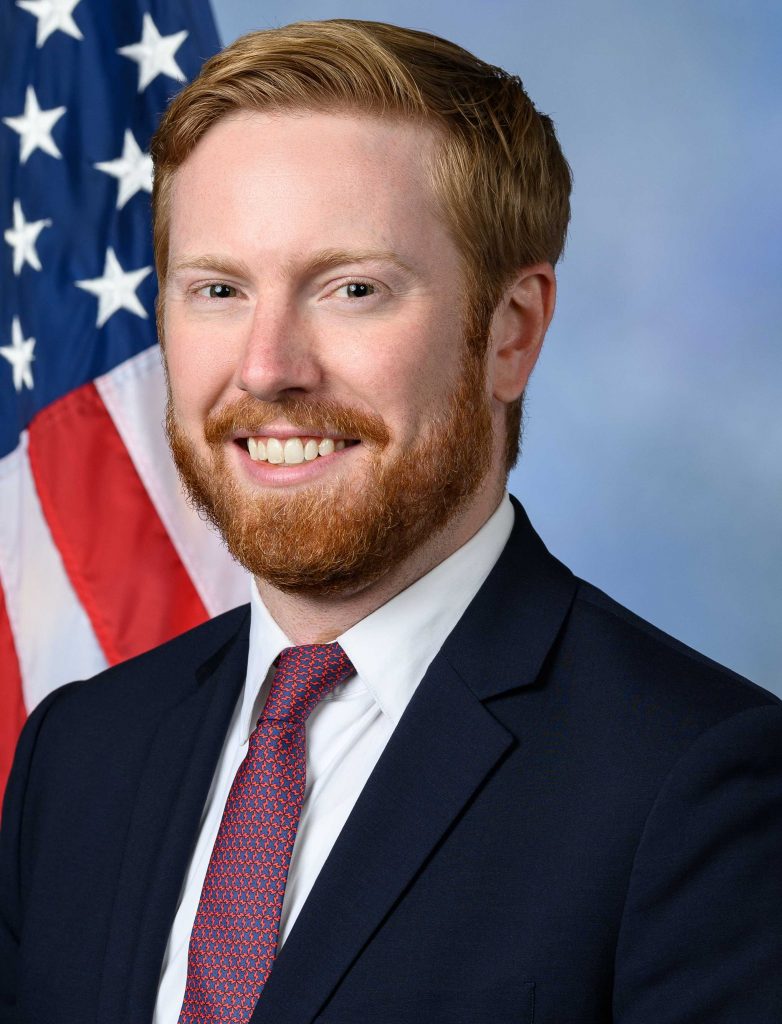 Hon. Peter Meijer
United States Representative (R-MI-3)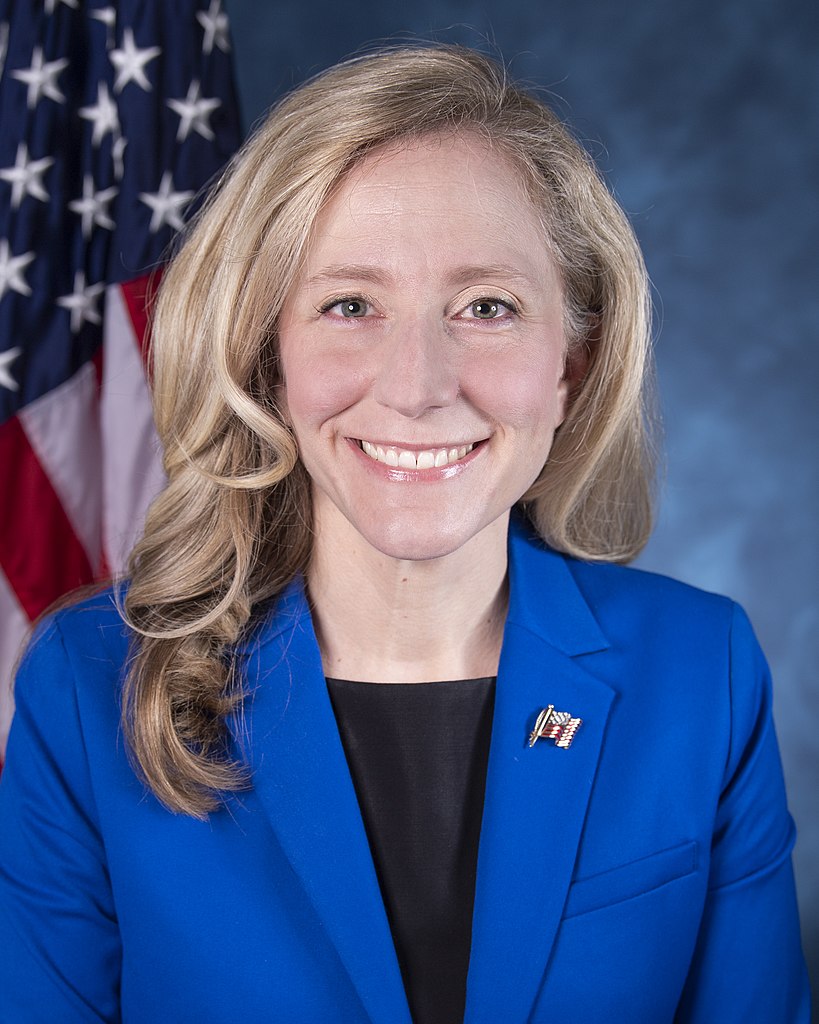 Hon. Abigail Spanberger
United States Representative (D-VA-7)
In conversation with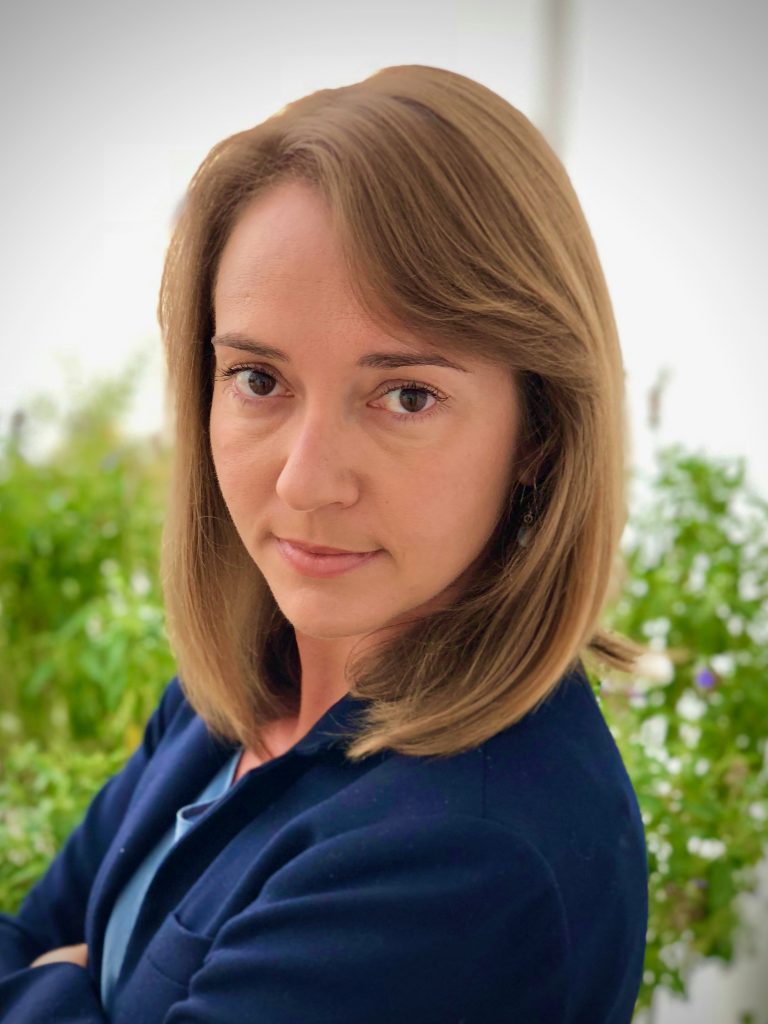 Tess Bridgeman
Co-editor-in-chief of Just Security
Opening and closing remarks
Engage with us: the New American Engagement Initiative welcomes feedback. Its success or failure hinges on the willingness of leading experts to scrutinize prior assumptions, consider alternative explanations, and be open to new approaches that collectively rethink, reshape, and reinvigorate US global engagement. Explore our program by navigating through our content, past and future events and experts pages.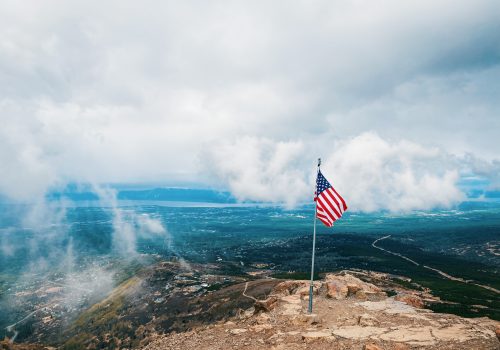 Mon, May 17, 2021
The New American Engagement Initiative, housed within the Scowcroft Center for Strategy and Security, challenges prevailing assumptions governing US foreign policy and helps policymakers manage risks, set priorities, and allocate resources wisely and efficiently. The United States confronts a range of national security challenges, but the marketplace of ideas defines these too expansively, fails to prioritize them effectively, and limits the range of options for addressing them. Unconventional thinking is needed to help Americans put dangers into perspective, and encourage them to embrace global engagement through diplomacy, trade, and mutually beneficial cultural exchange.

Tue, Jan 12, 2021
The New American Engagement Initiative's Assumptions Testing series explores some of the foundational beliefs that guide US foreign policy. By questioning the conventional wisdom, and exposing these assumptions to close scrutiny, the series aims to open a new seam in the policy debate and generate a more lively, fruitful, and effective strategic dialogue – one that is capable of producing a sustainable, nonpartisan strategy for US global engagement.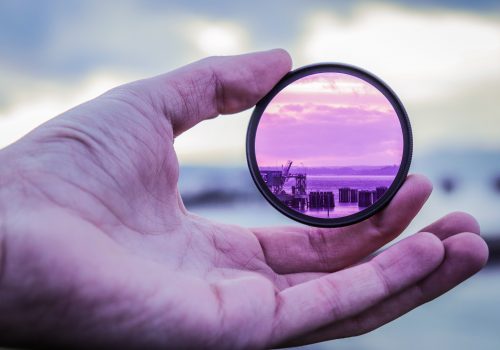 Thu, Feb 18, 2021
The New American Engagement Initiative's Reality Checks are short briefs dedicated to exploring a particular policy or set of policies, assessing their efficacy, and, where appropriate, proposing alternatives. Reality Checks are published regularly and tied to the news of the day or derive from NAEI's Assumptions Testing series. All are succinct and straight-to-the-point. The briefs are designed for busy professionals anxious for pragmatic and timely policy options.